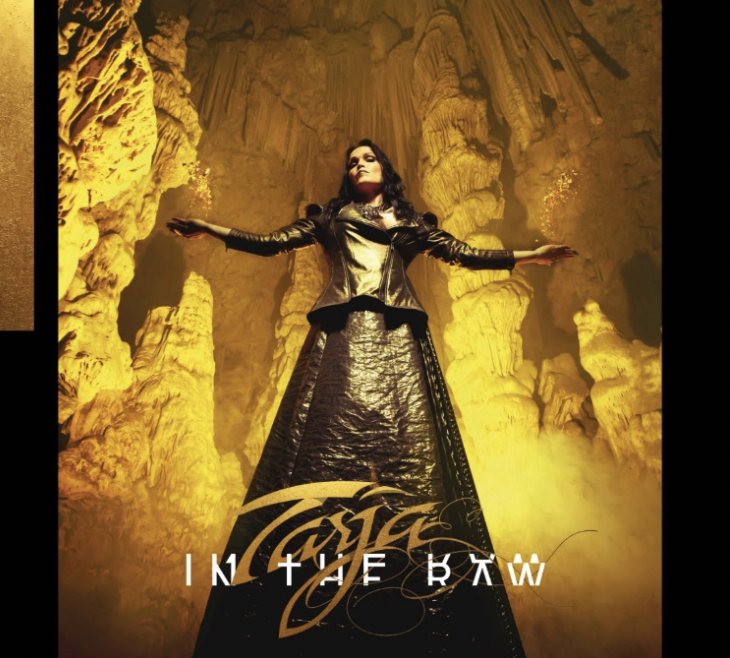 Some things are worth waiting for.
Tarja's official video for the new song "Railroads" is one such example.
The clip features members of Winter Storm, which is Tarja's official fan club. Over 100 members submitted both heartfelt and fun videos while singing, dancing, performing, and sharing the lyrics in creative ways. Tarja joins her dedicated fans for a video that is not to be missed.
Brace yourself for what is the singer's most emotional video to date. Watch the video for "Railroads" here.
"Railroads" is the heavy and melodic second single from Tarja's upcoming new album In The Raw, which arrives August 30 via earMUSIC. It draws inspiration from the book Aleph by Brazilian writer Paulo Coelho. In it, the writer travels on the Trans-Siberian Railway and begins to better understand his own spiritual condition through his journey.

The album finds Tarja's beautiful voice sounding as stunning as ever. She has managed to embrace the energy of rock and metal without diluting her signature melodic style. The music matches the feelings Tarja was having from the very beginning of the process, and the album finds Tarja going to personal places in her lyrics.
Opening herself up more than ever before, In The Raw is gold-plated work of wonder.