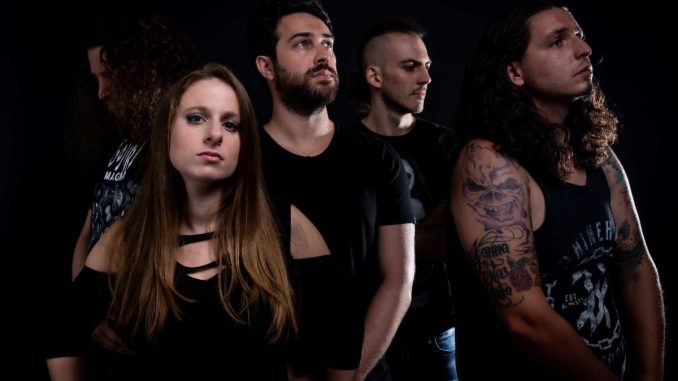 Israeli Death Metal Act STRUCTURAL is back after two successful European tours as support for Semblant and Fleshgod Apocalypse, with their sophomore album 'Decrowned'.
The band also shares a new video for the song "My Grass is Greener".
STRUCTURAL delivers an intense and mind-blowing fist of technical death metal, with layers of strong melodies layered on top. Soaring riffs, violent rhythm patterns and the unmistakable deep growl from Nadav Zaidman are balm for the soul of any death-metal lover out there and the high quality of the album simply cannot be ignored.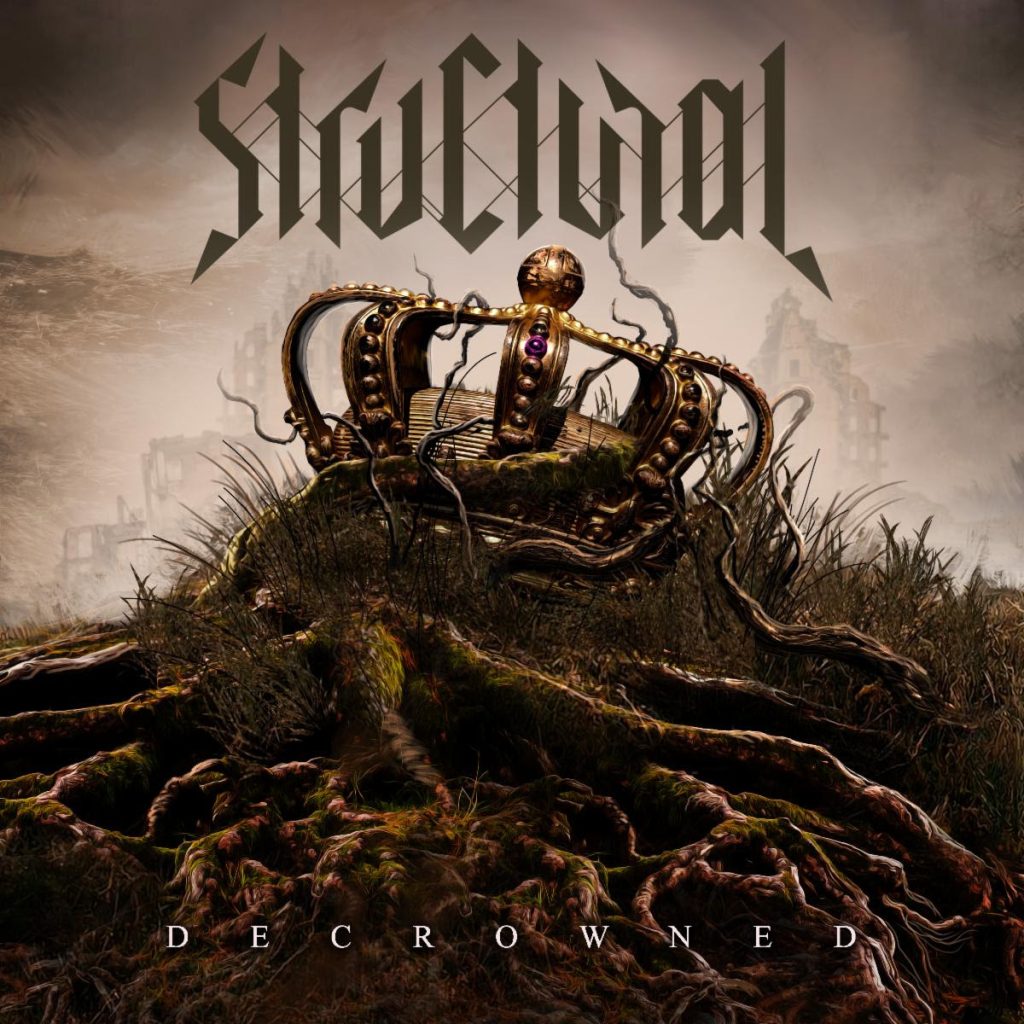 STRUCTURAL are:
Nadav Zaidman – Vocals
Shani Friedman – Guitars
Tomer Dembinsky – Guitars
Koren Esco – Bass
Vadim Sergyenko – Drums