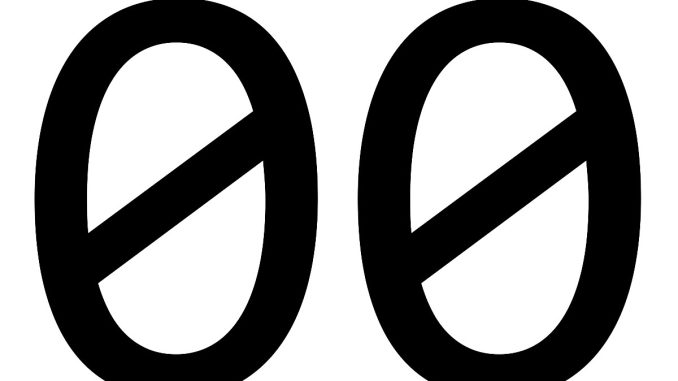 100% OF THE PROCEEDS TO BENEFIT THE ASSOCIATED HUMANE SOCIETY + POPCORN PARK ANIMAL REFUGE IN NEW JERSEY
Does the world need another flannel-wearing bearded dude, playing Sabbath style stoner x doom x sludge heavy music?
Wait! Don't answer that question.
Does the world need more compassion towards the mistreatment of innocent animals?
Absolutely!
On December 6, Volume 00 by 00 will be released — with 100% of the artist proceeds generated from the download of this music to be paid directly to the Associated Humane Society and Popcorn Park Animal Refuge — a remarkable wildlife sanctuary and animal shelter located in scenic Forked River, New Jersey.
Go here to grab the music and support the cause.
Watch the video for lead track "Solitary Waltz" here.
It features phenomenal photos of some of the animals benefitting from the extraordinary work being done at the Popcorn Park Animal Refuge.
ABOUT 00:
*Was a member of Solarized in the early '00s, releasing music on prestigious labels such as Man's Ruin and Meteor City.
*Also a member of Maegashira, a yelling and screaming stoner/doom band, fronted by a known scene journalist in the latter part of the first decade.
*And a member of Tarpit Boogie, a sludge boogie band — instrumental for most of their existence and which horrified "the normals" until about 2018.