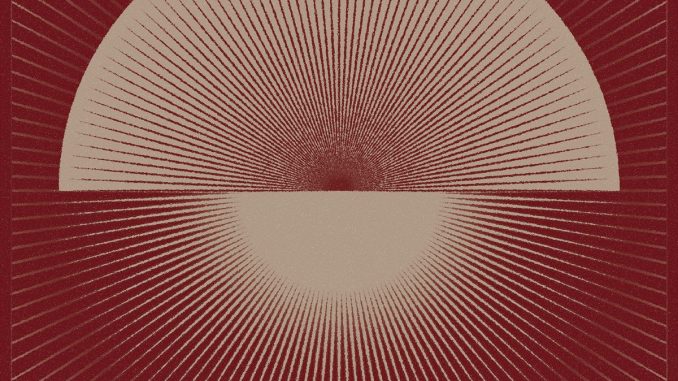 Ukrainian psychedelic rock trio STONED JESUS will release its new album, 'Father Light,' on March 3, 2023 via Season of Mist, making it the band's debut to the label! The band is now sharing a music video for its brand new song, "Thoughts and Prayers." The song and video can be found at THIS LOCATION while album art and other details can be found below!
Lead vocalist and guitarist Igor Sydorenko comments: "I wrote these songs mostly in 2019, we worked on them through 2020, recorded them in 2021 and were ready to release them in 2022…and finally the first batch of them is coming out as 'Father Light' in 2023! So this is neither our 'pandemic' nor our 'war' record, this is something I was really obsessed about many months ago – climate change, media numbness, corporations' impact, social divisions…

"But revisiting these issues years later shows that they're still important and this is still something that resonates with us – and hopefully will resonate with many other people, too. Musically, I think this is our most diverse and mature record to date, but there's a good dose of old school Stoned Jesus there too!

"Anyway, enjoy this one and fingers crossed for 2024′ release of 'Mother Dark' – the moodier, more personal, more experimental sister album to 'Father Light.'"
For those who might be unfamiliar with STONED JESUS, the band is well-known for their explosive single, "I Am The Mountain," which reached a whopping 15 million views on YouTube! The iconic clip can be found HERE.
Pre-orders for 'Father Light' are now live and can be found HERE.
Pre-save 'Father Light' on your favorite streaming service HERE.