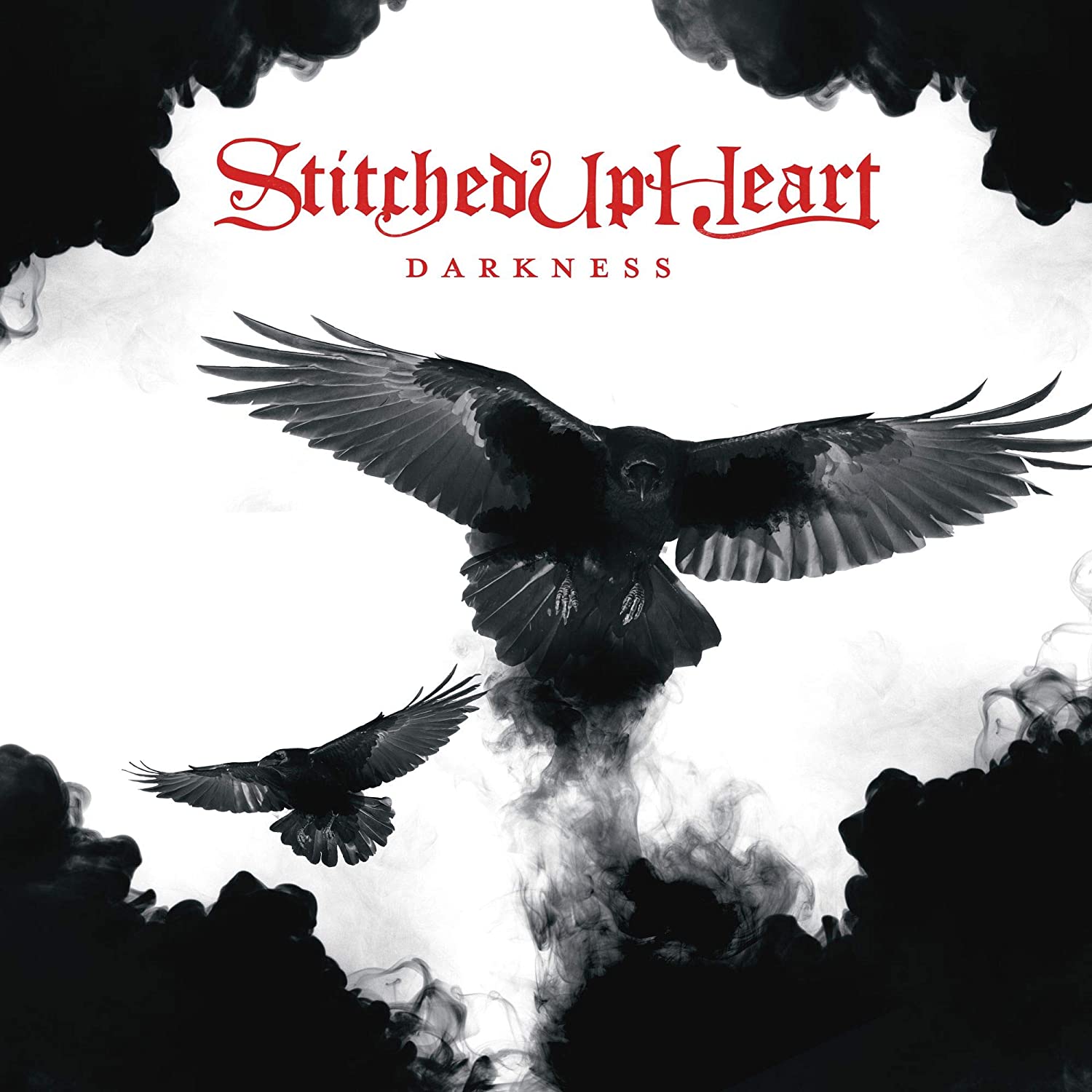 "Darkness," a new album by Los Angeles-based band, Stitched Up Heart, was released March 13 via Another Century Records. The band made quite the impression with their 2016 debut, "Never Alone" so it was vital to the future of their career to make their sophomore album equally incredible.

Frontwoman Alecia "Mixi" Demner, Guitarist Merritt Goodwin, Bassist Randy Mathias, and Drummer James Decker put a lot of dedication and hard work into "Darkness" and it shows. In a recent interview with Brutal Planet Magazine, Mixi shared that the band had written over fifty songs before they got the right feel for "Darkness." Once they were in the right creative zone, they were ready to write the songs that would appear on the album.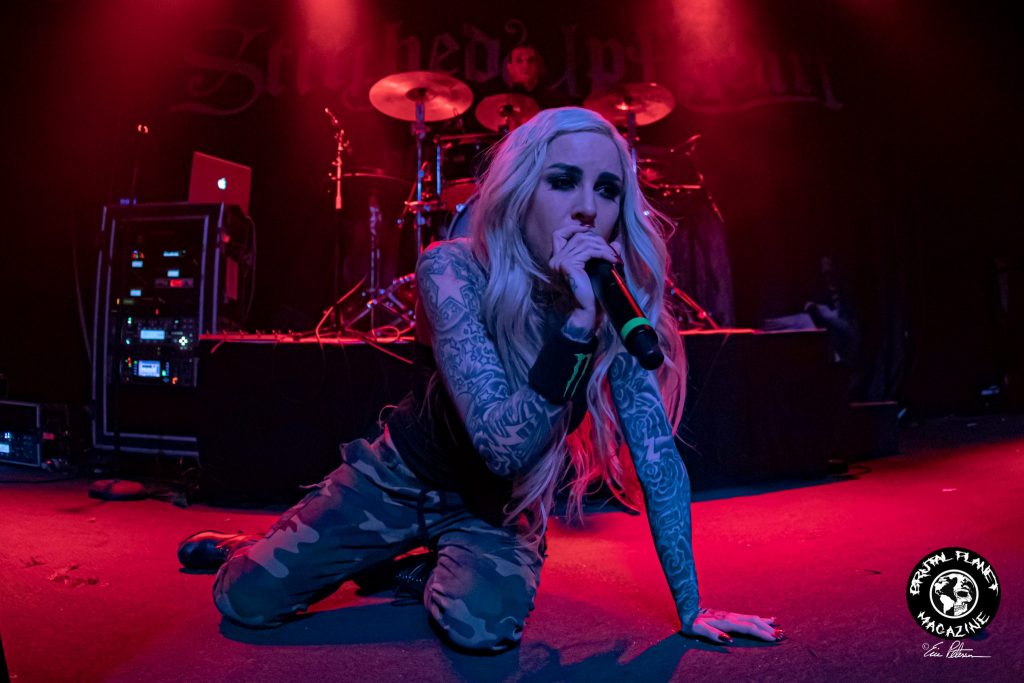 The first track "Lost," is a solid introduction to the new standard the band decided to set. Not only are the riffs heavy and well written, the song features guest vocals by Sully Erna of Godsmack. As longtime friends, Mixi had asked Sully if he would be willing to share his talent on the new release and much to the band's delight, he agreed. They recorded his vocals at Godsmack's temporary studio in Nashville. Not only was the single a hit, it was also a fan favorite on their last tour. Not surprisingly, Stitched Up Heart got on the bill with Godsmack and Volbeat and fans were treated to Erna's growly melody singing alongside Demner as they closed their set each night. You can see their chemistry in the music video the band released.

"This Skin," "Problems," and "Dirty Secrets" are probably some of the more radio-friendly tracks on the album. They are well written, catchy, and easily memorizable- perfect for singing along to on a ride home from work. The anthemic title track, "Darkness," is a song highlighted by Demner's magnificent vocals and her tenacity to see that hope prevails through the dark moments of life. In a recent interview Mixi explains, "It's about going through dark times over and over again and not being afraid anymore. Knowing that you have made it through before and will make it out alive again."

"Warrior" is an energetic song with playful electronics and a lot of attitude. The accompanying music video can be viewed here. "Bones" dials the intensity down a bit and delivers an emotional chorus. The last two tracks, "Crooked Halo" and "My Demon" are dark, experimental, and leave the listener wondering what Stitched Up Heart will bring us next. This is a truly solid record for listeners who like to flow between metal, rock, and pop.