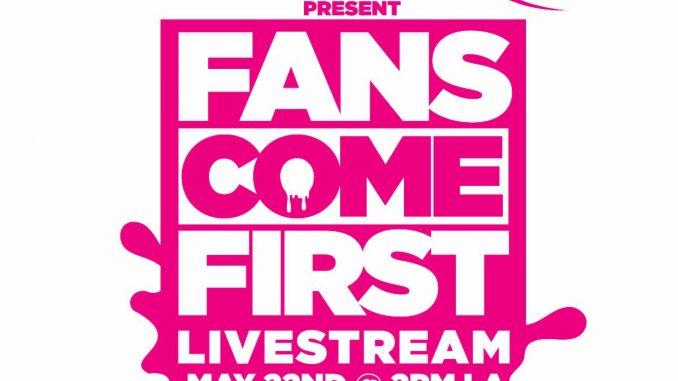 "It has been over six months since we have been able to do a livestream from Los Angeles. With summer just around the corner, we figured now is the perfect time to come together with the fans and help some dogs while at it. The fact the fans will be picking the set list for this one is something that we couldn't be more excited for. It is going to an adventure for us as much as it will be for them," explains Steel Panther.
ABOUT STEEL PANTHER:
For the uninitiated, Steel Panther was formed in 2000 and is comprised of Michael Starr (lead singer), Satchel (guitarist), Lexxi Foxx (bass) and Stix Zadinia (drums). Hailing from Los Angeles, the epicenter for rock n' roll in all its debauchery and glamour, Steel Panther has established themselves as the world's premier party band, melding hard rock virtuosity with parody and criminally good looks. Steel Panther is a global phenomenon with four full-length albums, touring across the world, platinum-level You Tube status and high-profile television appearances such as Jimmy Kimmel Live, Larry King Now, and FOX NFL Sunday.
Rolling Stone avowed, "There's a reason Steel Panther have transcended their origins as a cover band playing the Sunset Strip," while Metal Sucks declared, Steel Panther's concept is genius…their songwriting is…preposterously snappy – and relatable."
Connect with Steel Panther:
Twitter: @Steel_Panther
Instagram: @steelpanther