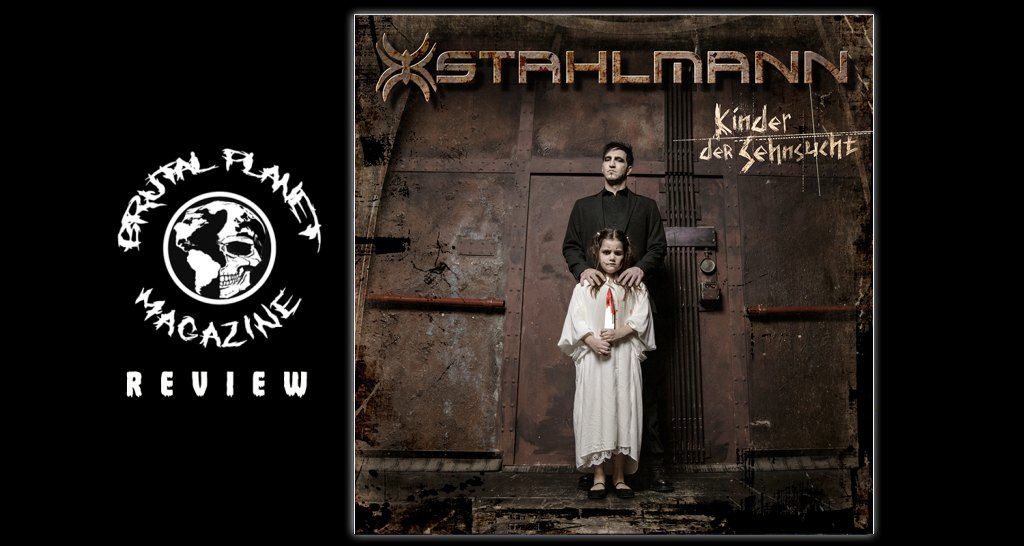 Stahlmann is the leading band of today's Neue Deutsche Harte (NDH or New German Hardness in English) sound. The genre created from the depths of Germany's gritty underbelly. Starting in the 90's this genre has had many success stories ranging from bands like Rammstein and Megaherz. It contains many flavors of metal, electronic/industrial and to some surprise a melodic yet devilish undertone of harmonies married together to form what we call, NDH.
Since their first self-titled album in 2010, Stahlmann has consistently delivered a quality and true NDH sound. The album Kinder Der Sehnsuchtis exactly what NDH is all about. They continue to pull out guitar riffs that dig deeply into your ear drums to such extent that you can't find the 11 on your volume control fast enough. The drums and bass provide no other option but to find yourself uncontrollably moving your body to the beat. And the vocals are right in your face with a perfect amount of finesse. Yet, through all of this hard core sound in this album, you find yourself coming across melodies that keep you grounded and leave you feeling pleased.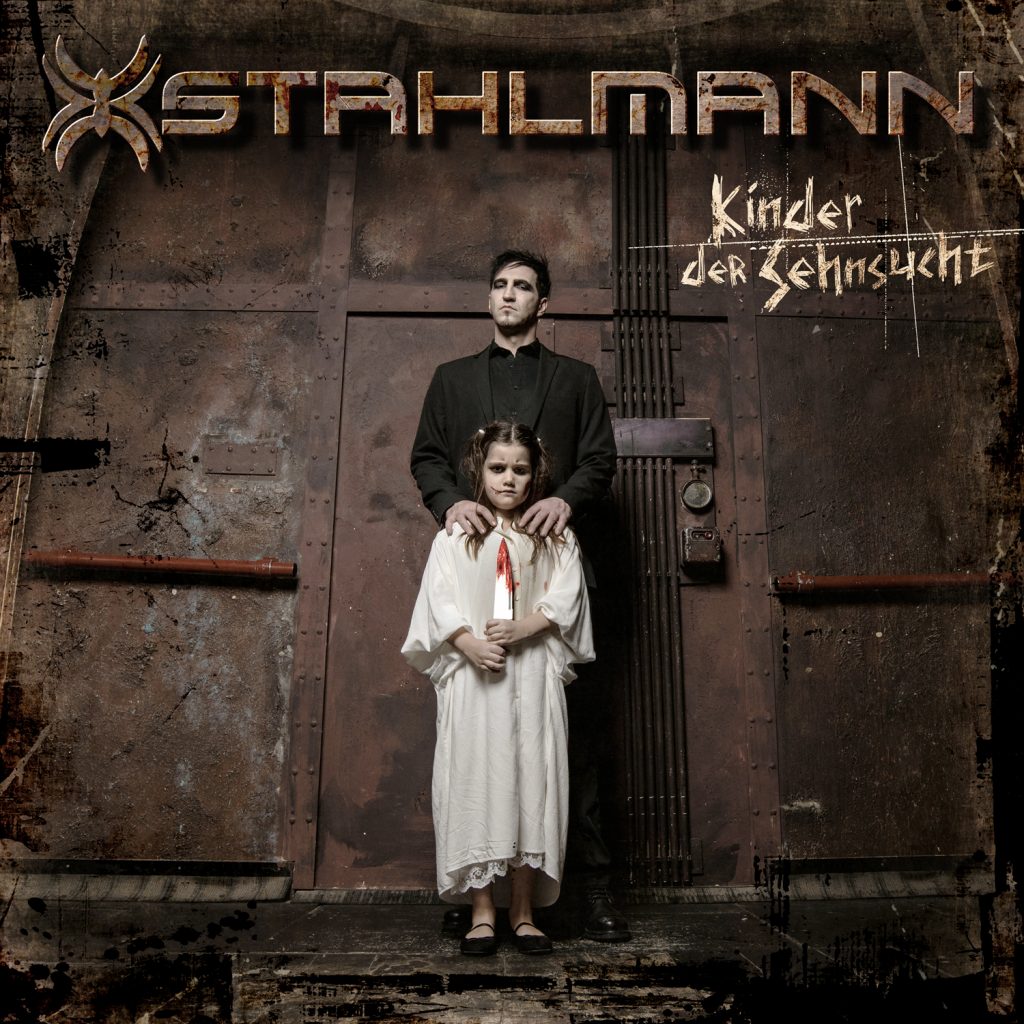 The album kicks off with the song, "Vom Himmel verloren." The opening guitar riffs give you a taste that this is going to have everything you want out of a great Stahlmann album. The melodic guitars with the dark surrounding vocals make this perfect for a great first track. The background vocal melodies provide another light side to the dark sounding music.
Another catchy track I need to mention is track three called, "Die Besten" which to me as a soccer fan has some undertones of a stadium soccer chant melody. I love the versatility this album gives you. It constantly keeps you guessing, which I believe makes for a great musical project.
Then you come across a track like "Schliess Deine Augen" and that changes everything. It's a nice electronic break off from the rest of the album. I love the mixing of the hard-core and melodic as it keeps the album interesting. Stahlmann's sound is dependent on the mixing of these divergent sounds and provides an overall inspiring experience.
The album leaves you with the track, "Die Besten (Amiworx Remix)." This song is a total departure from the earlier version in the album. I would say this rendition really brings the whole album together as a unit and leaves you wanting more. The previous soccer chant chorus is still there in this take.
The melodies between the vocals, guitars and electronics mixed with the booming bass jolting your chest with every kick drum hit, really proves this is a very talented band working with some very talented producers to make a top notch album overall. This band has definitely stood the test of time and continues to put out quality and ear catching music. Overall I would say if you are into the Neue Deutsche Harte sound, go out and buy Kinder Der Sehnsuchtas you will not regret it. Even if you're not into NDH, you still may want to check it out. It may lead you to a new musical experience.
Stahlmann's Kinder Der Sehnsucht is available now via AFM Records.