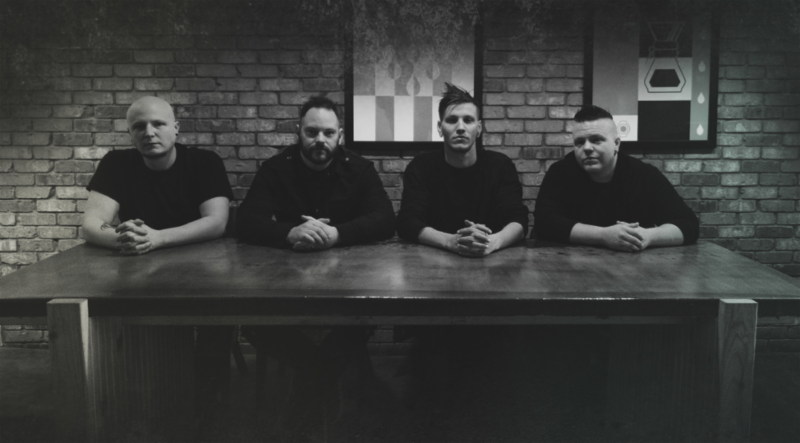 DEBUT SINGLE "BROTHER" REACHED NO. 1 AT SIRIUSXM OCTANE + IS CURRENTLY CLIMBING THE ACTIVE ROCK CHARTS

BAND NAMED ONE OF FIVE BANDS LIKELY TO BREAK OUT IN 2019 BY REVOLVER FAN POLL
SPINEFARM RECORDS is pleased to announce the worldwide signing of rock bandSAUL. The band has been steadily building a buzz at rock radio in the U.S., with the single "Brother" landing at No. 1 on SiriusXM Octane. The song is currently climbing the Active Rock radio charts, as well. Watch the video for "Brother," a poignant lament on life and death,
HERE
.
The Iowa-based hard rock band is anchored by brothers Blake and Zach Bedsaul, who sing and play guitar, respectively. The lineup is rounded out by William McIlravy (bass + backing vocals) and Joe Nichols (drums).
"We have dedicated our lives to the music and idea behind Saul," say the Bedsauls. "We prepared, hoped, and worked diligently toward the day that we could take the leap to the major stage. Today is that day. Signing with Spinefarm/Universal is an honor. It is amazing to have a like-minded label backing us at 100 percent. It's a life-changing experience."