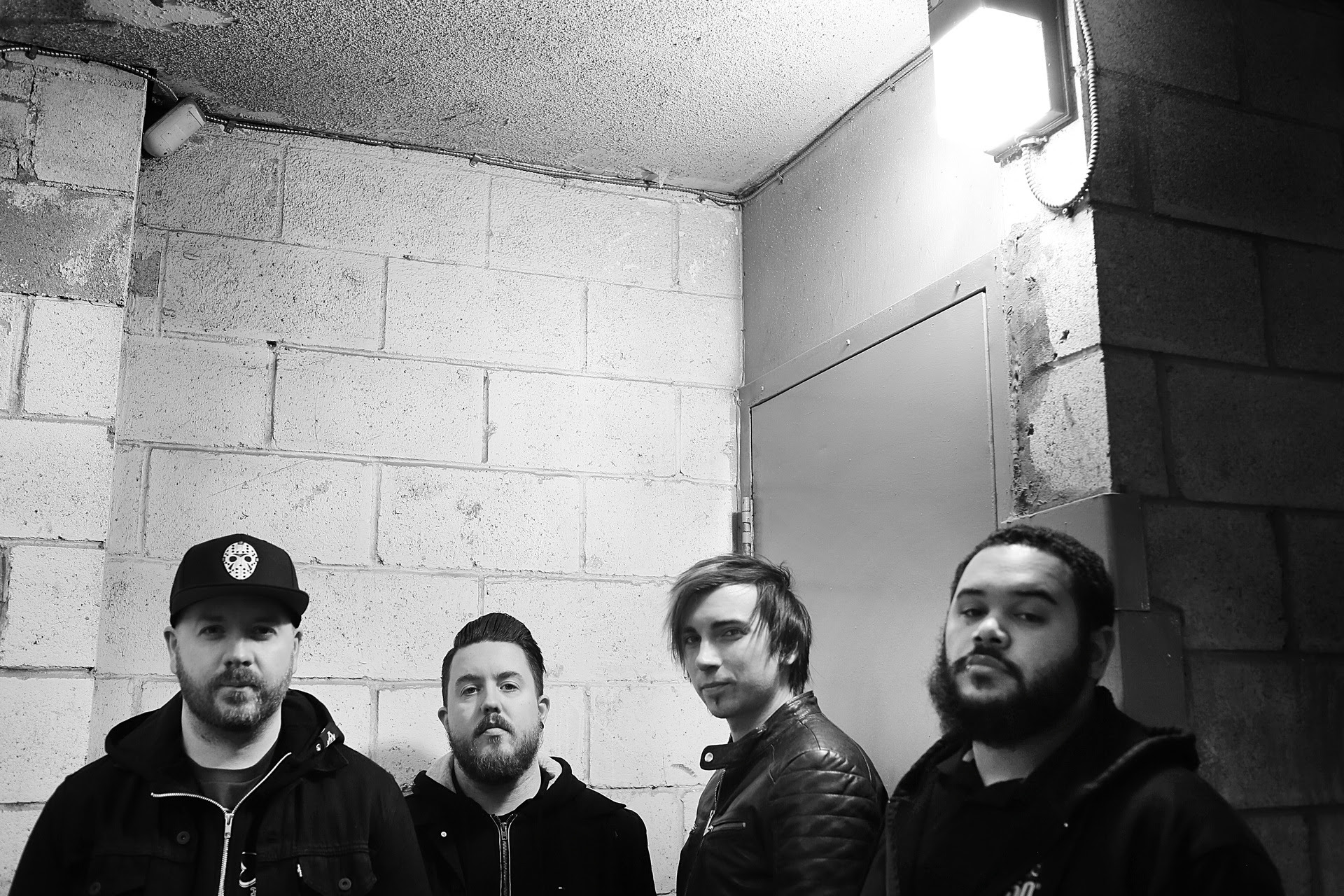 May 29, 2019, TORONTO – Sparrows, the Toronto-based post-hardcore outfit whose music Substream Magazine described as "post-hardcore without pretense or apologies," release their third album, Failed Gods, on Aug. 9 via Sound Anxiety.

Metal Injection offers a preview of the 11-song release, debuting a video for "A Little Crowded Death" (https://metalinjection.net/video/sparrows-goes-quiet-and-then-explodes-on-new-song-a-little-crowded-death), which singer/guitar player Dan Thomson described as "a push off point for the record," while saying the song made them readdress the entire release. "Failed Gods is an exercise in anxiety and anger," he adds. "The past few years have been a learning experience about who and what we can trust, and that really coloured our writing this time around. It's almost like we took off the rose coloured glasses and saw the truth of our surroundings, and decided to torch it to the ground."

The band kick off a U.S. tour on June 14, with The Drowned God joining them for the two weeks of dates:

June 14 Long Island, NY Shaker's Pub

June 15 West Haven, CT Crush House

June 16 Philadelphia, PA Ortlieb's

June 17 Falls Chuch, VA VFW 9274

June 18 Raleigh, NC Slim's

June 19 Columbia, SC New Brookland Taven

June 20 Gainesville, FL Hardback Café

June 21 Atlanta, GA The Masquerade

June 22 Murfreesboro, TN Media Rerun

June 23 St. Louis, MO Bottle & Barrel

June 24 Lexington, KY The Green Lantern

June 26 Chicago, IL The Owl

June 27 Kalamazoo, MI Shakespeare's Pub

June 29 Buffalo, NY Grindhaus

Failed Gods pre-orders, which include an instant download of "A Little Crowded Death," are available now via smarturl.it/SparrowsFailedGods.
Failed Gods track list:

No Heroes
No Masters
Repose
Worship Song
No One Gets Past Four
Black Gold
An Expiry, In Years
Fifth Helena Drive
A Little Crowded Death
The Last Twenty-Four Hours
An Honest Coward