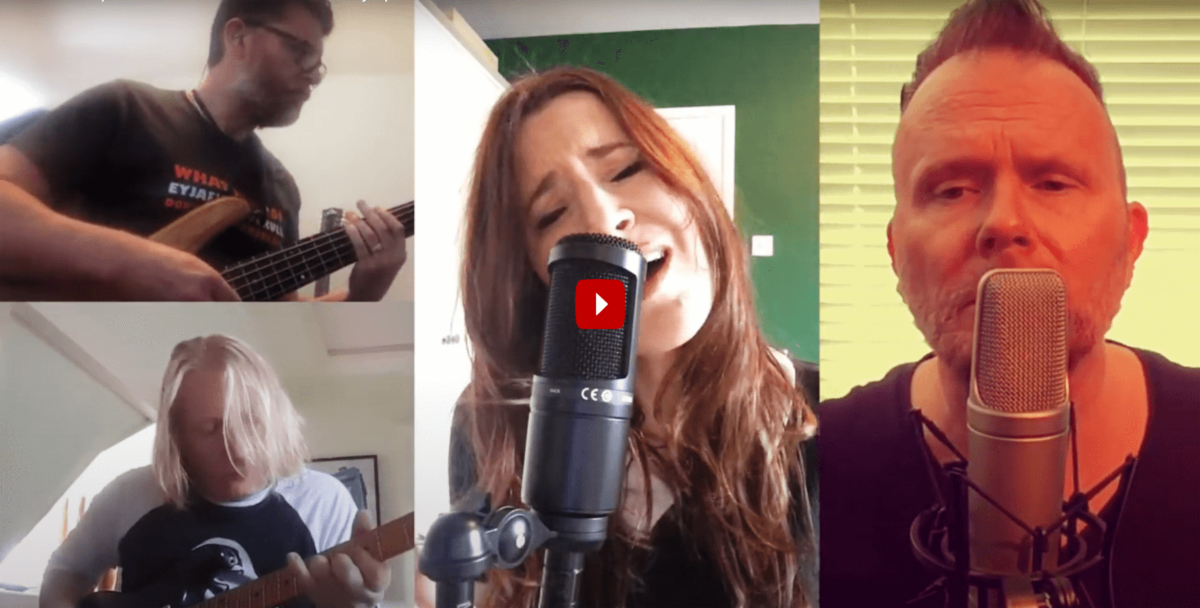 To give hope in these difficult times, SPACE ELEVATOR have recorded a cover of the classic Peter Gabriel / Kate Bush track "Don't Give Up".
The track features Damien Edwards on vocals who along with The Duchess, creates our backing vocal harmonies on our albums.
It also features Michael Bramwell on piano who played keyboards on our latest album "Space Elevator II".
"Stay safe people, wash those hands and don't forget to social distance!!!!!"
You can watch the video here:
For More Info Visit: