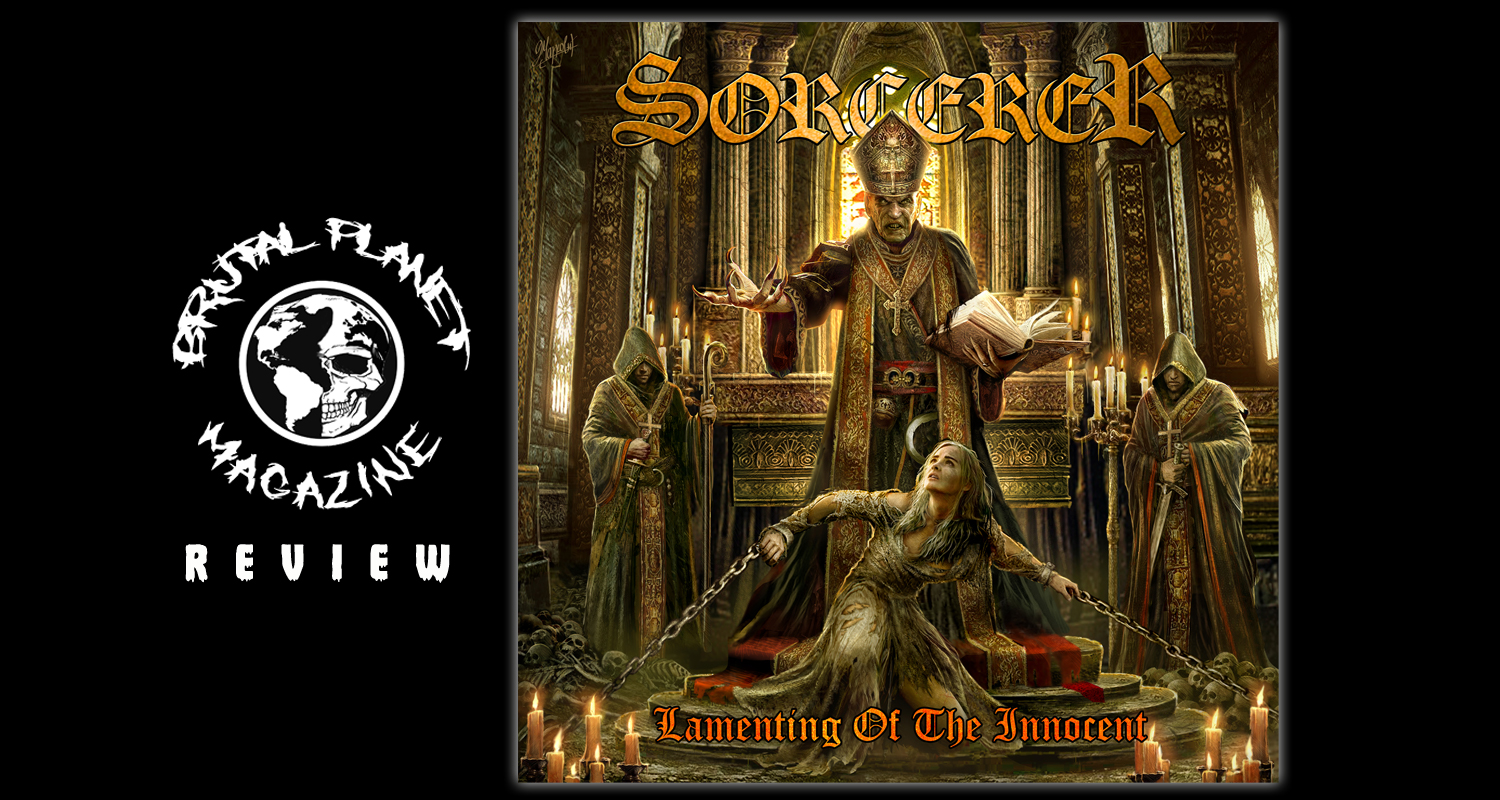 Swedish Epic Doom Metal Band Sorcerer is back in 2020 with its latest release, Lamenting of the Innocent. Sorcerer has been making albums since 1989 although they disbanded from 1992-2010. Since they reformed, they have been burning on all cylinders. If you have never heard Sorcerer, I can best describe them this way. Imagine the deep dark classic Black Sabbath sound mixed with the vocals of Anders Engberg who sounds of Don Dokken in his prime. The combination makes for a great sound. Engberg's low and mid-range empowers the melodic classic sound.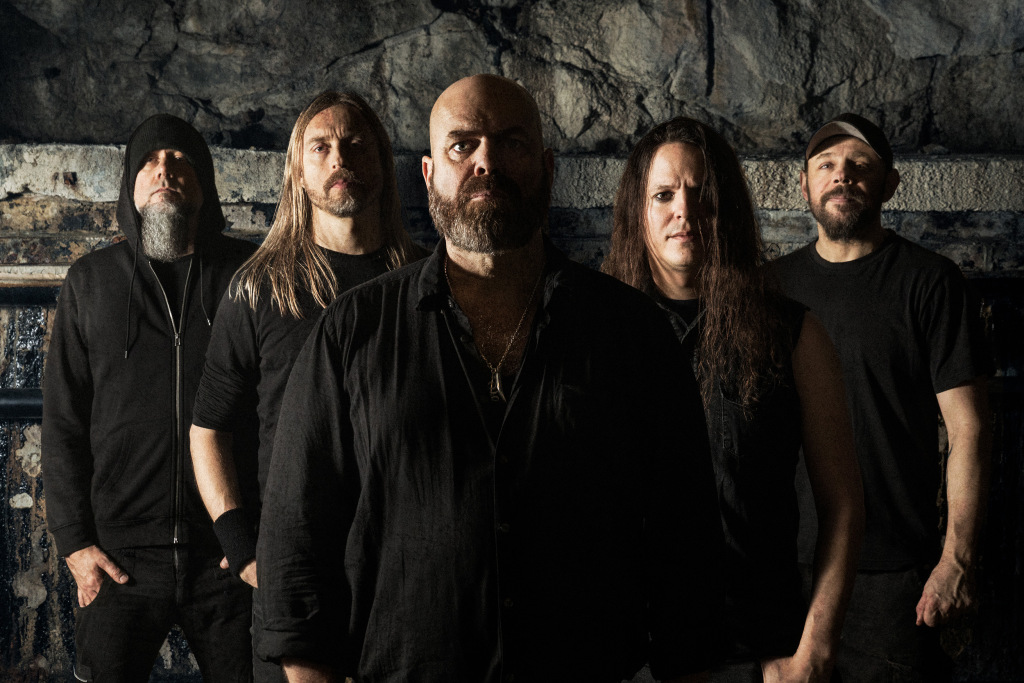 Digging into Lamenting of the Innocent, we start with "Persecution." It is an instrumental introduction that prepares the listener for what is to come. What comes next is "The Hammer of Witches." The song has an eerie beat that is similar to Black Sabbath's "Children of the Grave."
The next song is easily my favorite on the album, "Lamenting of the Innocent." The guitar introduction of the song hints of early Jerry Cantrell and Alice in Chains. The song is dark and melodic with a haunting sound to it. It is in the chorus I really start to hear the similarities between Enberg's voice and early Dokken. Midway through a deep growl takes over the song conjuring evil from deep from the bowels of Hades.
"Insitoris" follows and continues the melodic onslaught. The guitar in this song has a classic doom sound but infuses a great solo mid-way through the track.
Slower heavy guitar is invoked as "Where Spirits Die" channels the Doom Metal forces which is followed by acoustic masterpiece "Deliverance." which features the album's only guest appearances, Johan Langquist of Candlemass and renowned Swedish cellist Svante Henryson.
"Age of the Damned" is probably one of the darkest tracks on the album. The guitar evokes black to blanket any signs of light. When you think it can't get any darker church bells commence followed by the shadow of chants and "Condemned" takes the darkness to near pitch black. A slow beat is paired with a mix of electric and acoustic guitar for a tale of terror.
"Dance with the Devil" says it all in the title. A tango with the prince of tyranny blasts as lyrically the song descends.
As the album comes to an end "The Path to Perdition" is laid out. This orchestral song provides a dark ending to a dark album.
In 2020 as a global pandemic sweeps the earth, Sorcerer may be plowing a path with Lamenting of the Innocent as the unofficial score for global pestilence. You can pick up your copy of Lamenting of the Innocent on May 22, 2020, via Metal Blade Records.