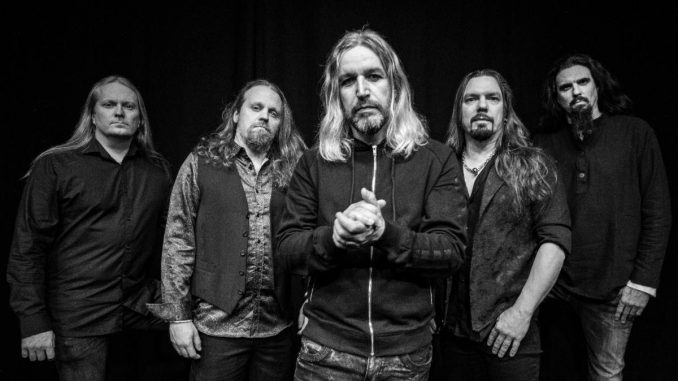 Finnish five-piece SONATA ARCTICA need no introduction. Besides significantly influencing the power/melodic metal scene, they're a band that's not only notorious for consistently delivering high quality studio albums but also for experimenting and breaking out of their musical comfort zone. Such musical flexibility has resulted in the aptly titled Acoustic Adventures touring cycles as well as the release of Volume One of their first acoustic album earlier this year.
SONATA ARCTICA are pleased to announce that the continuation and second chapter of the aforementioned record is set to be unleashed to the world on September 30th via Atomic Fire. The release not only completes the special acoustic saga but serves to finally celebrate the kickoff of their Finnish/European Acoustic Adventures tour, which was postponed multiple times in the midst of the Covid pandemic.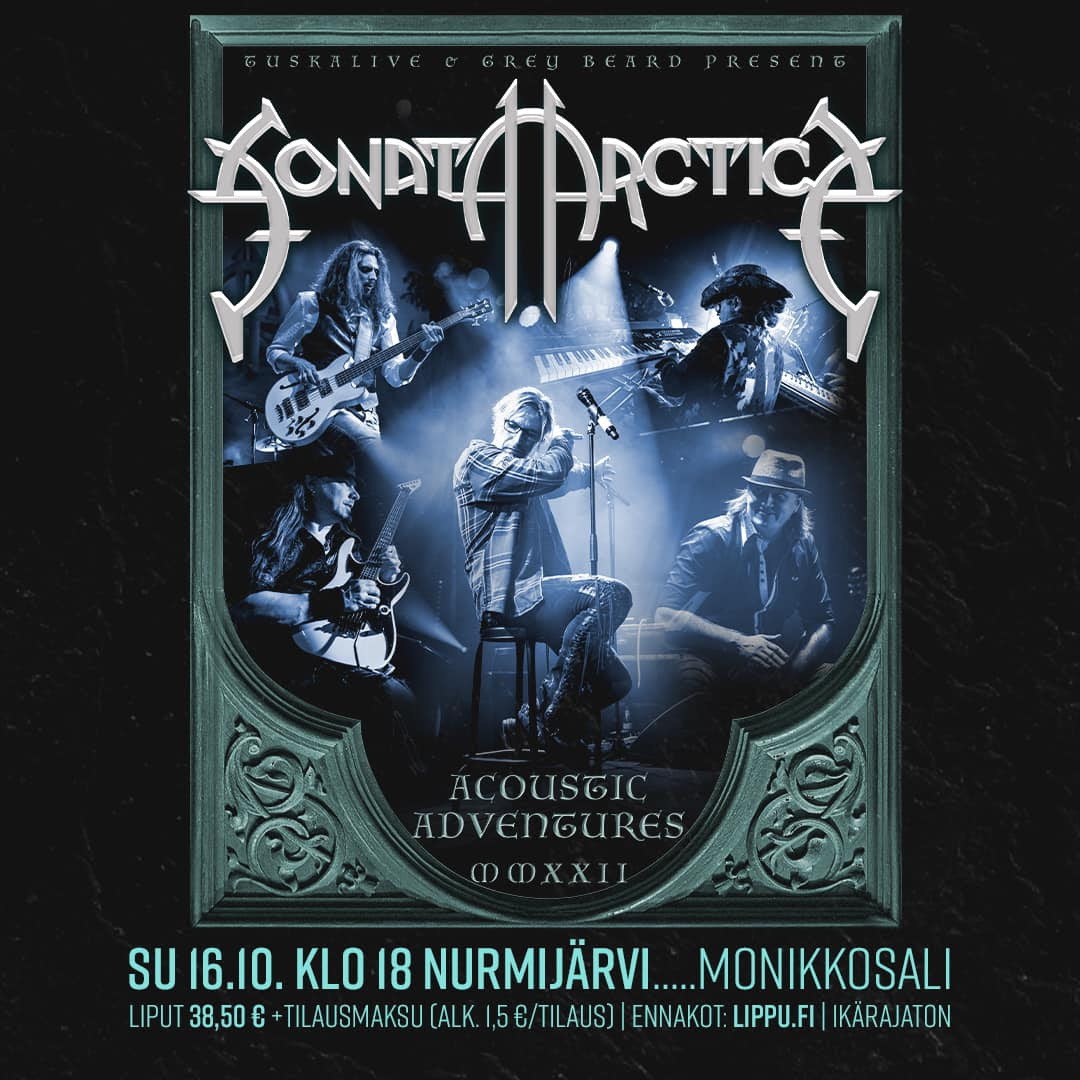 Acoustic Adventures – Volume Two Track Listing:
1. I Have A Right
2. Black Sheep
3. Half A Marathon Man
4. Broken
5. Letter To Dana
6. FullMoon
7. Shamandalie
8. San Sebastian
9. Gravenimage
10. Flag In The Ground
11. My Land
12. Victoria's Secret
Like Acoustic Adventures – Volume One, the new offering was recorded and produced by Mikko Tegelman alongside the band at Studio57 in Finland while the cover artwork was designed by Janne Pitkänen.
Preorders as well as the first digital single, the acoustic version of fan favorite "I Have A Right," will be available next week, on Friday, August 12th. Pre Save the track now HERE.
In the meantime, find info and tickets for the band's upcoming tour at THIS LOCATION.
And get in the mood by revisiting Acoustic Adventures – Volume One. Watch SONATA ARCTICA's previously released lyric video for "The Rest Of The Sun Belongs To Me" HERE and "For The Sake Of Revenge" HERE. Stream/purchase the album HERE.