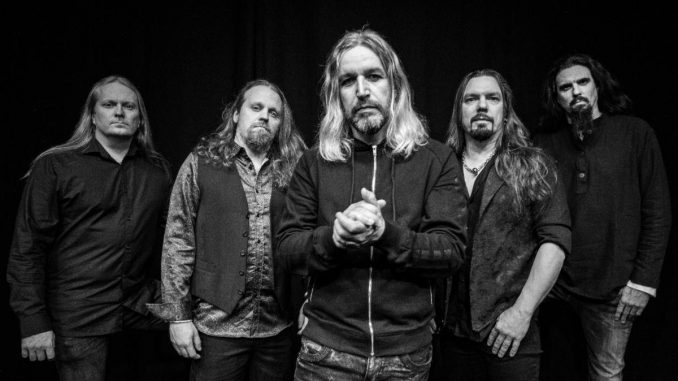 Finnish power/melodic metal icons SONATA ARCTICA recently announced the release of the second part of their Acoustic Adventures, scheduled to drop on September 30th via Atomic Fire! Today the band unveils its first single, the acoustic adaptation of "I Have A Right," alongside a lyric video by Gabriel Management (gabrielmanagement.eu).
Comments keyboardist Henrik "Henkka" Klingenberg, "We first released 'I Have A Right' as a single ten years ago, lifted from the Stones Grow Her Name album. Since then, the song has been a mainstay in our live sets and now with the Acoustic Adventures tours and albums, we feel that the song has revived itself and the new recording turned out quite different from the original. It was hard to pick out singles for the Acoustic Adventures albums, but I guess we'll have to start somewhere, right? Check it out and there'll be more stuff coming out shortly. Cheers!"
View SONATA ARCTICA's "I Have A Right" lyric video at THIS LOCATION.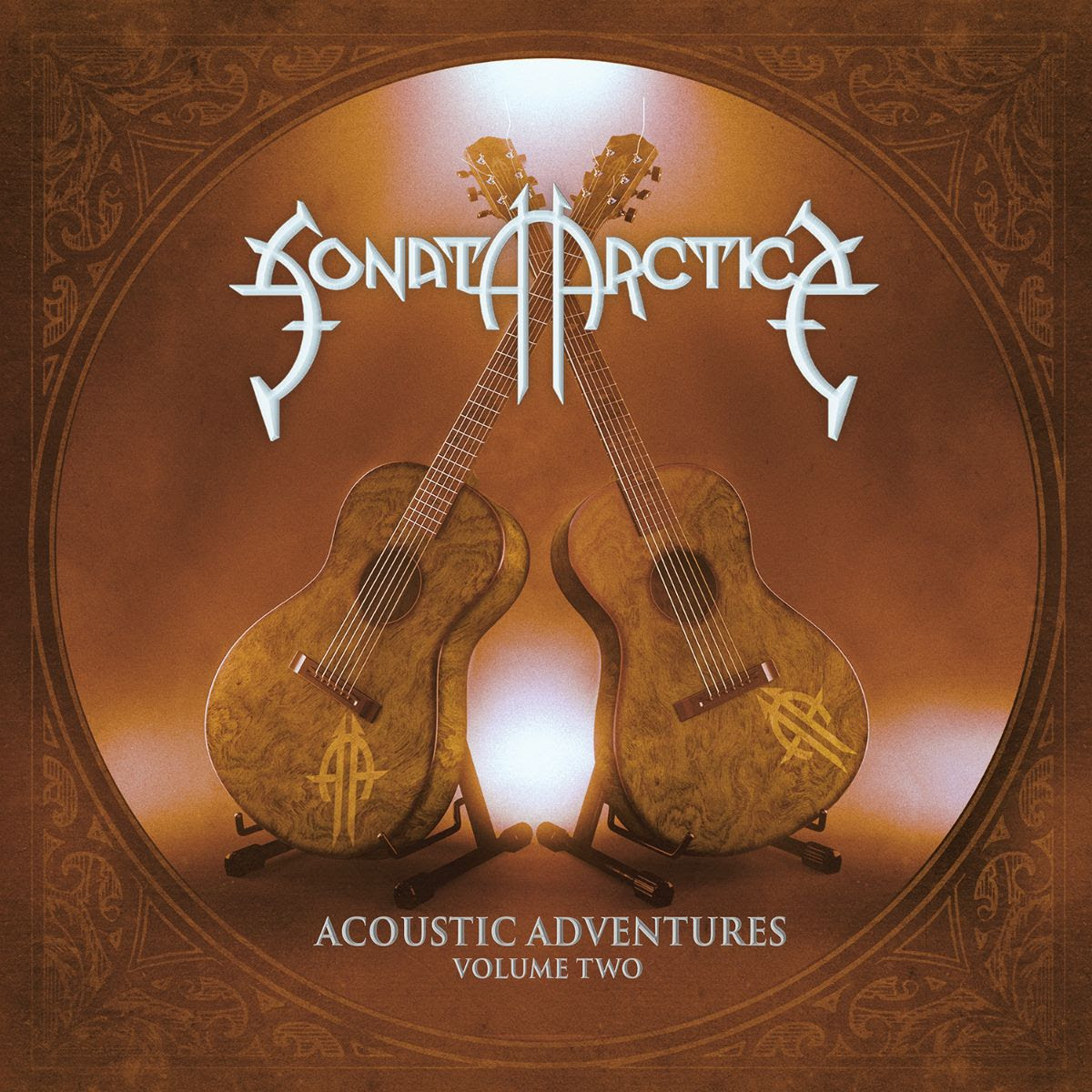 Like Acoustic Adventures – Volume One, the new offering was recorded and produced by Mikko Tegelman alongside the band at Studio57 in Finland while the cover artwork was designed by Janne Pitkänen.
Preorder Acoustic Adventures – Volume Two on digipak-CD and vinyl or presave/preorder it digitally to receive "I Have A Right" instantly now at THIS LOCATION.
Acoustic Adventures – Volume Two Track Listing:
1. I Have A Right
2. Black Sheep
3. Half A Marathon Man
4. Broken
5. Letter To Dana
6. FullMoon
7. Shamandalie
8. San Sebastian
9. Gravenimage
10. Flag In The Ground
11. My Land
12. Victoria's Secret
Additionally, find tickets and info on SONATA ARCTICA's massive upcoming tour schedule at THIS LOCATION.