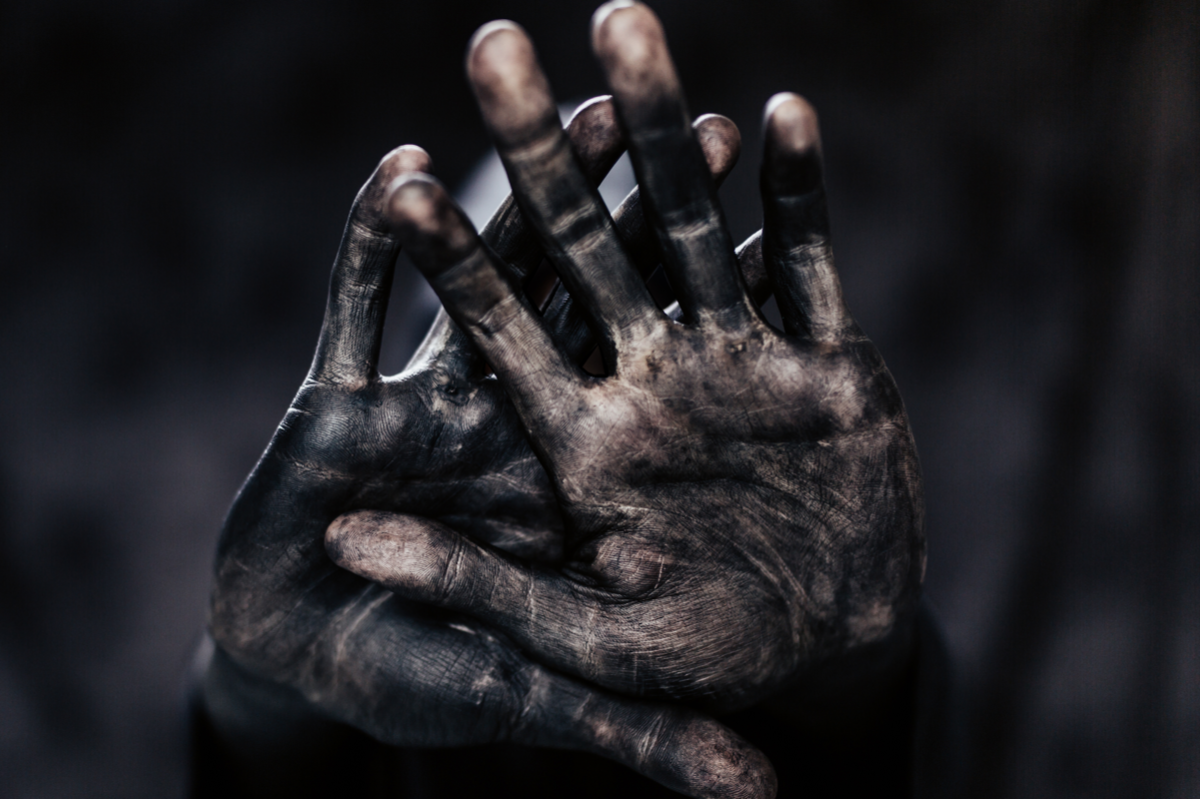 SUNDOWNING: "Sundowning, or sundown syndrome, is a neurological phenomenon associated with increased confusion and restlessness in patients with delirium or some form of dementia. The term 'sundowning' was coined due to the timing of the patient's confusion. For patients with sundowning syndrome, a multitude of behavioral problems begin to occur in the evening or while the sun is setting…"

From June to November, through 12 tracks and passing seasons, Sleep Tokenreveals an evenly-spaced, precisely-timed sequence of recordings that stand as both individual touchstones and carefully aligned musical pieces, all informed by a common emotional thread plus a flow of graphics and videos specific to each song; the end result is a digital and physical release of the album on November 22, with format choices embracing a bespoke box-set containing a variety of exclusive elements, including early recordings.
Starting with "The Night Does Not Belong To God," the opening track on the album, the singles will be issued, in sequence, every two weeks at sundown (GMT). "The Night…" arrives on summer solstice when the sun is highest in the sky in London, descending throughout the subsequent singles releases.

Worship.