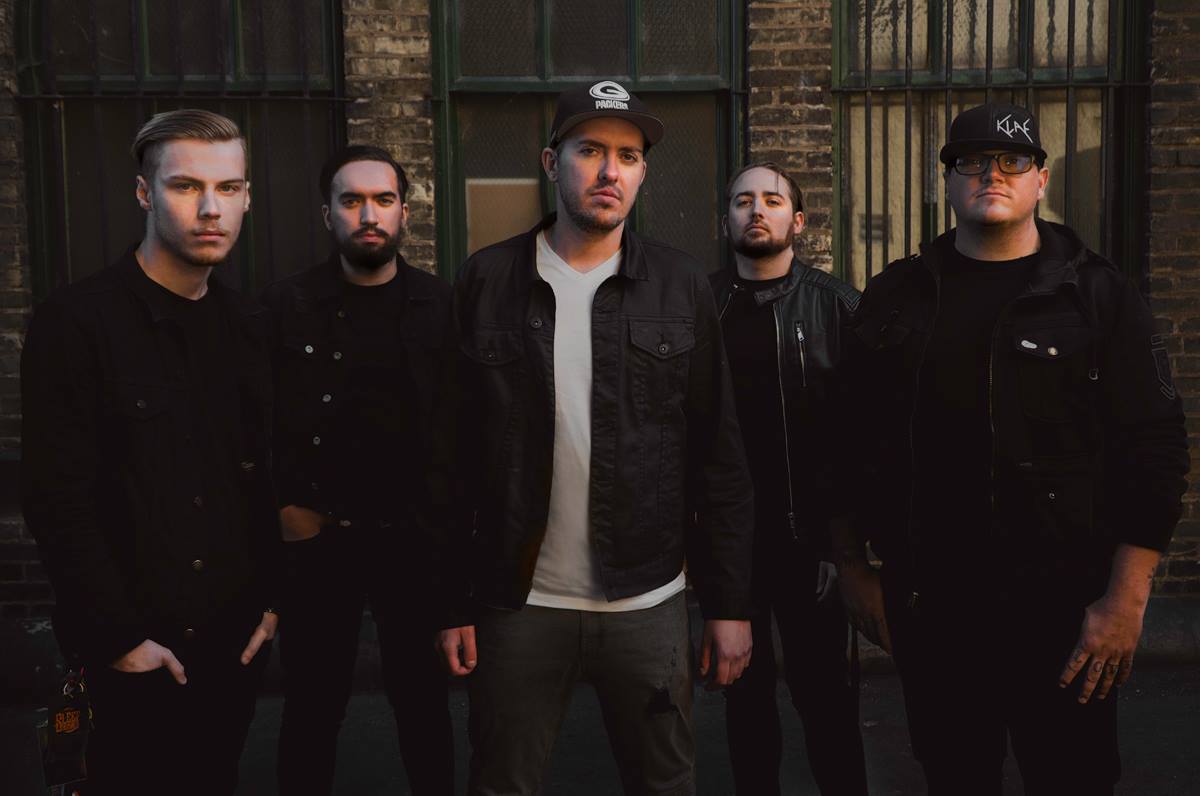 What started out as almost not being able to get into the venue turned into a great experience. Due to a setback, I was not able to shoot the band this night. Once I got in, I was able to meet Robert at their merch booth briefly and we arranged to chat after headliner All That Remains set that night.
After ATR's set, Robert and I made our way to the green room in the basement of The Depot. Though our time together was brief, we spoke about his transition from being guitarist to vocals in the band. In addition, what he does when he's not touring, who his favorite band to tour with is, best advice he's received and several more.
Sleep Signals has been on the road with All That Remains, Attila and Escape the Fate for the last month and has dates currently through April with this group. We look forward to having Sleep Signals back this way again!