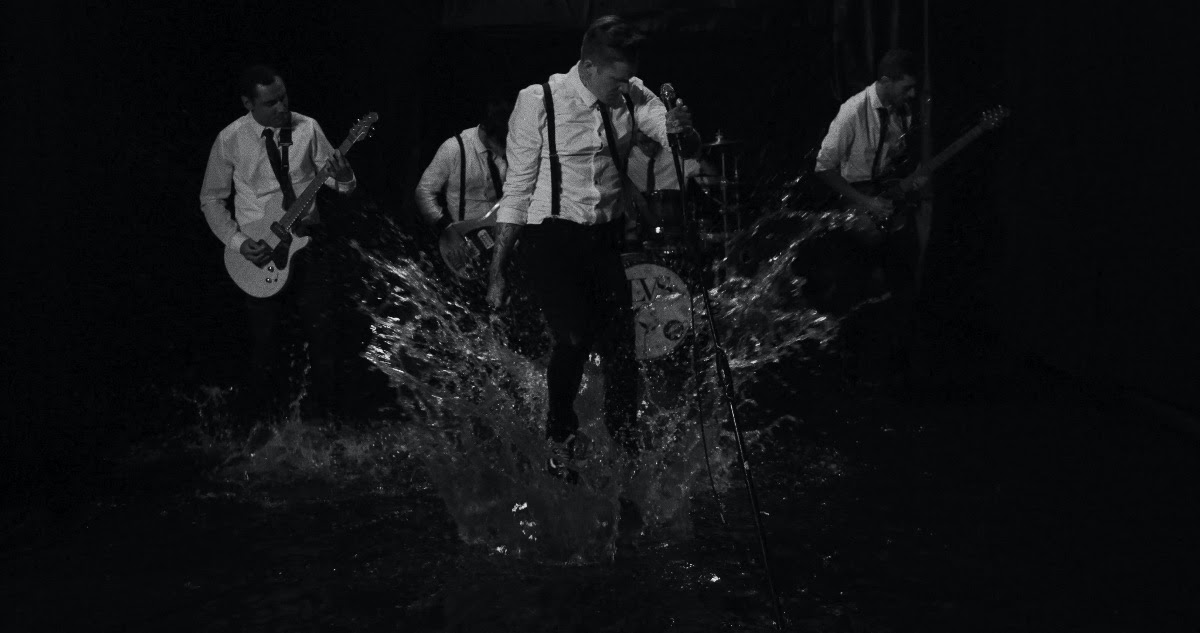 NEW ALBUM TO BETTER DAYS OUT TODAY
Slaves — featuring drummer Zack Baker, guitarists Wes Richmond and Felipe Sanchez, bassist Colin Vieira, and vocalist Matt McAndrew — have dropped the arresting, black and white video for "Cursed" from their new album To Better Days. The record is out today, August 7, via SBG Records. Get it here.
Watch the video for "Cursed" here.
Slaves recently shared the video for "Eye Opener." Listen and watch here.
Slaves have revealed that they will be changing their name, which began as a reference to the personal demon of addiction. However, the band understands that the term has painful connotations for others and explained its decision here. The name change has been a long time in the making and is important NOW more than ever. The decision has been lauded by USA Today and VICE.
TO BETTER DAYS TRACK LISTING:
"To Better Days"
"Prayers"
"Witch Hunt"
"Talk to a Friend"
"Eye Opener"
"Bury a Lie"
"Heavier"
"Footprints"
"Cursed"
"Wasting My Youth"
"Clean Again"
"Secrets"
"Like I Do"