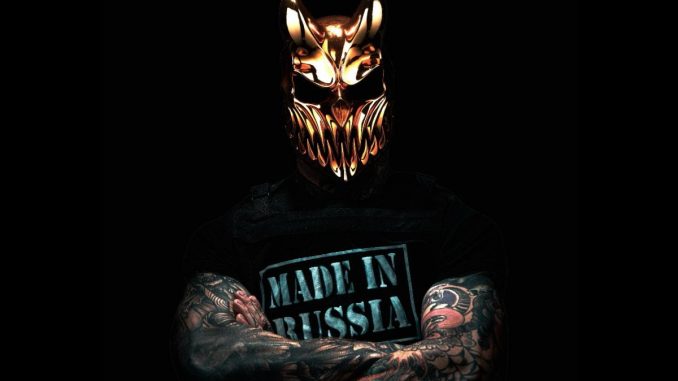 Friday, May 21st, 2021 – Russian Deathcore demolishers, Slaughter To Prevail, have to today announced the long awaited release of their second full-length studio album, 'Kostolom' which will be released by Sumerian Records on Friday, August 13th, 2021 album pre-orders are available now
http://smarturl.it/kostolom
.
In addition to the album announcement, the band have also dropped their first new track in over a year. Titled "Baba Yaga" the new song, which premiered on SiriusXM's Liquid Metal, comes accompanied by an official music video – find the track on streaming platforms
here
and watch the video
here
or by clicking the image below.
Slaughter To Prevail released their debut EP, 'Chapters Of Misery' in 2016 and followed with their debut full-length album, 'Misery Sermon' in 2017. They released stand alone singles "
Agony
" and "
Demolisher
" in 2019 and 2020 respectively, leading the band to become one of the most popular and heavily featured bands within the YouTube 'reacts' community, on account of vocalist Alex Terrible's insane vocal abilities and his own
YouTube channel
which has over 700k subscribers. To date, the band have clocked up an impressive 125 million streams across all platforms.