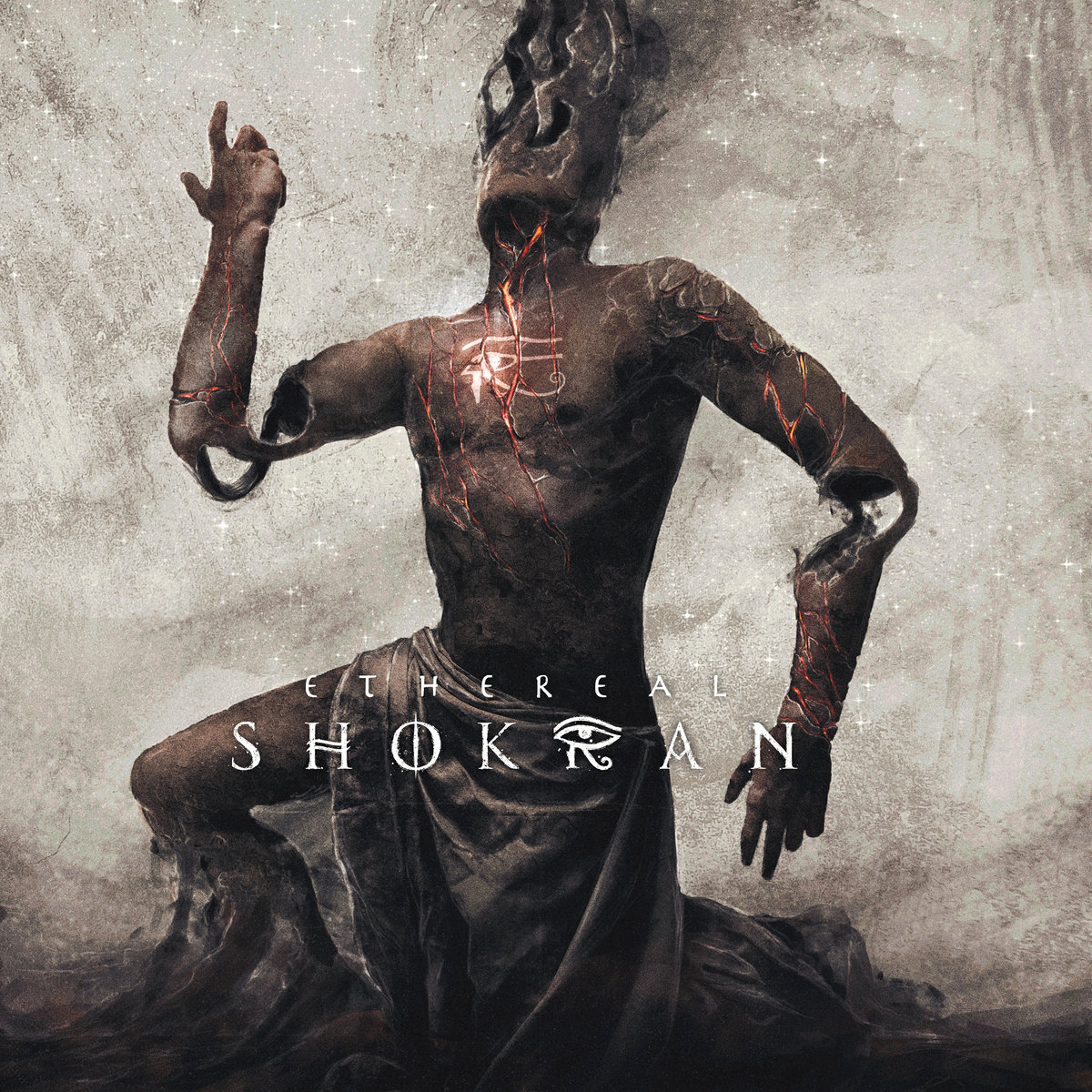 Imagine I am listening to the pre-release of the new album Ethereal from Shokran. It's cranked up on my KRK Rokit 5 home studio speakers. My head is moving to the rhythms of the songs. It is, dare I say, infectious. The dynamic is crushing and definitely living up to my expectations.
I am a humongous fan of the band's mix of clean and harsh vocals. The blend of fierce guitar and keyboard-like runs is astounding. The use of the Phrygian, and other middle eastern scales, reminds me of songs by Steve Vai and Andy James. The dynamics of the drums feels massive and the bottom end of the bass is locked in tight. This production is flawless.
Ethereal is a great addition to the band's catalog and evolution (I know evolution is a scary word). From the opening track "Unbodied", this album was kicking my butt through the 10th and final track "Destiny Crucified. "
I couldn't sit still from the music driving me. "Ascention" slows down the pace just before unleashing brutal track "Conquerors." There are absolutely no misplaced or filler tracks on this album.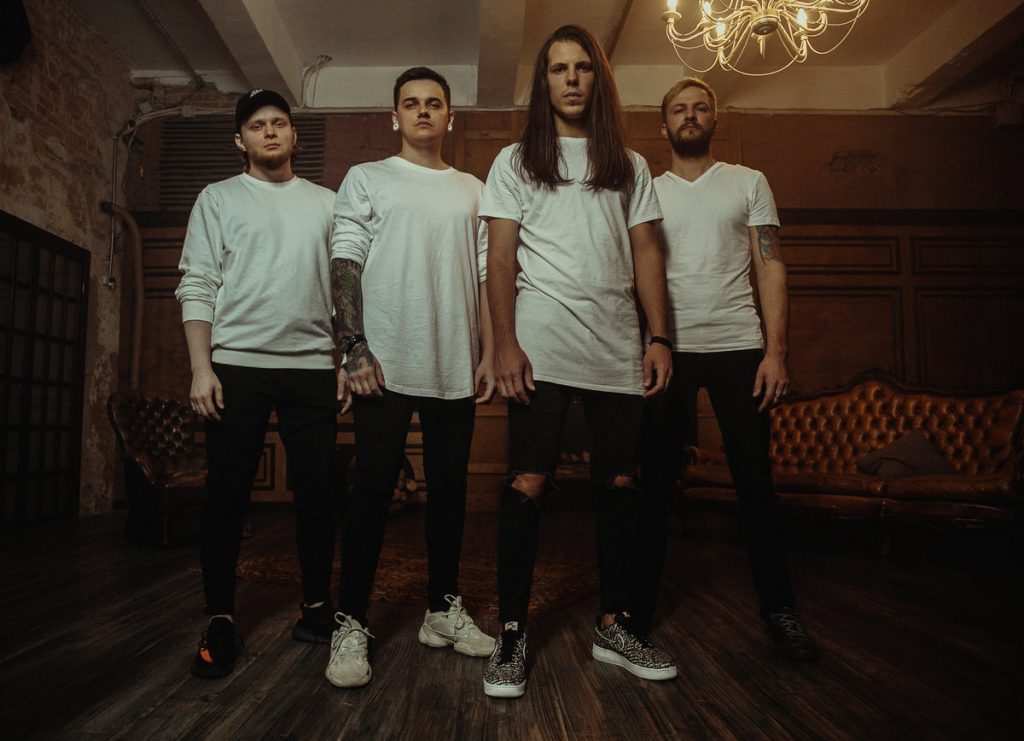 Ethereal is the third full length album from Shokran. It will be released on February 8, 2019. The band's first release was 2013's Sixth Sense. This lead into their first full-length release, Supreme Truth in 2014, then Exodus in 2016. I own all three albums and continue to be pleased with each subsequent release.
If you are a fan of bands like Periphery, Dream Theater and Born of Osiris all mixed into one, you will be a fan of Shokran. Ethereal is two hands in the air with metal horns up all day long. I look forward to digging in further with the lyrics and meaning behind each song. Shokran is on my bucket list to see live.

Shokran is currently an unsigned band out of Krasnodar, Russia and made up of: Dmitry Demyanenko – guitar/music, Andrew Ivashchenko – vocals, Mike Isaev – Drums, Rodion Shevchenko – Bass