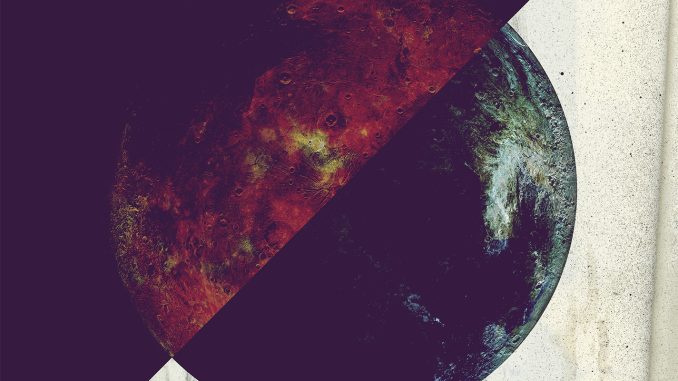 Shinedown has released their new music video for their new single "Dead Don't Die"
from their hit album Planet Zero. Since I first heard the album, this track was a favorite of mine. I am so happy to see it released as a single. The song is a call to the resilience of the human spirit during seasons of difficulty. The official music video was filmed in London and directed by Lewis Carter.
Guitarist Zach Myers says this about the song- "'Dead Don't Die' is the first song I think any of us had ever brought in completed that really didn't go through some sort of major change. (Truly one of the greatest feelings I've had in this band.) I'm never a fan of talking about what songs mean because I feel like you put them in a box…but the song is about Brent, and the people like him…the strong-willed, refuse to give up, bend but never break the human spirit. I've seen this man at the bottom before, pick himself up, and never stop trying to be better. I hope everyone feels something when they listen to it. I hope it makes you feel like you can run through a brick wall."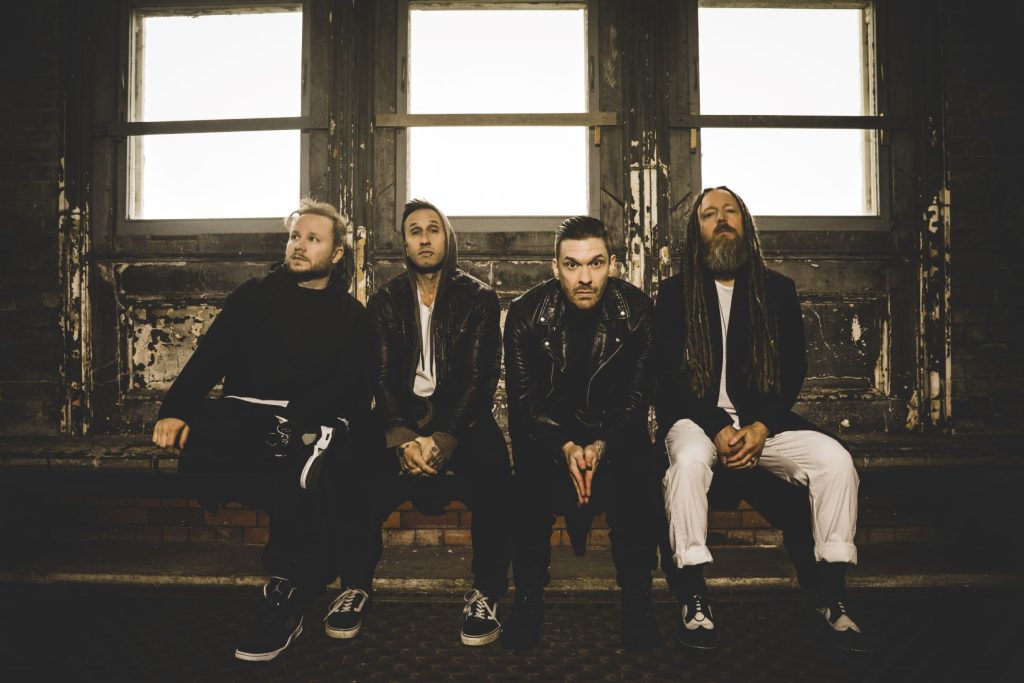 Shinedown recently received an iHeartRadio Music Awards nomination for Rock Artist of the Year as well as for Rock Song of the Year for the #1 rock hit single "Planet Zero."

Planet Zero is the latest addition to Shinedown's record-breaking catalog that has earned the band recognition for the timely and relevant messages behind their chart-topping hits that resonate with not only their global audience and the rock community but the greater public and our culture at large. With more than 6.5 billion global streams, 19 #1 Active Rock Hits, a Billboard record for the most mainstream rock #1 hits ever (18), 15 platinum and gold singles, platinum or gold certification for all their albums, 10 million albums sold, countless sold-out arena tours, and major media praise, Shinedown – Brent Smith [vocals], Zach Myers [guitar], Eric Bass [bass, production], and Barry Kerch [drums] – have cemented their status as one of the most vital and forward-thinking powerhouses in music.