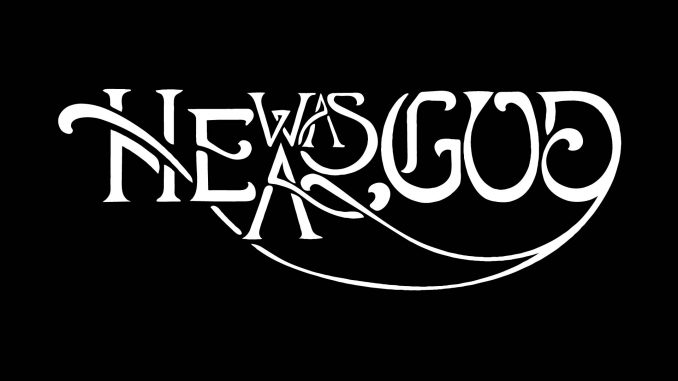 Ever wondered about what the most badass musicians are doing in their spare time? Check out our Metal AF, this time with Southern Connecticut based HE WAS A GOD, featuring members of GENITORTURERS, DEADSTAR ASSEMBLY, ADVA, and others. And what do they think is Metal AF? That crazy Renaissance legend Shakespeare. Find out why below!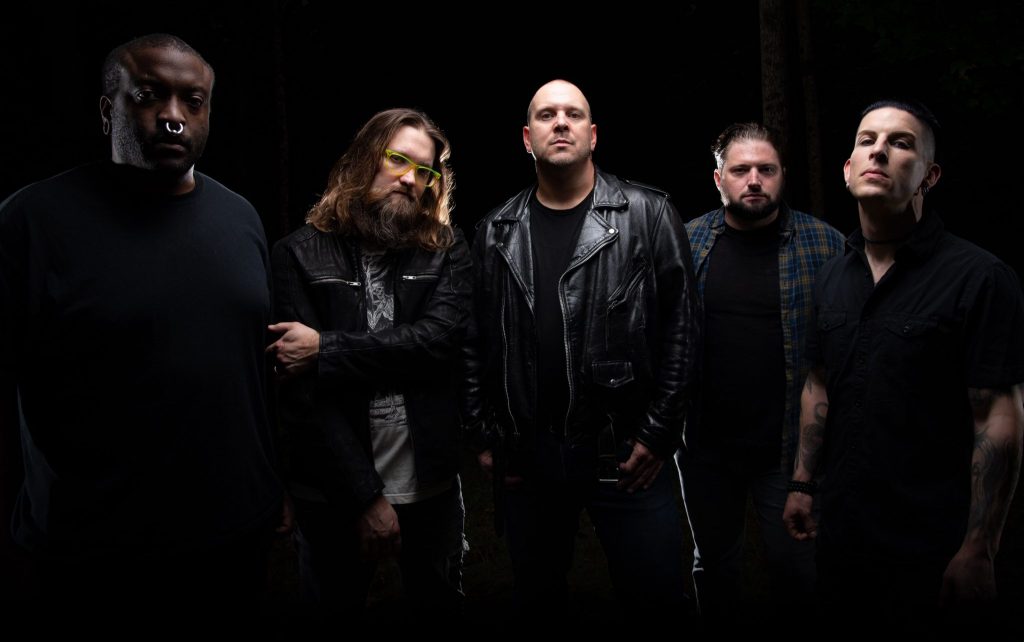 I know that most people's perception of Shakespeare's plays is that they are some old, crusty, bore-fests full "thees" and "thous", but I am here to say that Shakespeare is metal as fuck.
First of all, the world of theatre in Shakespeare's day was very different from the Broadway or West End of today. Shakespeare and his buddies were some hard drinking, rough and tumble guys; they were much closer to rock stars or athletes than academics. His biggest influence, Kit Marlowe was a noted atheist, likely a spy, wrote a play about a guy selling his soul to Satan, and was ultimately killed in a bar fight when he was stabbed through the eye. Another buddy of his, Ben Jonson, wrote a play that openly mocked the King of England and was thrown in jail for it! Also, Shakespeare was part of an acting company which operated very much like a band does today: each actor had a specific job to do that was suited to their particular talents. Ozzy needs Tony the same way Shakespeare needed Richard Burbage!
I acted in my first Shakespeare play when I was 19. It was, predictably enough, Romeo & Juliet, and despite how well known the title is, I knew next to nothing about it. I was watching some of the actors rehearse the first scene when Juliet's cousin, Tybalt, waltzed onstage. Romeo's cousin Benvolio had just broken up a street brawl when Tybalt drew his sword and cried:
"Turn thee, Benvolio: look upon thy death!"
I gasped. I didn't need a glossary or a dictionary or anything else to understand that. A few moments later, the stage erupted into a frenzy of expertly choreographed violence. Swords and daggers were sent whizzing through the air. Actors screamed, threw punches, spit, and sweat. I was instantly hooked.
Since then, I have managed to play a part in nearly every Shakespeare play (there's about six I have yet to do) and I have always been humbled by their greatness. There is, of course, the stories themselves. Lear's madness. Macbeth's ambition. Hamlet's crippling depression. The sheer pain and gore of Titus Andronicus. Several years ago, I was afforded the great opportunity to play the title role in King Richard III, where a hunchbacked psychopath murders his friends and family to steal England's crown, only to be menaced later on by their ghosts. How fucking metal is that?
However, the real treat is in the language. Shakespeare, like metal, is all about the beat: sometimes its "common time". Most characters speak in a rhythm that resembles the human heartbeat: (de DUM, de DUM). However, sometimes the rhythm of his poetry is in an odd time signature. For example, the Witches in Macbeth speak in an ENTIRELY different rhythm (DUM de, DUM de). Why? Perhaps they have no heart. Perhaps they are not human. It's questions like this that keep me coming back time and time again.
I have always enjoyed performing Shakespeare: the language, the violence, the magic, and the music. I have met some truly gifted and passionate artists; some of them became and remain my closest friends in the world. As there is great power shared in the mediums of Shakespeare and metal. There is a titanic size to the feelings I feel when performing both. The guy had a peculiar intuition about the human condition. He knew what makes us all tick. So if your high school English teacher turned you off to Shakespeare, I'd recommend giving it another chance; it's metal as fuck.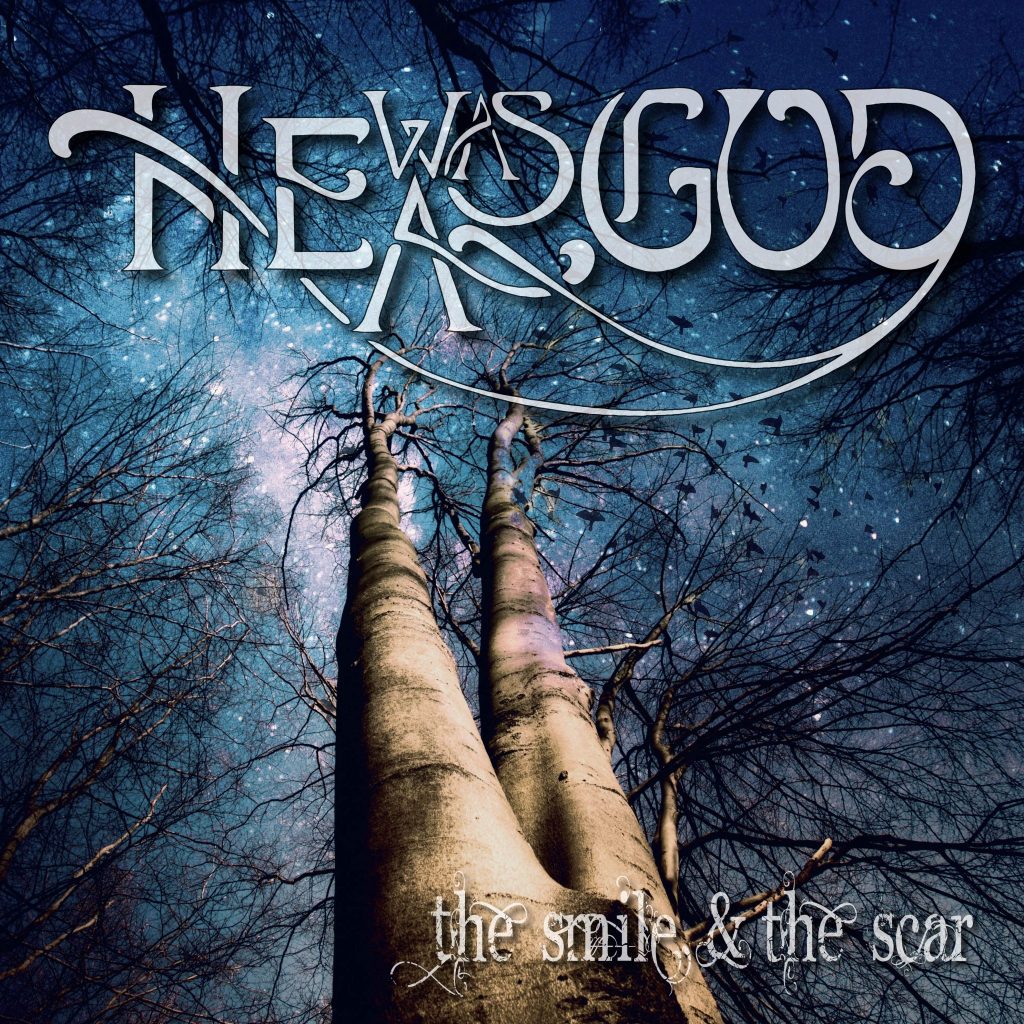 Track List:
1. Amadeus
2. Indelible
3. Two New Stars
Purchase / Stream The Smile & The Scar Online:
iTunes | Spotify | BandCamp | Amazon
Southern Connecticut's He Was A God formed in 2019 as an amalgamation of veteran rockers Tony Pellino (Transfixed Movement, Adva), Chris Densky (Genitorturers, Deadstar Assembly, Adva), Ray Zvovushe (King Sexy, Adva), and Dan Perrone (Adva, Odessa). The addition of vocalist Benjamin Curns in summer 2021 rounded out the lineup and set the band on a clear musical trajectory. Thanks to a combination of dynamic riffs, cutting vocal melodies and onstage theatrics, He Was A God built a steady regional following, leading to the release of their debut EP The Smile & The Scar in December 2021. The three-track release tells stories of depravity and desperation, with musical and lyrical odes to the triumph of the human spirit.