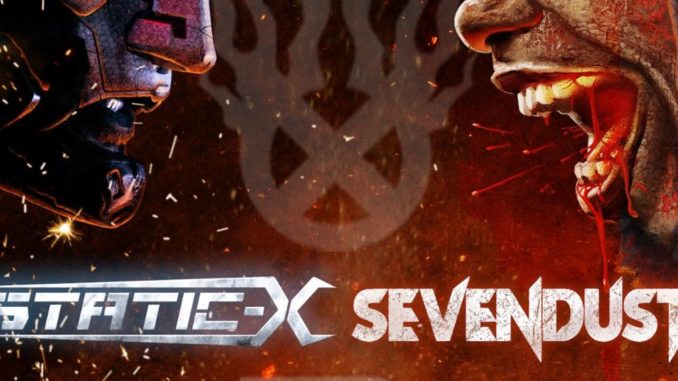 A tour reunion that is over two decades in the making will return this Fall. In 1999, metal legends Sevendust, Static-X, & DOPE were each exploding onto the scene, while pairing up to create one of the most memorable tours of the year. Fast forward to 2023 and this incredible tour package is primed to deliver a super-charged evening of unforgettable music for newfound and lifelong fans of this resurging genre. The Machine Killer Tour co-headlined by Static-X & Sevendust is named after the GOLD certified sophomore album Machine by Static-X and their recently acclaimed Rise Of The Machine tour, along with the upcoming fourteenth studio album from Sevendust, Truth Killer. The 21-city tour will kick off on October 6th in Houston, TX. Along the way, the tour will make stops in the Sevendust hometown of Atlanta, GA (October 10), Detroit, MI (October 17), Kansas City, MO (October 23) and others before wrapping up in the Static-X hometown of Los Angeles, CA (November 1). Rockers DOPE (who also participated in the 1999 tour) and newcomers Lines of Loyalty will act as support for The Machine Killer Tour. The public on sale is Friday, June 16th and more information on tickets and VIP packages can be found via https://static-x.org or https://sevendust.com.
"We are excited to bring the fans an even bigger and better show than the last one" says Xer0. "We are already building the new production elements and we intend to blow the roofs off of these venues each night."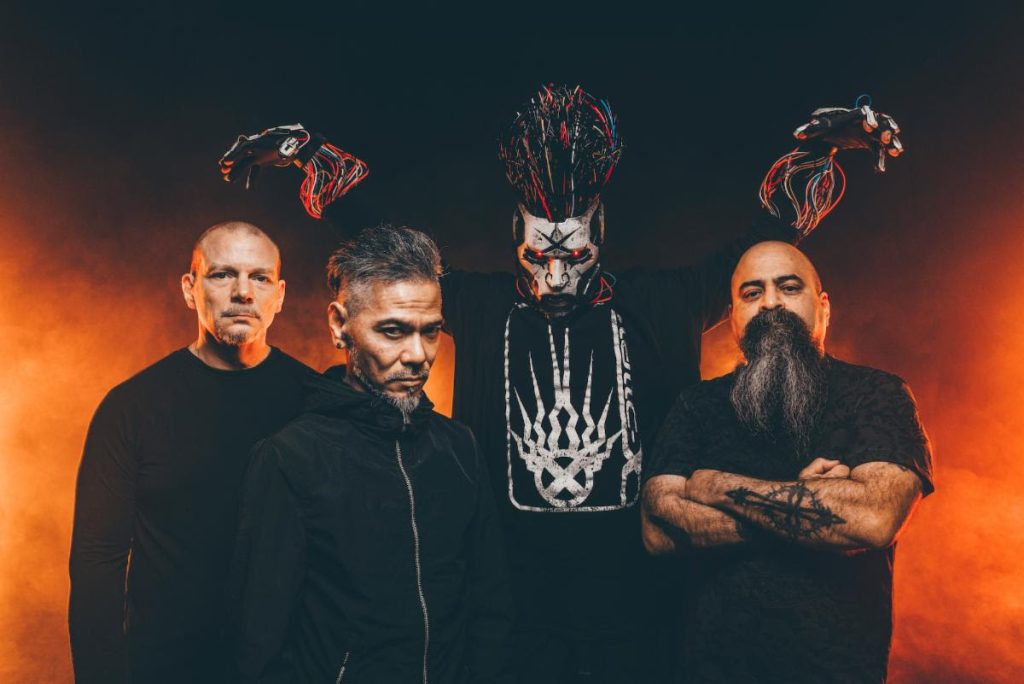 "We can't wait to hit the road with our friends in Static-X and DOPE. It has been 24 years since the last time we have shared a stage with those guys. We can't wait to do it again this Fall and to bring together all of our family members together in one place," explains Lajon Witherspoon.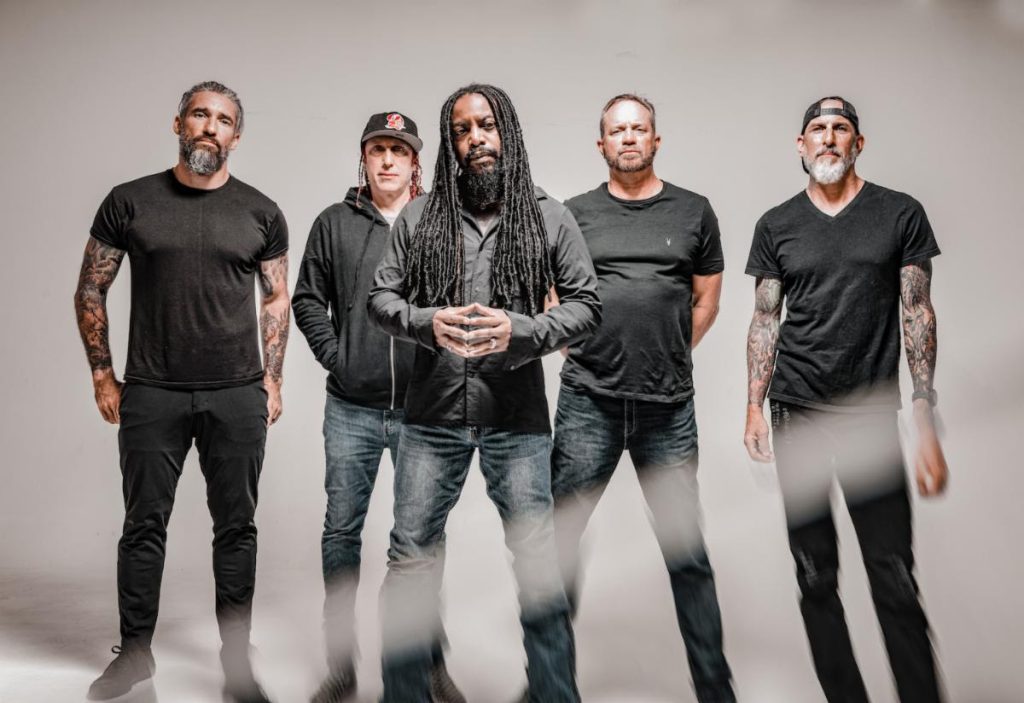 "We are beyond thrilled to be touring with Sevendust again" says Tony Campos. "They bring one hell of a show each and every night, so this tour is going to be one for the ages."
"We're excited to join our friends in Static-X and Dope who we share much history with on tour," adds Clint Lowery. "I have no doubt that this will be an extremely entertaining and high production run. The bands and the fans have much to look forward to on this one. Do not miss out!"
The Machine Killer 2023 Tour Dates 
October 6 – Houston, TX – 713 Music Hall
October 7 – Dallas, TX – The Factory Deep Ellum
October 8 – Little Rock AK – The Hall
October 10 – Atlanta, GA – The Tabernacle
October 11 – Murfreesboro, TN – Outside at Hop Springs
October 13 – Greensboro, NC – Piedmont Hall
October 14 – Silver Spring, MD – The Fillmore
October 15 – Lancaster, PA – Freedom Hall
October 17 – Detroit, MI – The Fillmore
October 18 – Ft. Wayne, IN – The Clyde
October 19 – Gary, IN – The Hard Rock
October 20 – Clive, IA – Horizon Event Center
October 22 – Chesterfield, MO – The Factory
October 23 – Kansas City, MO – The Midland Theatre
October 24 – Tulsa, OK – The Tulsa Theatre
October 26 – Denver, CO – The Fillmore Auditorium
October 27 – Albuquerque, NM – REVEL
October 28 – El Paso, TX – Speaking Rock
October 30 – Tempe, AZ – The Marquee
October 31 – Anaheim, CA – House of Blues
November 1 – Los Angeles – The Wiltern