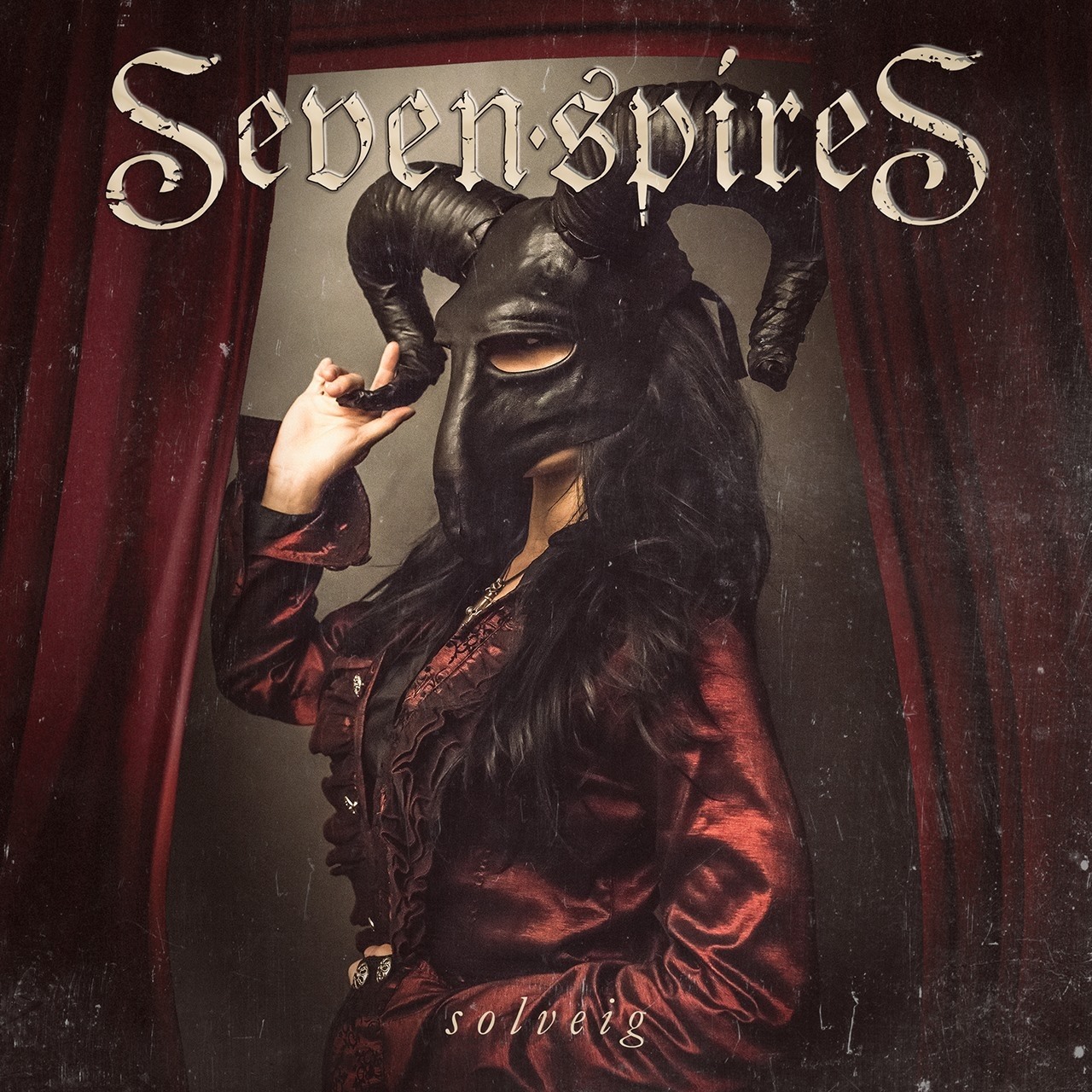 Seven Spires is a theatrical metal band that calls Boston, MA home. This has presented problems for west-coast fans who want to see their electrifying live performance. If you're one such fan, you're time has come. Flying high on the success of their first album Solveig , Seven Spires will hit the road on January 17, 2019 for a 13 date West Coast tour.
Solvieg was produced by Sascha Paeth. If that name doesn't ring a bell, he is the man behind the magic of Avantasia. He also plays guitar in the band. Seven Spires traveled to Germany to work with Sascha to create the magic of Solveig. If there is any question about the band's serious level of talent take note that they played Prog Power in 2017 and 70,000 Tons of Metal Cruise in 2018. On top of that front woman Adrienne Cowan will be a part of the North American Avantasia tour singing back up vocals.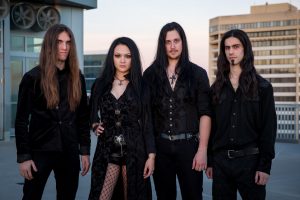 The album opens with a piano and orchestra instrumental called "The Siren." then blasts into "Encounter." This piece is such a solid heavy track. Cowan lets the world know from the very beginning she is here to make a statement.
After a short reprise of "The Siren," comes one of my favorite tracks, "The Cabaret of Dreams." This track has that cabaret sound to it and again showcases Cowan's amazing vocal abilities. Another track I really enjoyed was "Choices." It has a nice fast beat and great guitar work.
By far though, my favorite was "Depths." It starts out with some slow thumping base and an almost ballad-like sound. It has a very melodic sound to it and again I cannot say enough about Cowan's vocals. The lyrics say it all:
"Now I beg for dreamless sleep
I pray here that my soul will keep
An endless dream with time untold
I pray these waves a life will hold"
Based on this alone you should not miss one minute of Seven Spires Solveig. If you are on the west coast in January, you should not miss this band live.
Be sure to pick up you copy of Seven Spires Solveig and find the closest of these 13 dates to see the band live.
Tour Dates