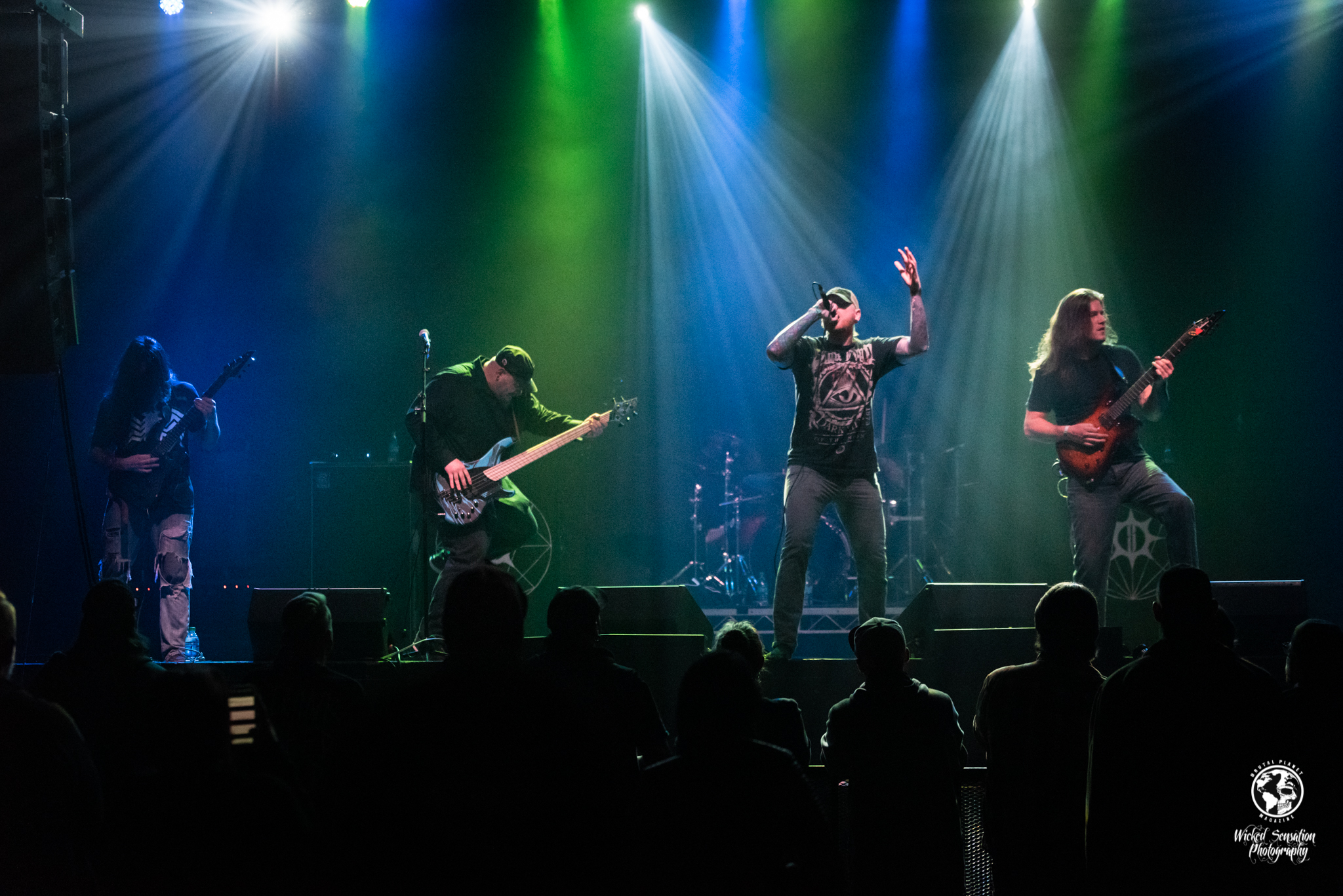 Local music is where it starts. National acts wouldn't be where they are if not for them getting their start in Anytown, USA. While shooting some local shows for friends of mine, I had my first introduction to Separation of Self. They put on an intense 30 minute set. I saw them again a couple of months later opening up for instrumentalist Angel Vivaldi on his Guitar Collective tour in mid 2018.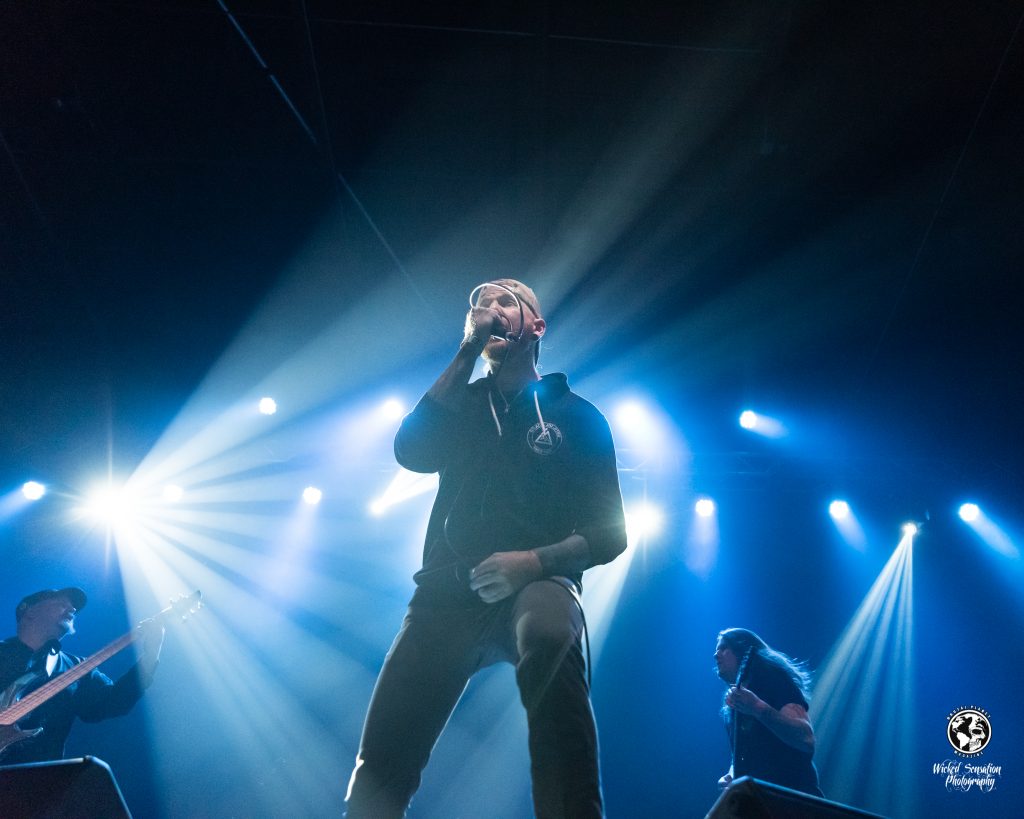 Fast forward to late 2018 and Separation of Self announced a local bands concert. I had been geeking out pretty hard with their recent single and video release of "L.O.S," with it's opening riff and infectious groove. I think I've played it at least a hundred times. I'm listening to it multiple times while writing this review. I tell everyone I know who is into heavy music that they have to check the band out.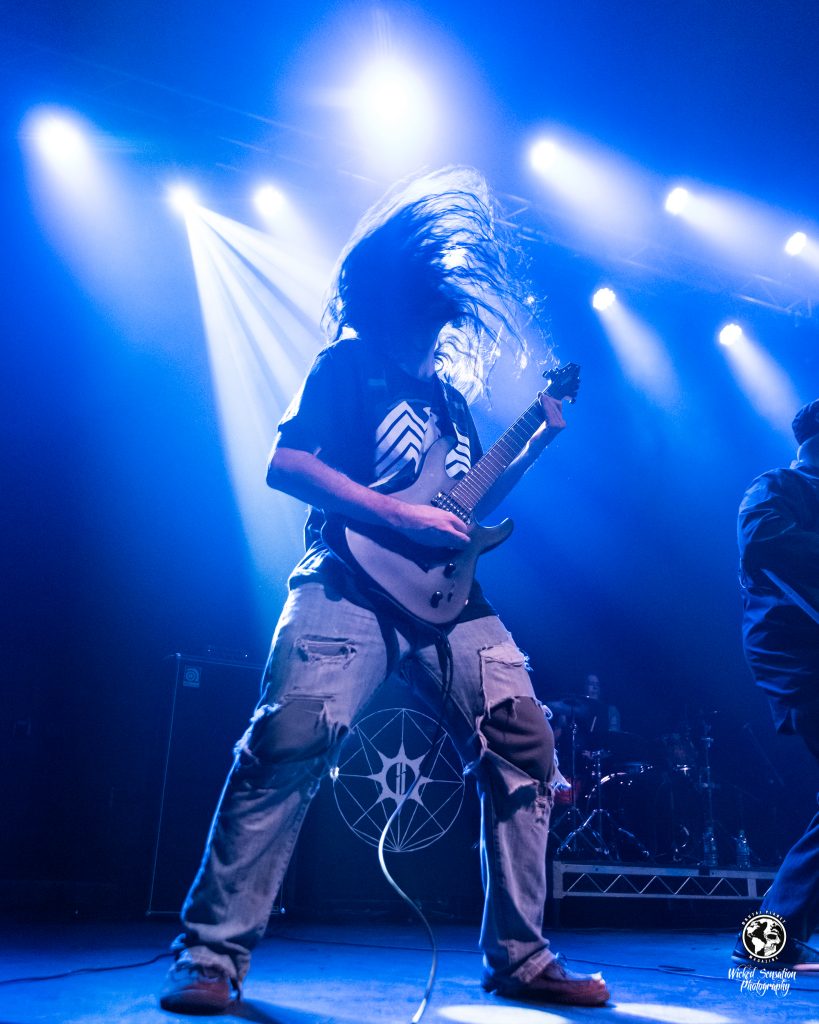 The band is made up of Aaron "Kajol" Poulsen (vocals), Sebastian Smith (Drums), Walt Watts (Bass & Tattoo Artist), Doug Bigler (Guitar) and Dustin Burgess (Guitar). Formed in 2004, the band has opened for a 'who's who' in the metal community. Including Fit For An Autopsy, Unearth, Machine Head, Amon Amarth, Gojira and many others.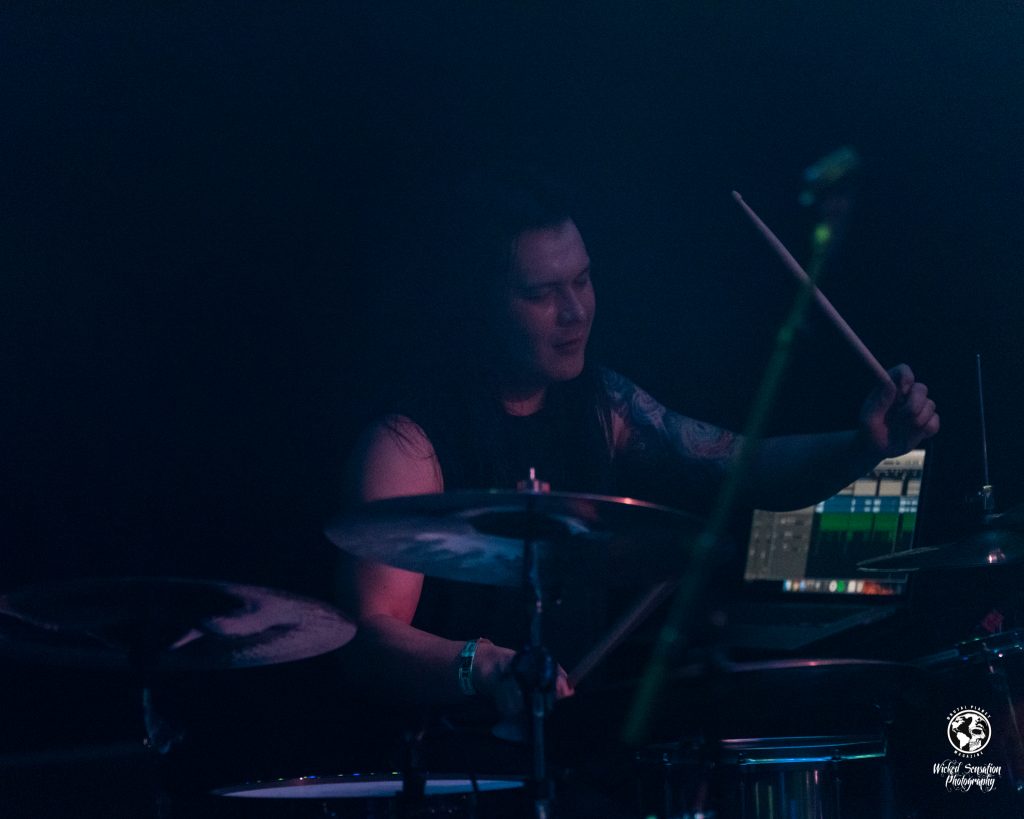 When the band is onstage, the best way I can describe it is a hairball of headbanging. The groove is locked in so tight you can see the band's exceptional level of detail to it's music. You can fit the band into the categories of metal, metalcore and simply badass. Aaron splits the vocals between screams and singing which brings a nice balance of emotion to the music. Check out their single "Kill It With Fire" (it is downright wicked) and other tracks on Spotify.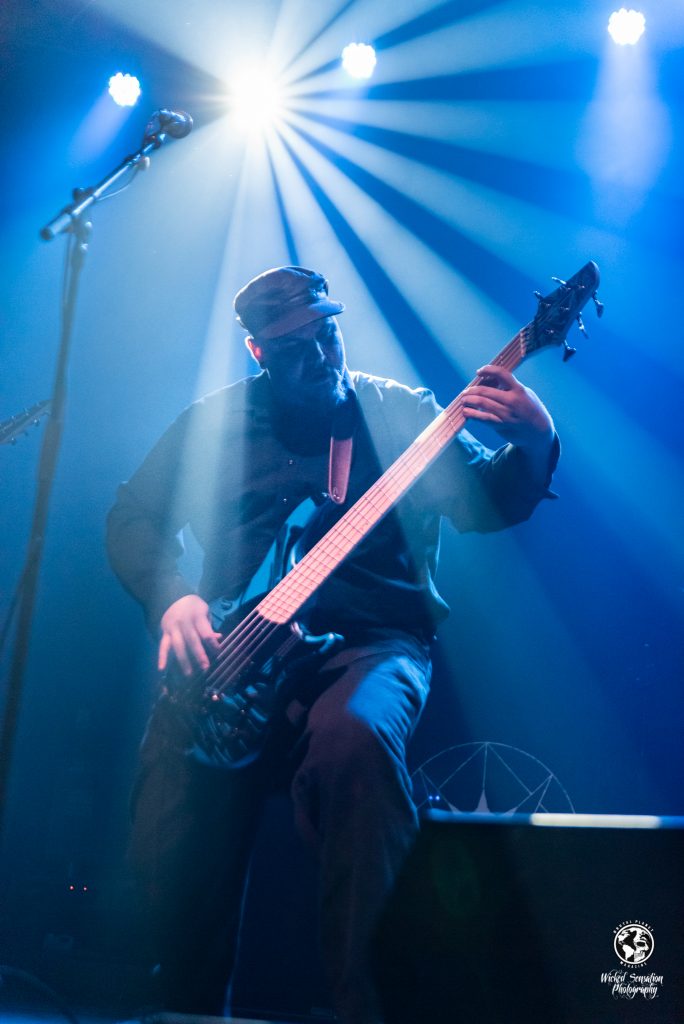 Needles to say, every band on the bill represented SLC's finest metal bands. The show included Separation of Self, Founders of Ruin (review soon to come), Low Life, Far From, Threar, and Winter Light.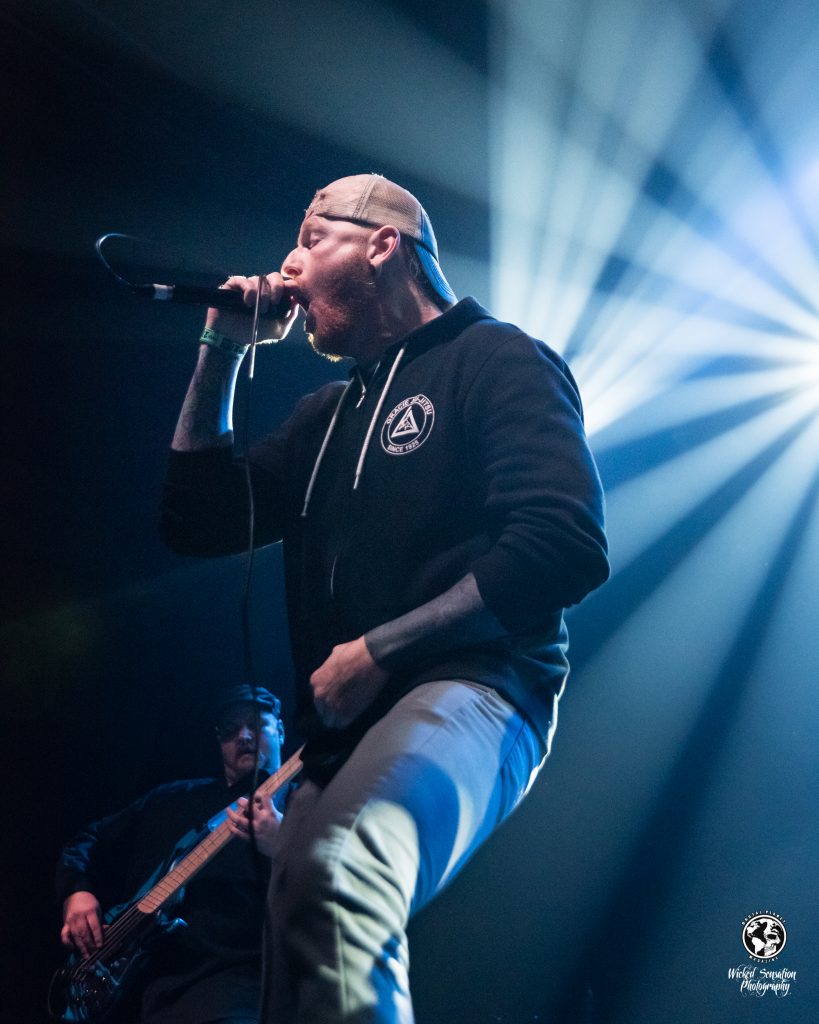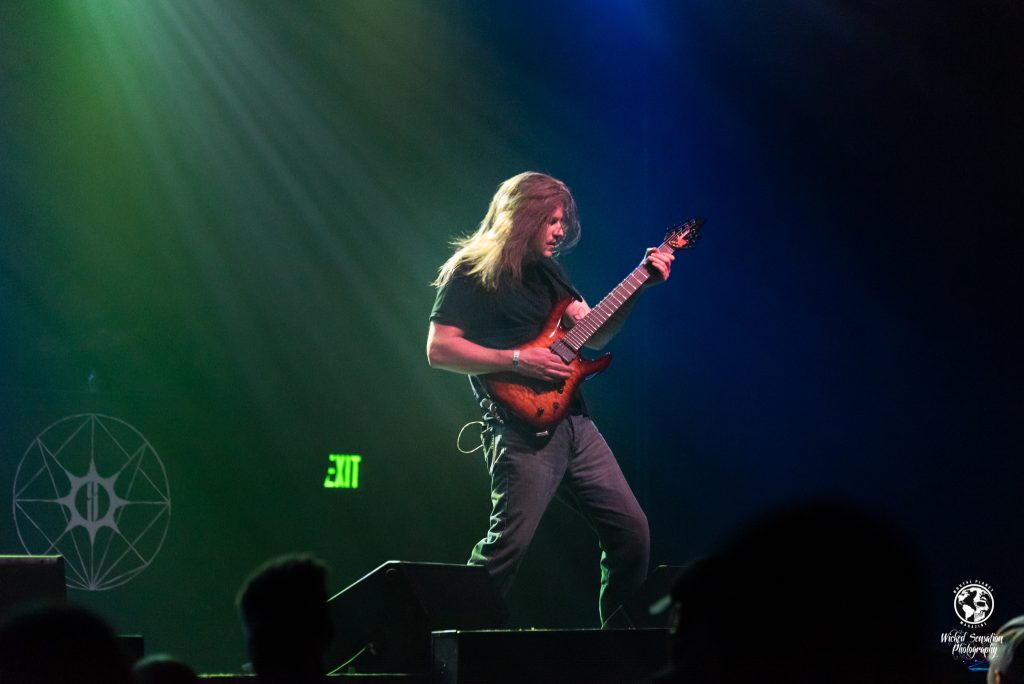 Separation of Self is hard at work to release an EP later in 2019. Be sure to add them to your social media and Spotify accounts. No doubt that I'll be at every show I can be!