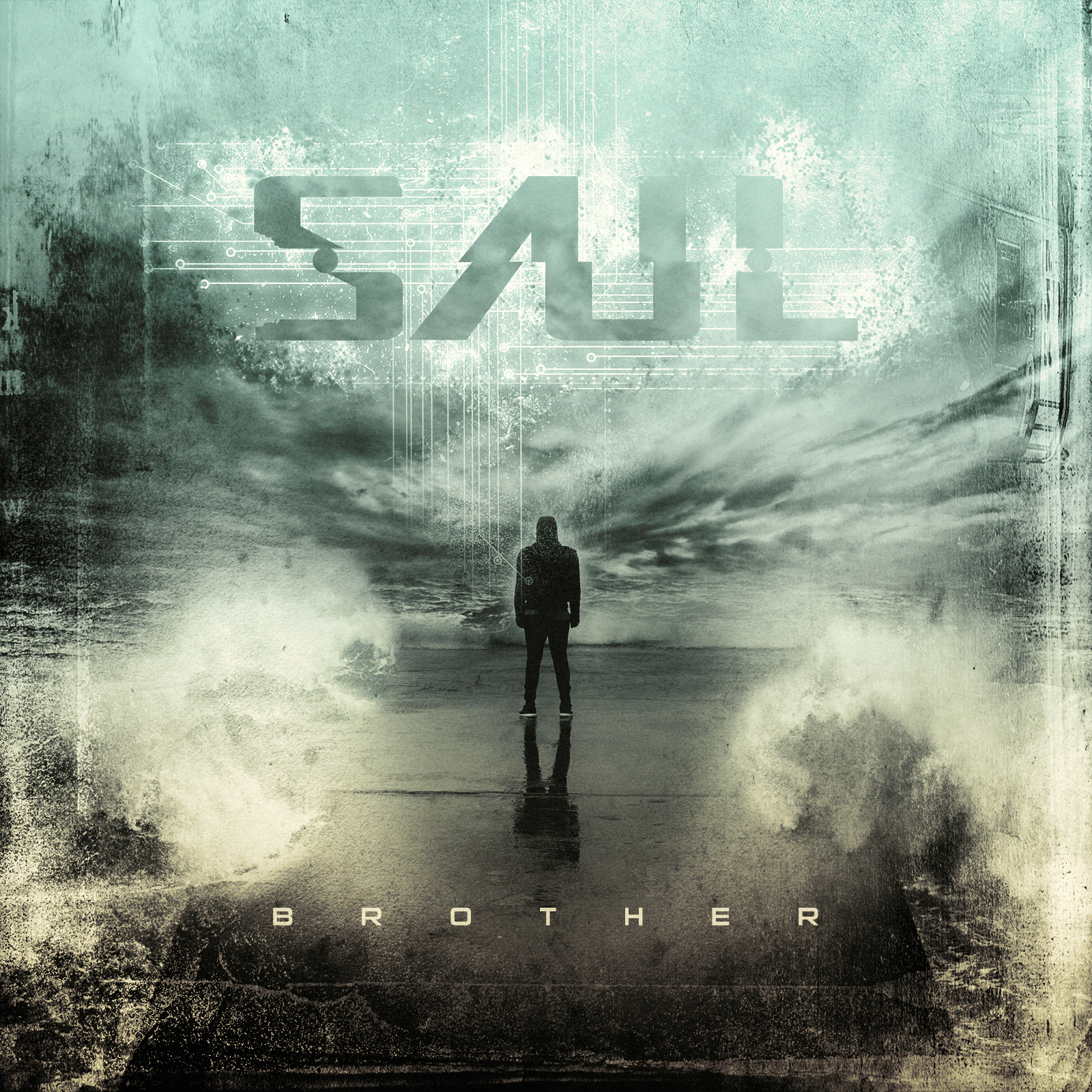 Riding on #1 of SiriusXM's Octane channel with their single "Brother" and #3 on Revolver Magazine's list of breakout bands for 2019 progressive mainstream band Saul is killing it with their debut album AEONS. All this considering the band lists itself as independent of record label support. Founded by brothers Blake and Zach Bedsaul in 2010 you can feel a symbiotic relationship between the brothers and their music.
Opening their album with "Toll" it feels like syncopated rhythms filled with intense reckless abandon. This keeps you on the edge of your seat waiting for what is next. Their hit single "Brother" is the second track in. Vocalist Blake Bedsaul says the following about the new single "Lyrically, this song defines what I should have said to my brother in his last moments.
This song cuts deep for me and It's a constant reminder that life is fleeting. Tell the people in your life that you love them." Check the video out:
Saul's EP is rounded out with the tracks Bolide, I Am Him, and Aeons which equally stand among the hit tracker "Brother." What is Bolide you may be asking yourself? It is a large meteor which explodes in the atmosphere. Aptly titled for the onslaught of emotional lyrics in this track.
If you are a fan of bands like Chevelle, Breaking Benjamin, Tool, Five Finger Death Punch and syncopated rhythms you will instantly add Saul to your playlist. Clocking in at just around 21 minutes this debut album left me wanting more and usually selecting play again. I'm looking forward to future releases. Check out their Facebook page for current tour dates. Album sales and streaming helps bands know where they should travel to play, so add these guys to your playlist.

Saul is:
Blake Bedsaul- Vocals
Zach Bedsaul- Guitar/ Vocals
William McIlravy- Bass/ Vocals
Joe Nichols-Drums