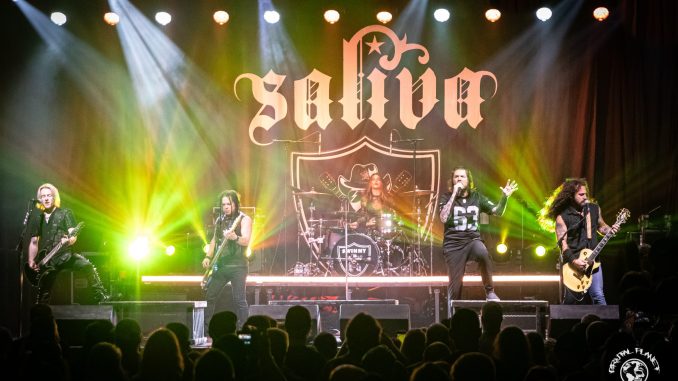 On Tuesday evening, at the famous First Ave venue situated in the heart of Minneapolis, the SNAFU Tour left a mark on the memories of the numerous rock and metal enthusiasts in attendance. This electrifying night was graced by the awe-inspiring performances of several hard rock bands: Any Given Sin, Adelitas Way, Drowning Pool, and the headlining act, Saliva.
The evening started out with an explosive set by Any Given Sin. Despite being relatively newcomers to the hard rock scene, they swiftly made their mark with their captivating sound and magnetic stage presence. The crowd was treated to a medley of their chart-topping hits, including "Insidious," "Another Life," "Dynamite," and the emotionally charged "The Way I Say Goodbye." Each song resonated deeply with the audience, showcasing the band's talent and promising potential.
Following this high-energy start, Adelitas Way, the Las Vegas-based quintet that has been pleasing fans since its formation in 2005, took the stage. Their matured sound, honed through years of experience, was evident as they commanded the audience's attention, encouraging them to sing along and move to the rhythm. Their setlist masterfully blended classic hits and fan favorites, such as "What It Takes," "Ready for War (Pray for Peace)," "Notorious," and "Invincible."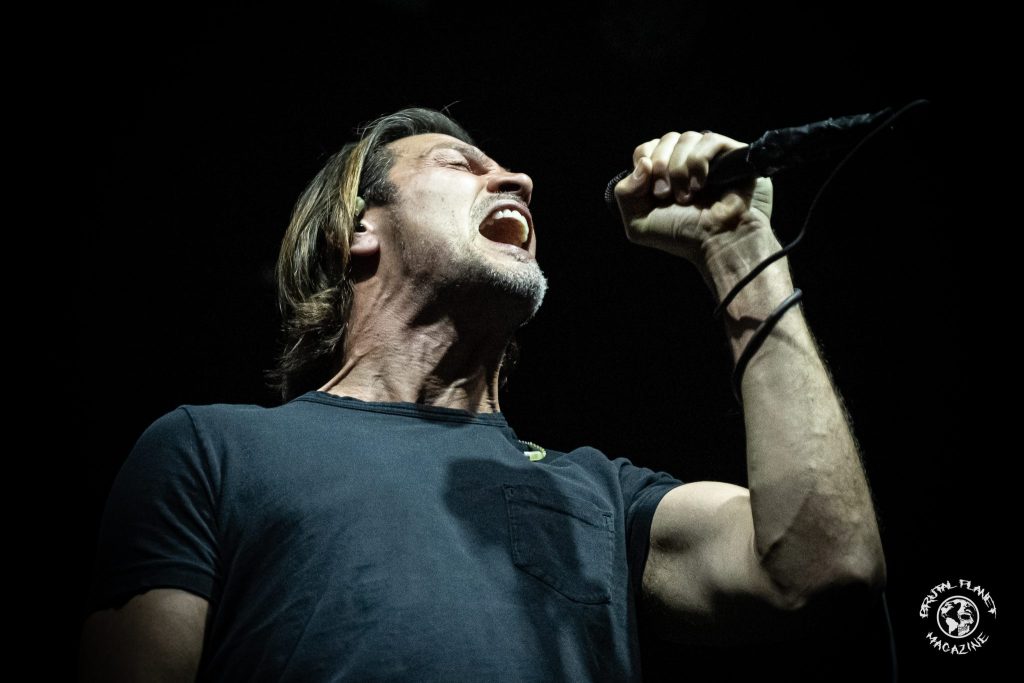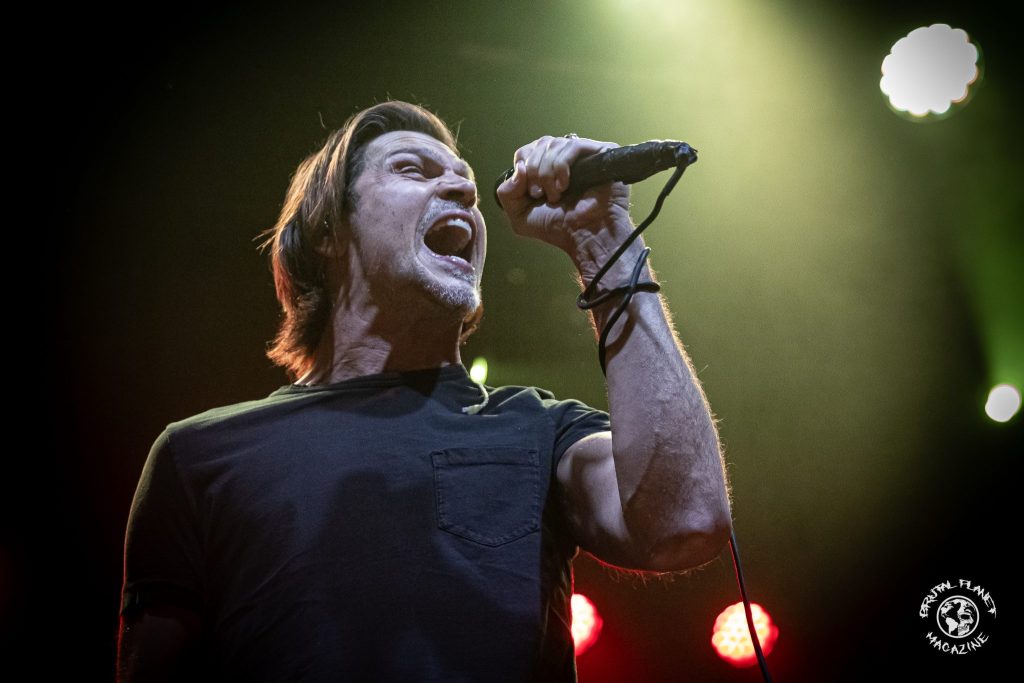 Next up was the powerhouse Drowning Pool, hailing from Dallas, Texas. Since their formation in 1996, they have consistently held a prominent place in the hard rock scene, and their performance reaffirmed their enduring appeal. Kicking off with the gripping "Sinner" and weaving through hits like "37 Stitches," "Soldiers," and a cover of Billy Idol's "Rebel Yell," they displayed their vast musical range. The return of vocalist Ryan McCombs is refreshing and I really loved the energy he brought on songs like "Feel Like I Do" and "Let the Sin Begin." The crowd reached the pinnacle of excitement when Ryan jumped into the crowd as the band played their quintessential anthem, "Bodies," providing a fitting conclusion to an extraordinary set.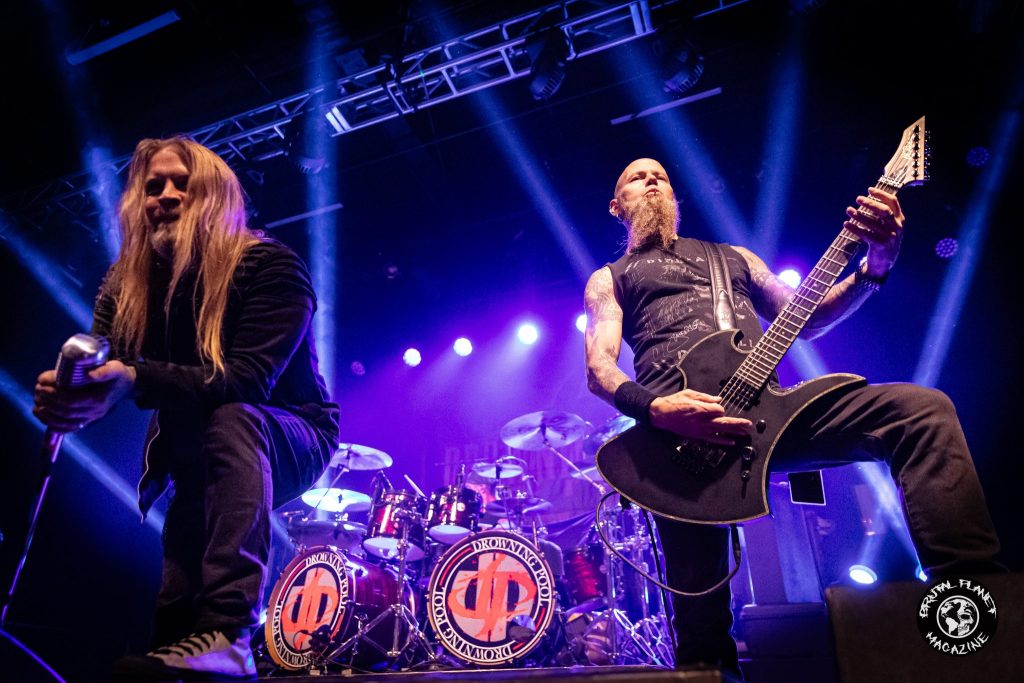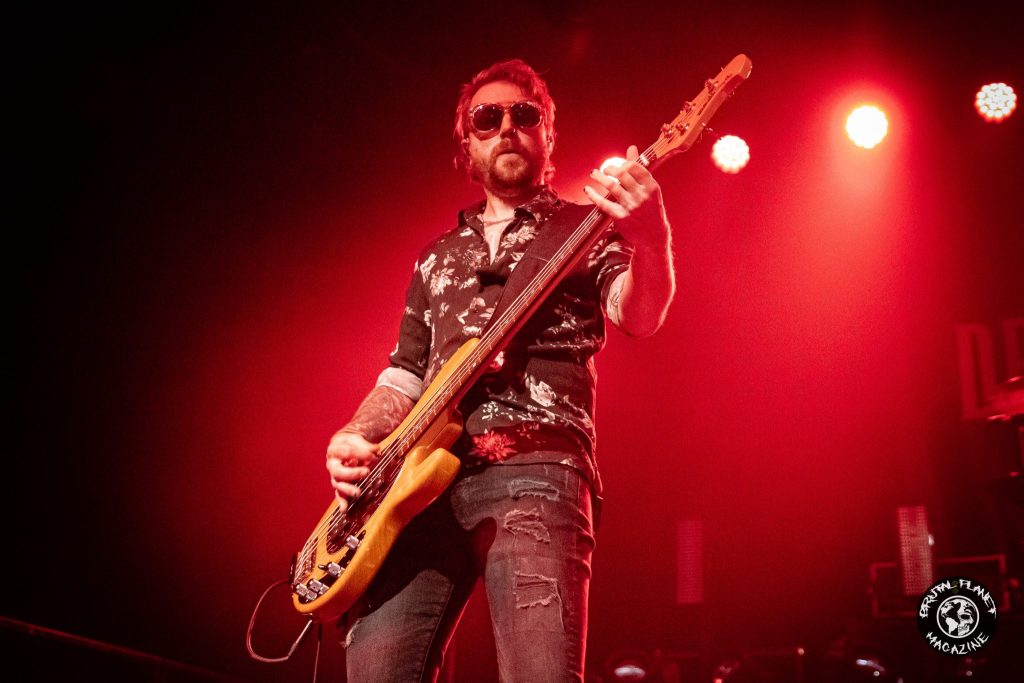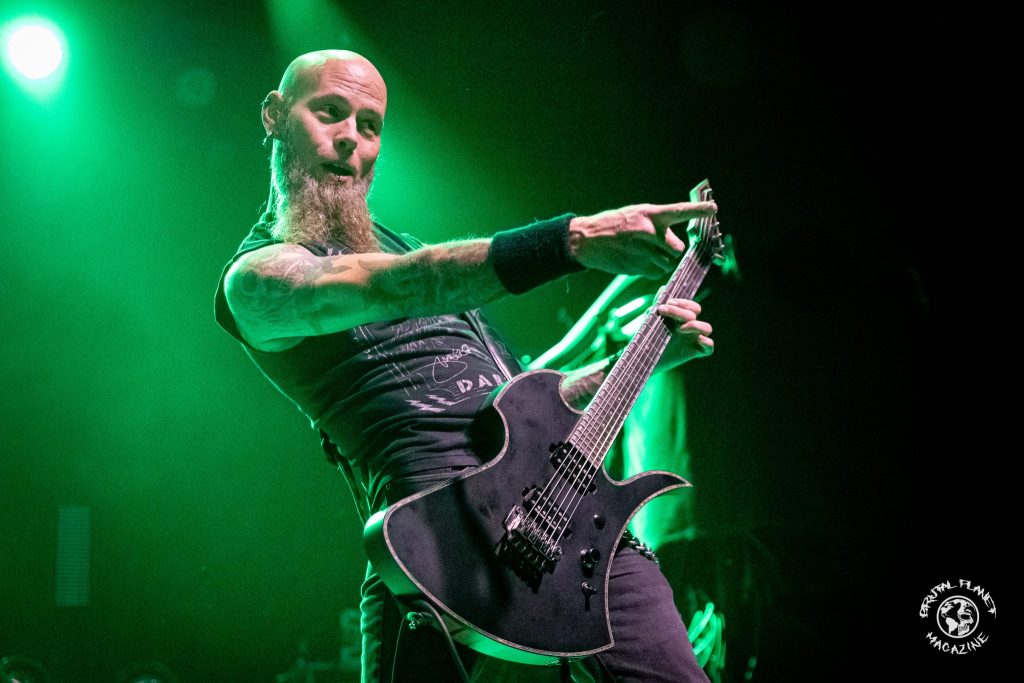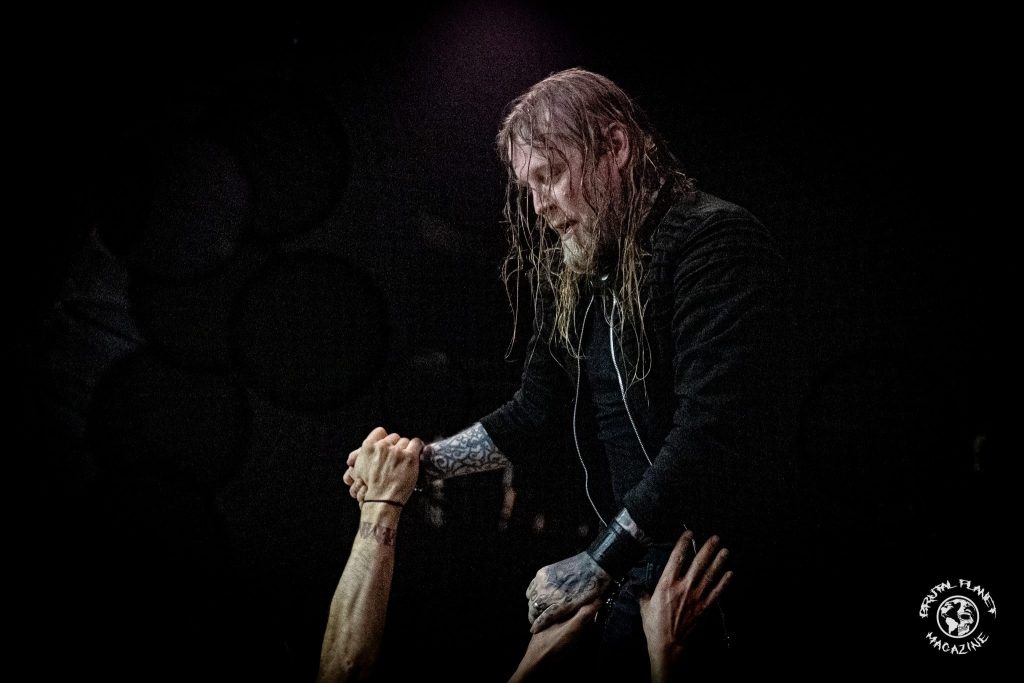 Closing out the unforgettable night was Saliva, the seasoned band that emerged from Memphis, Tennessee, in 1996. I haven't seen the band since they headlined the 2003 Jagermeister Tour with Hed PE so I was curious how they would perform twenty years and several lineup changes later. Well, they once again lived up to their reputation for giving an incredible performance. Their unique fusion of hard rock and nu-metal kept the crowd engaged and energized. Saliva also showcased a broader range of their repertoire, ensuring both long-time fans and newcomers were well-catered to. The audience reveled in the nostalgia of hits like "Always," "Doperide," and "Ladies and Gentlemen." They also played new songs like "Crows," Come Back Stronger, and "How to Be Human." My personal favorite was Bobby Amaru giving an emotional delivery of their 2022 hit, "High On Me." To close their set, the quartet played their iconic mega-hit, "Click Click Boom." It was an unforgettable evening and I highly recommend seeing this tour!