Utah-based Royal Bliss played to a packed house on December 22nd at Kamikazes in Ogden, Utah as part of their annual Merry Blissmas tour. The band played to the masses and church was in. But seriously, Kamikazes is a former church. Lead vocalist, Neal Middleton had the passion in his performance and you could feel the energy from band mates: Taylor Richards on guitar, Jake Smith on drums and Brian Hennesy on bass.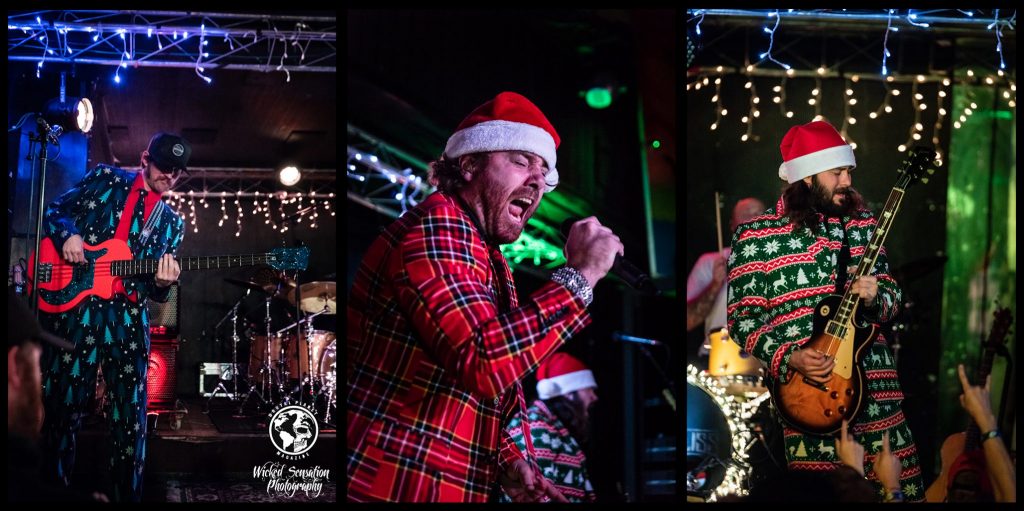 Nothing is greater than a band tuned up like a '66 Chevy Camaro. We came with high expectations and Royal Bliss blew them away. Opening with the anthem "We Did Nothing Wrong", the boys set the tone for what was about to come which included stopping in the chorus to let the crowd shout right back at them. You know the crowd is feeling it when they sing louder than the PA system.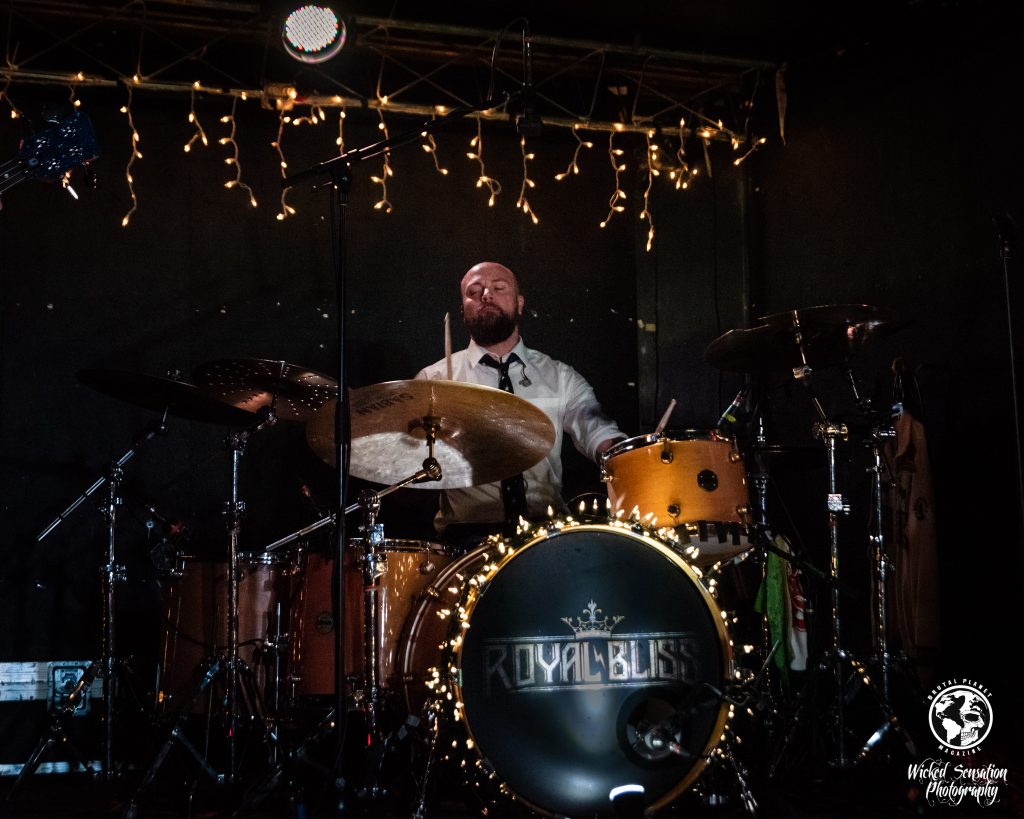 Halfway through the set the boys played just-released acoustic single "Crazy" and other hits such as "Devil With Angel Eyes". The band played Tom Petty's "Running Down a Dream", a nod to the tribute show they play. During the intro for "Home", Neal said that although the song started with one meaning, it has since evolved. He then dedicated the song to all those who serve in the military, fire and police and all that they put on the line. This sentiment was reciprocated by the crowd.
If you are a fan of Lynyrd Skynyrd, Shinedown and other bands with a mix of hard rocking grit and grooves infused with southern and country bits mixed in, then you will be a fan of Royal Bliss. Their live performance is not one to miss.
Keep your eyes open for a new album and tour dates to be released Spring 2019.