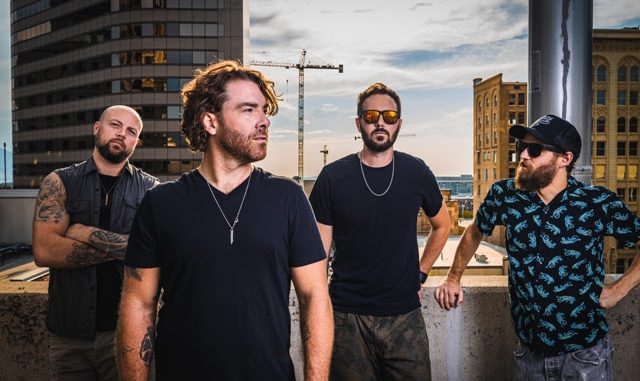 In celebration of 25 years as a band, Royal Bliss have released their new album Survival via Air Castle Records. This is the band's 6th full length studio album.
The 1st single "Medication" achieved Top 20 success while the 2nd single "Black Rhino" achieved Top 25 success at Billboard/Mediabase Radio Charts.
Watch/Listen to "Medication" at this location
Watch/Listen to "Black Rhino" at this location
Royal Bliss' Survival is available on 12" Black Vinyl, CD Digipak, digital formats and special D2C bundles; to pre-order go to this location.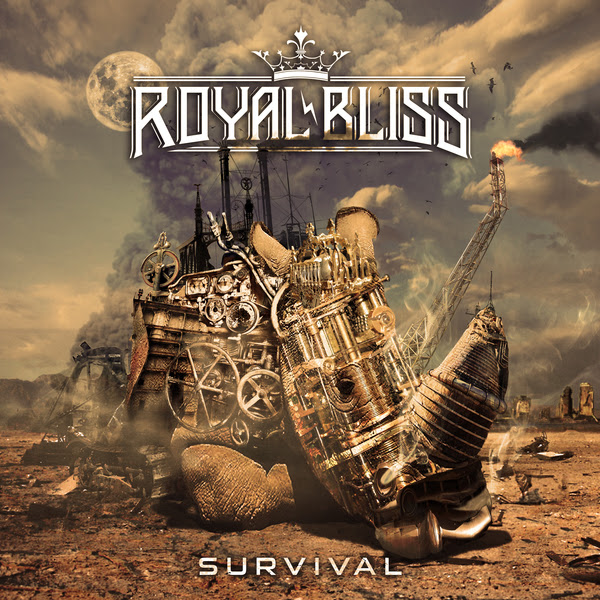 Track Listing:
We Rise
Black Rhino
Medication
Goodbye Love Song
Never
Full Moon Rising
Ritalin
Burn It Down
Chasing Stars
Fire Within
Fight Another Day
Lead The Way
Produced by Rob Daiker except Goodbye Love Song and Ritalin by Scott Wiley and Royal Bliss and Fire Within by Joel Pack andRob Daiker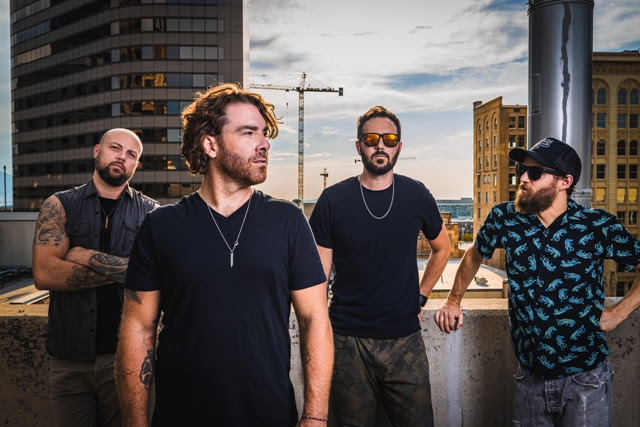 "We recorded this album during the start of the pandemic in June of 2020. Hence the name of the album Survival. So far with the release of a couple singles off the album "Medication" went top 20 at Active rock radio and "Black Rhino" hit top 25. The album was tentatively scheduled to be released in October of 2020, but obviously was delayed, then delayed again because of a band member injury, and now, finally, April 7th 2023 it will be released in full to the world, so the anticipation for this album is quite high" – Taylor Richards
"The majority of this album came from the lockdown of the pandemic (or as we called it, the rockdown!). Like a lot of other musicians, we did our best to utilize that strange uncertain time to be creative and try to make something musical that our fans will enjoy. This album is all four of our musical personalities melted into a sonic soup. I hope you like it." – Brian Hennesy
"In a time not so long ago, when the world was covered in darkness, there were songs gifted from the gods to help ease the fear and uncertainty of the future. Perfectly crafted Songs meant to inspire and unite, these are those very songs. Listen closely, so that you and the rest of the world may once again sleep in peace." – Neal Middleton
25th ANNIVERSARY SURVIVAL TOUR 2023
4.07 The Depot in Salt Lake City, UT (Album Release show)
4.28 The Back Bar in Janesville, WI
4.29 Fuel Room in Libertyville, IL
5.13 Colorado City Music Festival in Hildale, UT
5.19 Mesa Theater iin Grand Junction, CO
5.20 Ride The Brainwave Benefit in Sandy, UT
5.24 The Pub Station in Billings, mT
5.25 The Original in Minot, SD
5.26 Fine Line in Minneapolis, MN
5.27 The Cavalier Theater in La Crosse, WI
5.28 Brat Fest 2023 in Madison, WI
5.31 EPIC Event Center in Green Bay, WI
6.01 The Castle Theater in Bloomington, IL
6.02 Wildwood Smokehouse & Saloon in Iowa City, IA
6.03 Bigs Bar in Sioux Falls, SD
6.04 1867 Bar in Lincoln, NE
7.08 On the Rail in Quincy, IL
7.14 UpHeaval Festival in Grand Rapids, MI
8.08 Northwoods Rock Rally in Glen Flora, WI
10.6 Rock The Locks in Umatilla, OR