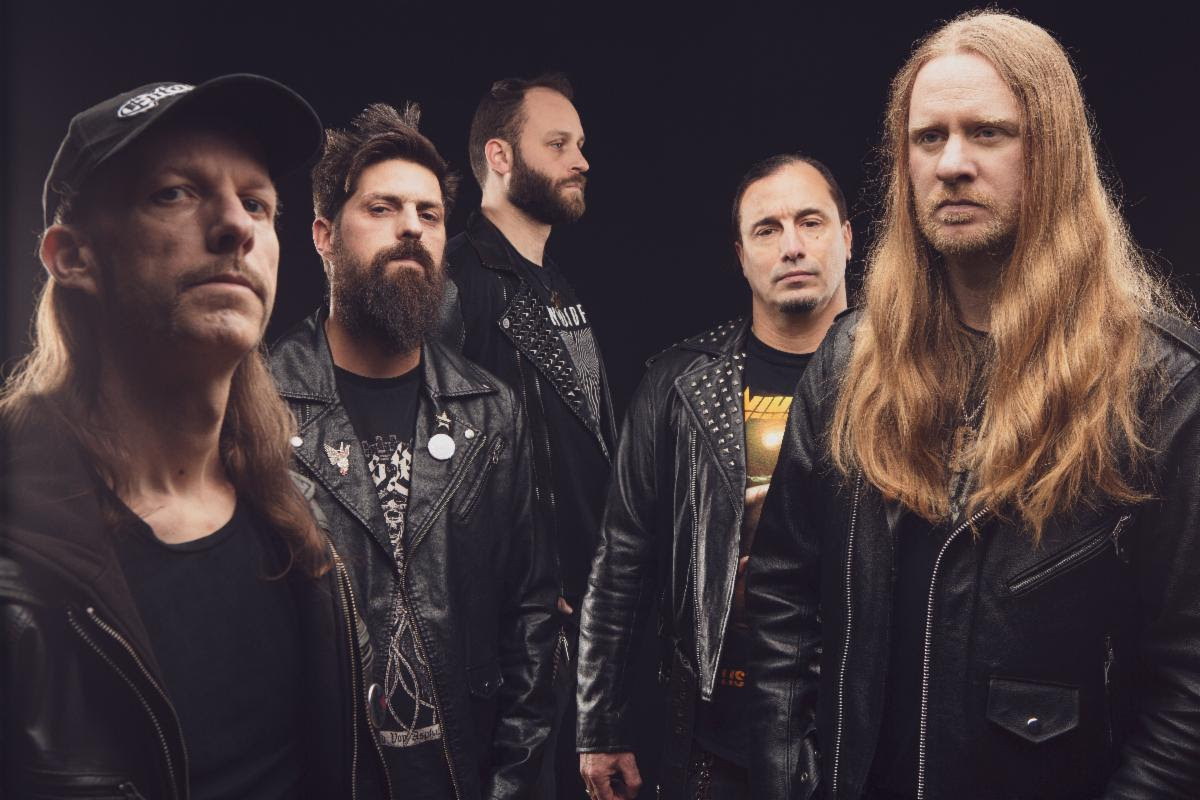 | | |
| --- | --- |
| NEW ALBUM OUT SEPTEMBER 4, 2020 ON FRONTIERS MUSIC SRL | |
French heavy metal merchants RISING STEEL have released the title track to their upcoming album, "Fight Them All" for your listening pleasure! Listen here:
https://youtu.be/WTvppPosI8M
.
This is fast and furious heavy metal akin to legends like Nevermore and Annihilator. If you like classic heavy and power metal with a touch of thrash thrown in, then this is for you. Play it loud and let us know what you think.
Tracklist:
1. Mystic Voices
2. Fight Them All
3. Steel Hammer
4. Blackheart
5. Savage
6. Gloomy World
7. Malefice
8. Metal Nation
9. Pussy
10. Led By Judas
11. Master Control
Line-up:
Emmanuelson- Vocals
Tony Steel – Guitars
Steel Zard- Drums
Flo Dust – Bass
Mat Heavy Jones – Guitar
For More Info Visit: