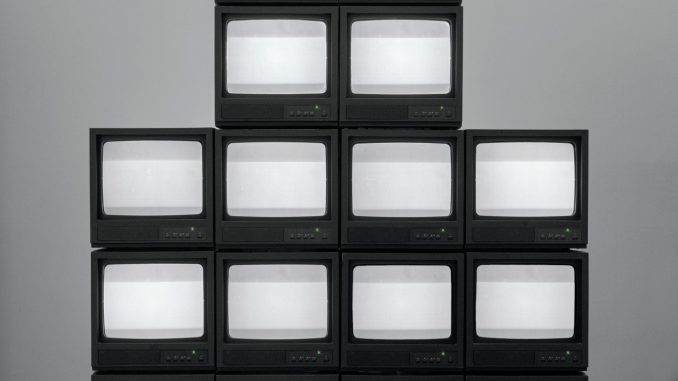 Who has their time machine handy? Someone go back and find my 17 year old self. I'll be listening to Siren Song of the Counter Culture on a loop in my car. Let me know, Rise Against hasn't abandoned us and in 2021 I'll be reviewing their ninth studio album, Nowhere Generation (June 4th Loma Vista Recordings). Bring smelling salts to wake me.
Tim McIlarth (frontman) notes in a press release, that much of the album's lyrics were inspired by his young children. This seems most prevalent in the title track, "Nowhere Generation." The song addresses the growing gap of misunderstanding and contempt between the older and younger generations and how the rules have changed so much that we are no longer playing the same game. The former, once promised, American Dream, has been severely compromised.
Nowhere Generation launches headlong with "The Numbers," showing no intensity or honesty has been lost with the band. "Broken Dream Inc." and "Sounds Like" and will keep your energy going and your fighting spirit intact.
"Talking to Ourselves" dips into RA's melodic punk side while "Forfeit" delves even deeper. Despite the name, the song addresses the strength and hardships of resiliency. "Forfeit" gives me goosebumps in the same manner that "Swing Life Away" still does.
As with any Rise Against album, let the words sink and reverberate throughout your mind and spirit. Ruminate on the issues and conceptualize your solution with each track. We are more than a cog in a machine. We are more than a horse, left broken and tied to someone else's plow. We are a credible threat.
Lori E. Lightfoot, Mayor of Chicago went so far as to proclaim June 4th the official Rise Against Day for the city; further proof that a lot can happen to a band in twenty years.