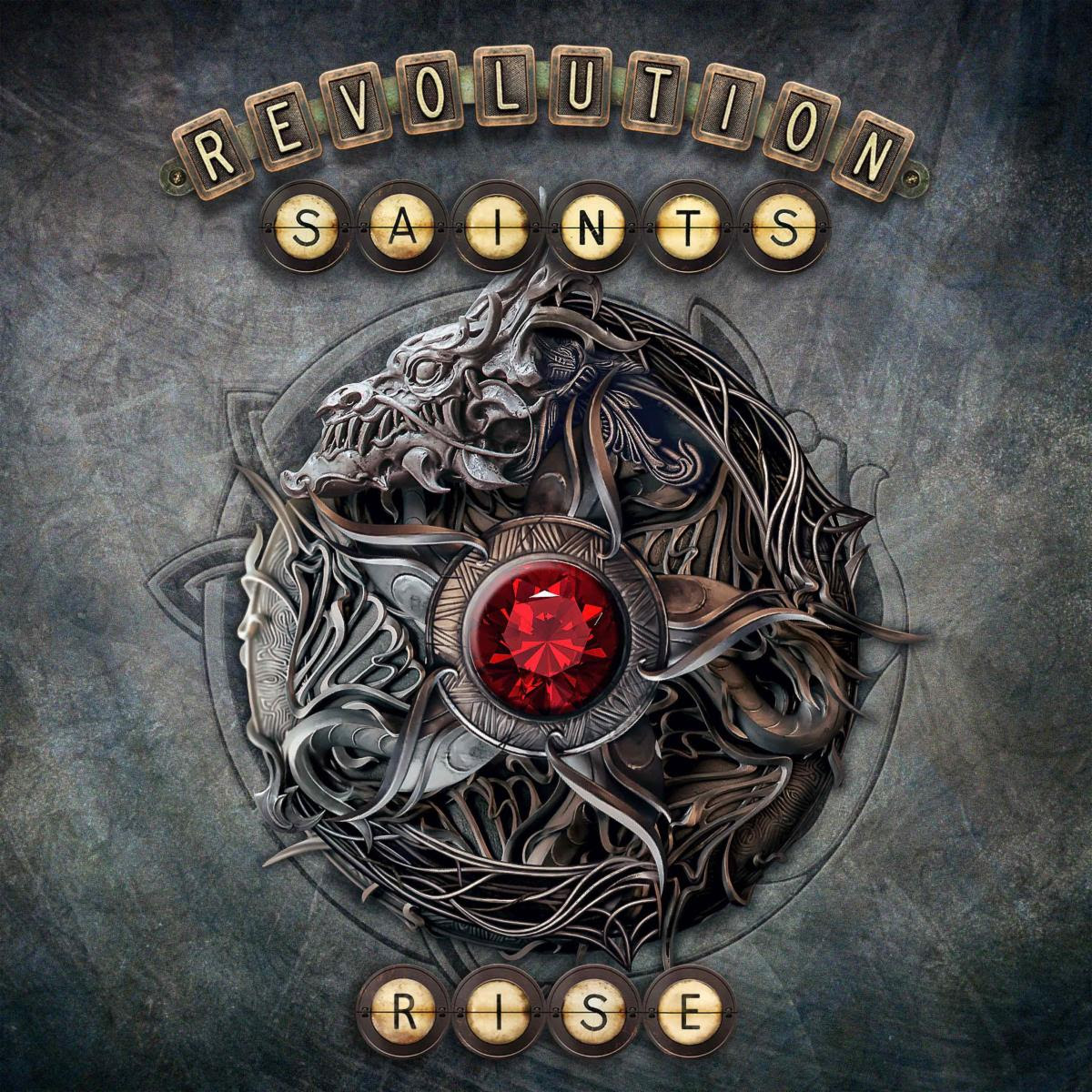 THIRD ALBUM, "RISE" OUT JANUARY 24, 2020 ON FRONTIERS MUSIC SRL

BAND FEATURES DEEN CASTRONOVO, DOUG ALDRICH, & JACK BLADES
Revolution Saints are returning with their third album, "RISE" on January 24, 2020. Today they have launched a lyric video for the second song released from the album entitled "Closer." Watch and listen HERE:
https://youtu.be/wEow-U92yTw
Featuring none other than Deen Castronovo (The Dead Daisies, ex-Journey, Bad English), Doug Aldrich (The Dead Daisies, Burning Rain, ex-Whitesnake, DIO), and Jack Blades (Night Ranger), Revolution Saints have now completed their incredible third album, "Rise". As with the first two well-received albums, Rev Saints (as the fans like to call them) are bringing back the classic melodic rock style that thrilled and delighted legions of fans in the '80s and '90s and still does today! Inspiring, uplifting vocals, soaring melodies, and musicianship to die for is what you get in spades here. Simply put, it is completely badass.
Tracklist:
1. When The Heartache Has Gone
2. Price To Pay
3. Rise
4. Coming Home
5. Closer
6. Higher
7. Talk To Me
8. It's Not The End (It's Just The Beginning)
9. Million Miles
10. Win Or Lose
11. Eyes Of A Child
Line-up:
Deen Castronovo: lead vocals, drums
Jack Blades: bass, vocals
Doug Aldrich: guitars
Featuring:
Alessandro Del Vecchio: keyboards, backing vocals,
Lunakaire: guest vocals on "Talk to Me"
Produced by Alessandro Del Vecchio