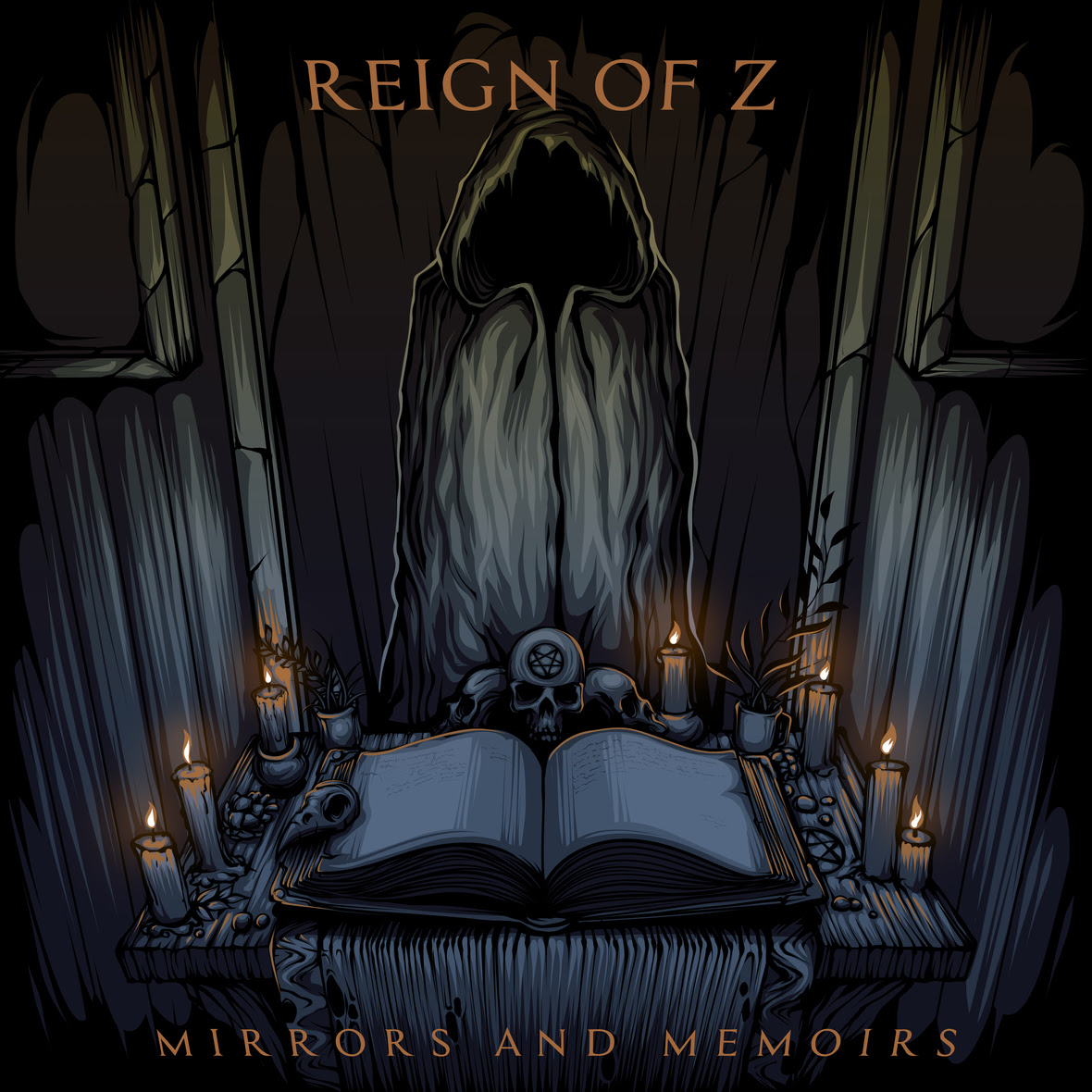 Reign of Z premiered their official music video for single "Reflections" off of their debut EP Mirrors and Memoirs produced by Steve Sopchak (Ice Nine Kills)due out on April 19, 2019. The band was able to fund the new EP after exceeding their goal through a very successful Indiegogo crowdfunding campaign.
The video can be seen here:https://www.youtube.com/watch?v=yFRY2ea4Klc
"This is the most exposed and true song writing I've written up to this point. Each song was written at different ages in my life and reformatted for listeners. Experiences from 8, 16, 24 and present" says front woman Zosia West.
"Our experiences have allowed us to create a world where we find solace and comfort and allows us to be who we are and whoever listens and follows" adds Zosia.
Reign of Z, with grass roots from Pittsburgh, PA is a combination of pretty and grit. Lead by vocalist Zosia West, the band combines a fusion of heavy guitars, and 3 dimensional vocals, taking a listener on a journey of beauty, true life stories and darkness, a new form of heavy music the band is getting coined for. The band describes music as the equivalent of breathing. It's the one thing that allows them to feel alive.
Upcoming Show:
Reign Of Z, Winter's Descent, Arcane Haven, & Oceans To Ash
Sat • Apr 27 • 8:00 PM
The Funhouse at Mr. Smalls, Millvale, PA
"Reflections" can be purchased at the following locations:
Reign of Z is front woman Zosia West, Steven Lords and Zach Cunningham on guitars, and Stephen Berg on bass.