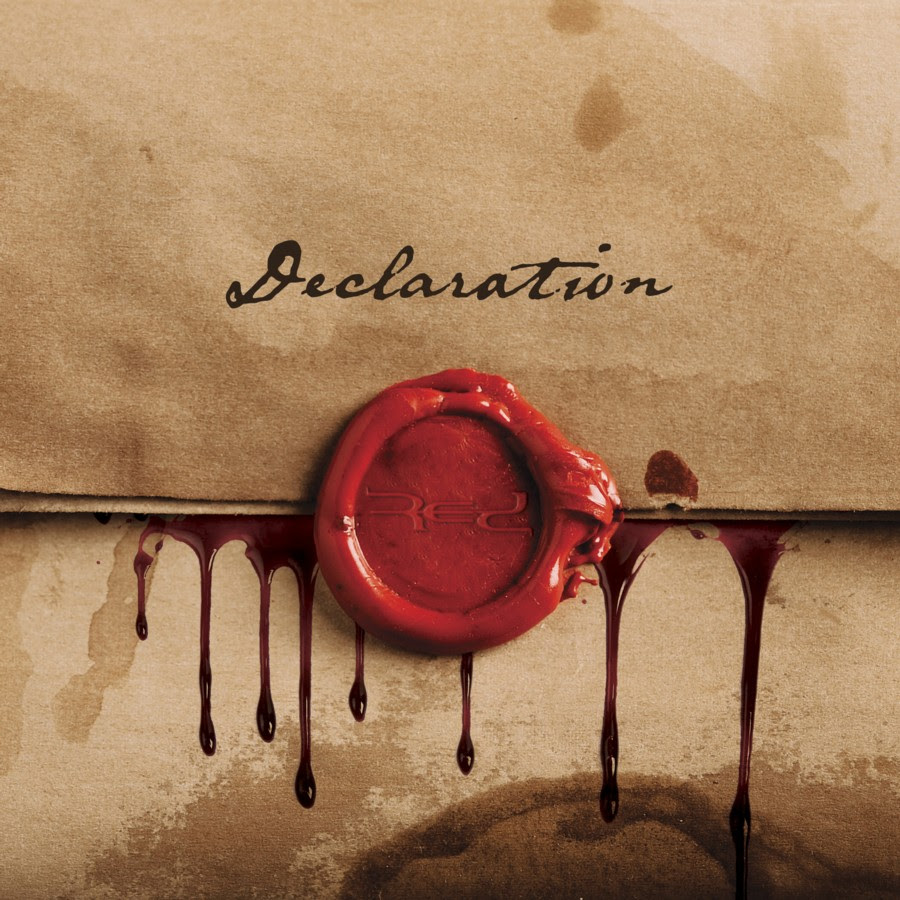 Grammy-nominated metal band Red is releasing their seventh full-length album, "Declaration" on April 3, 2020. The band decided to release their new material one week ahead of the previously planned date. Slightly over a year ago, Red had announced they are no longer signed to Essential/Sony Records. Since then, they remain unsigned, making "Declaration" their first independent release. With their newfound freedom, they have really branched out and created a true masterpiece.

The album's first track, "All For You" taunts the listener both musically and lyrically. Between the heavy riffs of Anthony Armstrong's guitar and vocalist Michael Barnes's emotional wails, the listener can hear the band taking their signature sound to the next level-building upon it in a really fresh way. "All For You" was released as a single earlier this year.

The first song to be released as a single, "The Evening Hate," has been satisfying fans since last summer. The music video already has nearly one million views on YouTube and was inspired by the perspectives of soldiers involved in the trench warfare of World War One. "The Evening Hate" delivers one of the sickest breakdowns of any song Red has ever written. The song ends with the sound of strings and a haunting vocal performance by Barnes.


Besides the two already mentioned, Red has released an additional three singles from Declaration: "From the Ashes," the longest track on the album, changes tempo throughout and does a great job showcasing the talent of the band's newest official member, drummer Dan Johnson. "Sever" is a solid hard rock song that was co-written with Breaking Benjamin guitarist Keith Wallen. The careful listener can hear Wallen's influence within its catchy riffs. "The War We Made" brings a slower rhythm but does not let up with its intensity.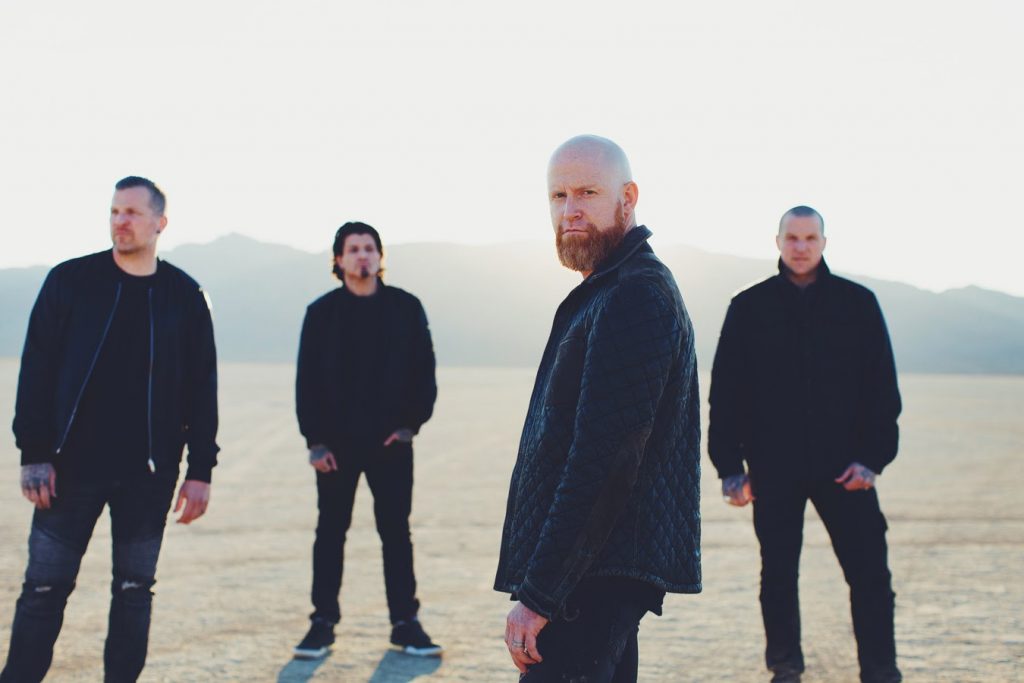 "Infidel" is one of the fiercest songs on the album. In between harsh riffs and staccato beats is frontman Michael Barnes invitational lyrics, "I want to hear you scream!" My personal favorite, "Float," is an absolute ripper that introduces a fury Red has never used to that excess before.
Declaration's album artwork features a brown envelope sealed shut with wax and the band's logo. One might wonder if this Nashville-based quartet has been symbolically keeping a thunderous force sealed away until the proper time to break it free. Red has given us the heaviest and most creative album in their eighteen-year career. Fans will not be disappointed.