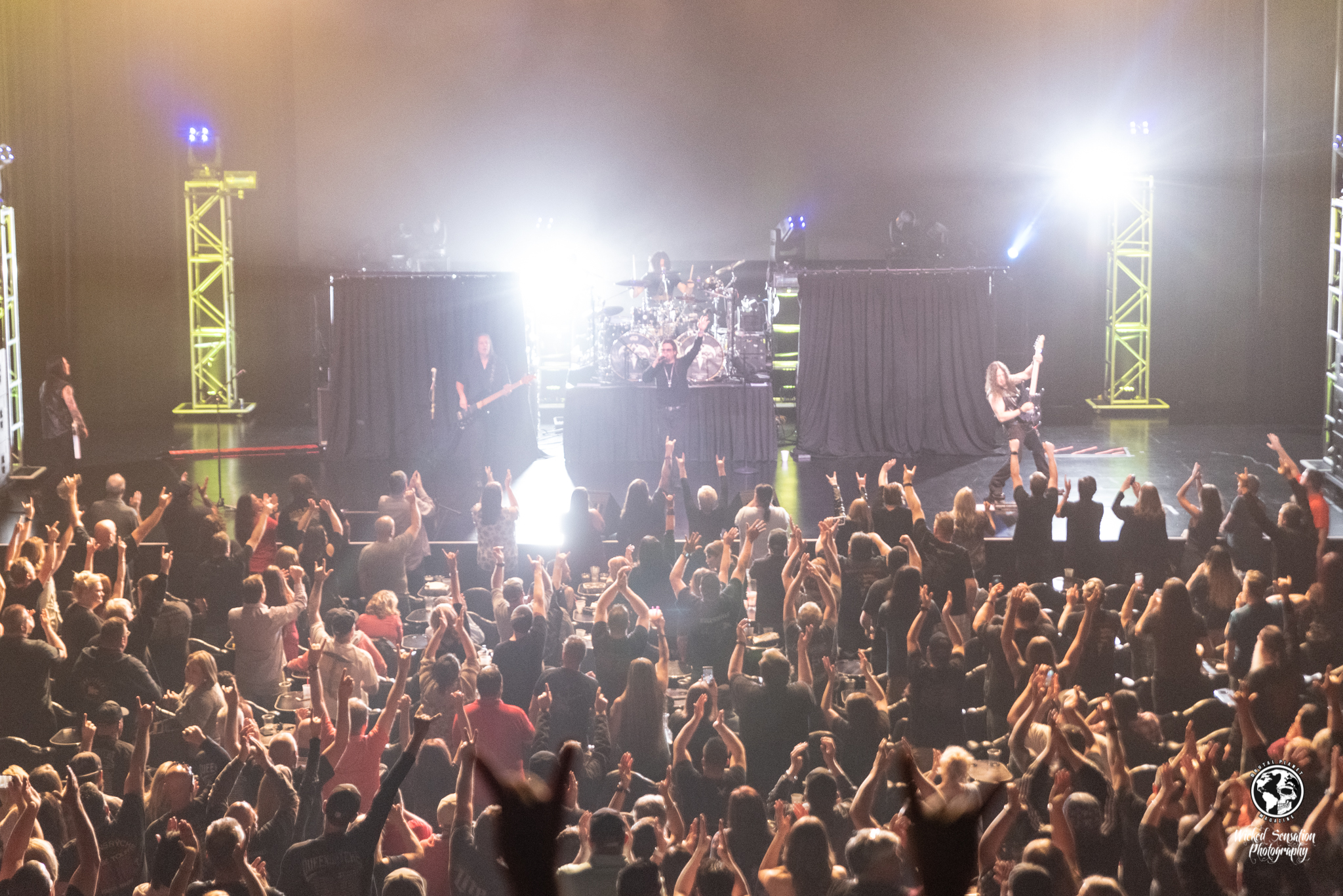 During this outing I brought along a friend to celebrate his birthday. What does this have to do with Queensrÿche? This would be my friend's 18th, yes 18th, time seeing the band. We had seen them three or more years ago in the same venue and Queensrÿche put on an outstanding show. This would be my first time shooting their concert. Their music, video and light show all worked well together, almost like they have been doing this a while.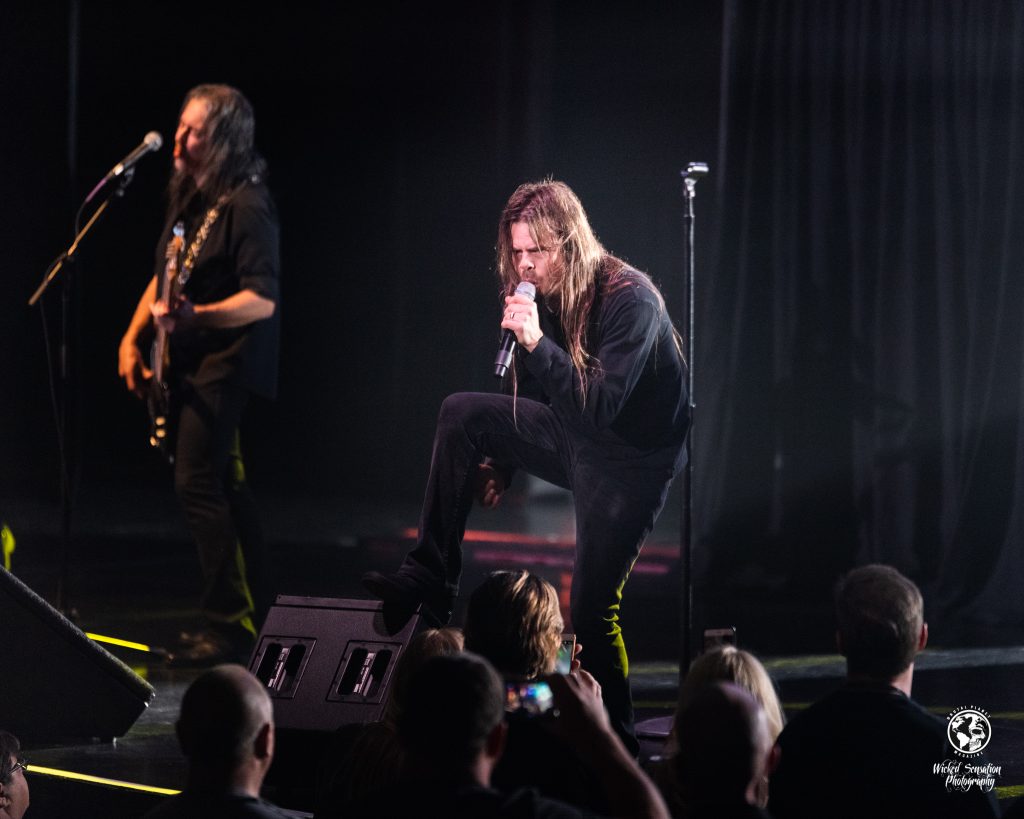 Not a fan at first…
The first time I heard the band was Rage For Order. With that singing style, I admit I was not a fan right off the bat, but that was back in 1986. Fast forward 1990 to the days of MTV and the release of Operation Mindcrime. The song "I Don't Believe in Love" permeated radio and television. I went straight to my local music store and bought that cassette and played it until the tape wore out.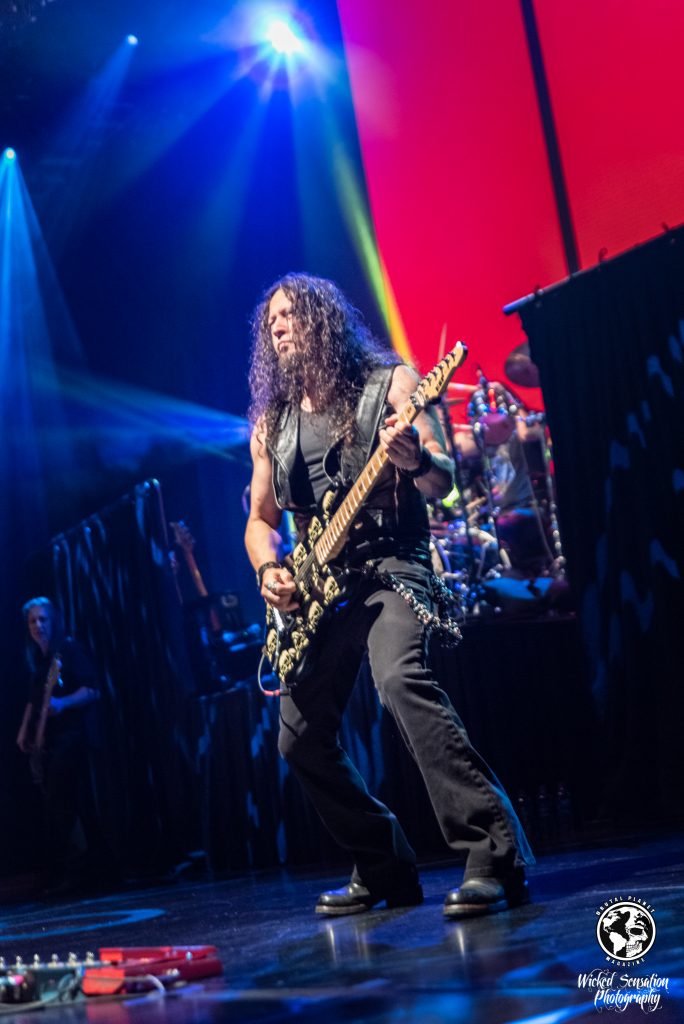 The band has been led by vocalist Todd La Torre since 2012 and he now has three albums and thousands of shows under his belt. Todd is also a drummer and played the drums on the band's 2019 release Verdict, due to the hiatus of founding drummer Scott Rockenfield. Casey Grillo, also of the band Kamelot, has been their touring drummer since 2017. Rhythm guitarist Parker Lundgren rounds out the band as the second guitarist since 2009.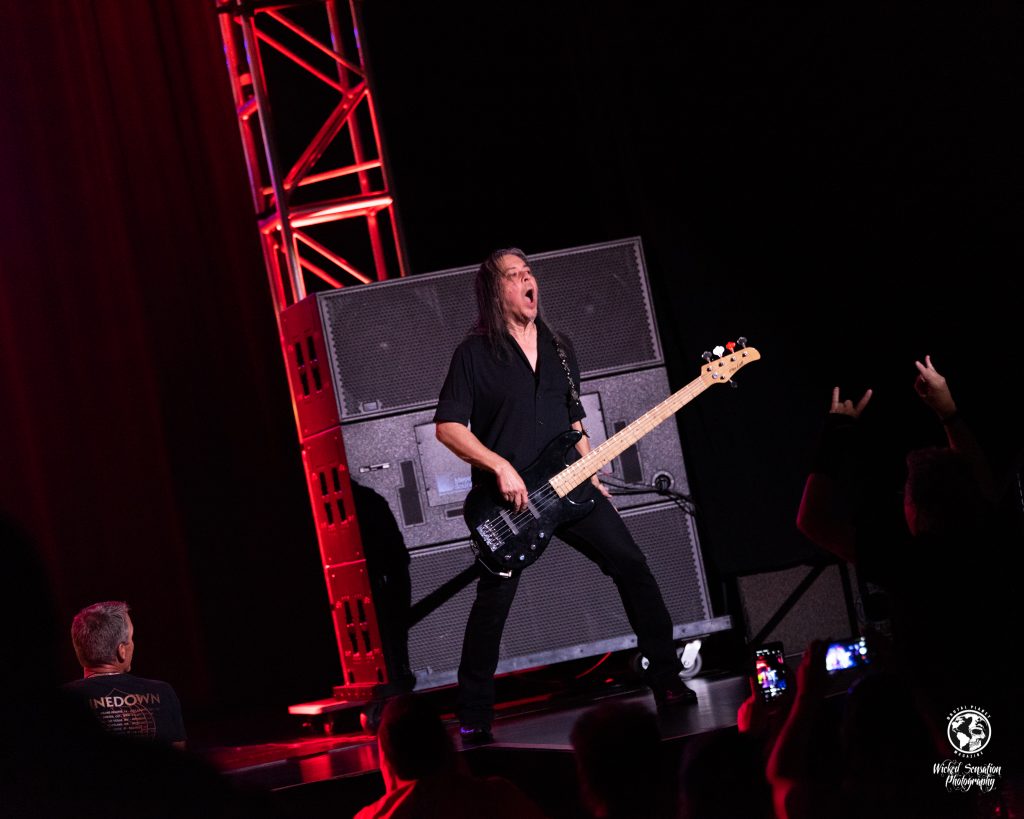 A mix of new and old….
Opening the show with their 2019 release "Blood of the Levant" they drew on elements found throughout the entire catalog of the band. The third song "NM 156" (from their first studio album The Warning) came to life with the maturity of a band who has toured the world, logging hundreds of thousands of miles. A few more songs in and the anthem "Walk in the Shadows" hyped up the crowd more than ever. New songs were sprinkled in among classics, but it felt like they were all part of a cohesive catalog.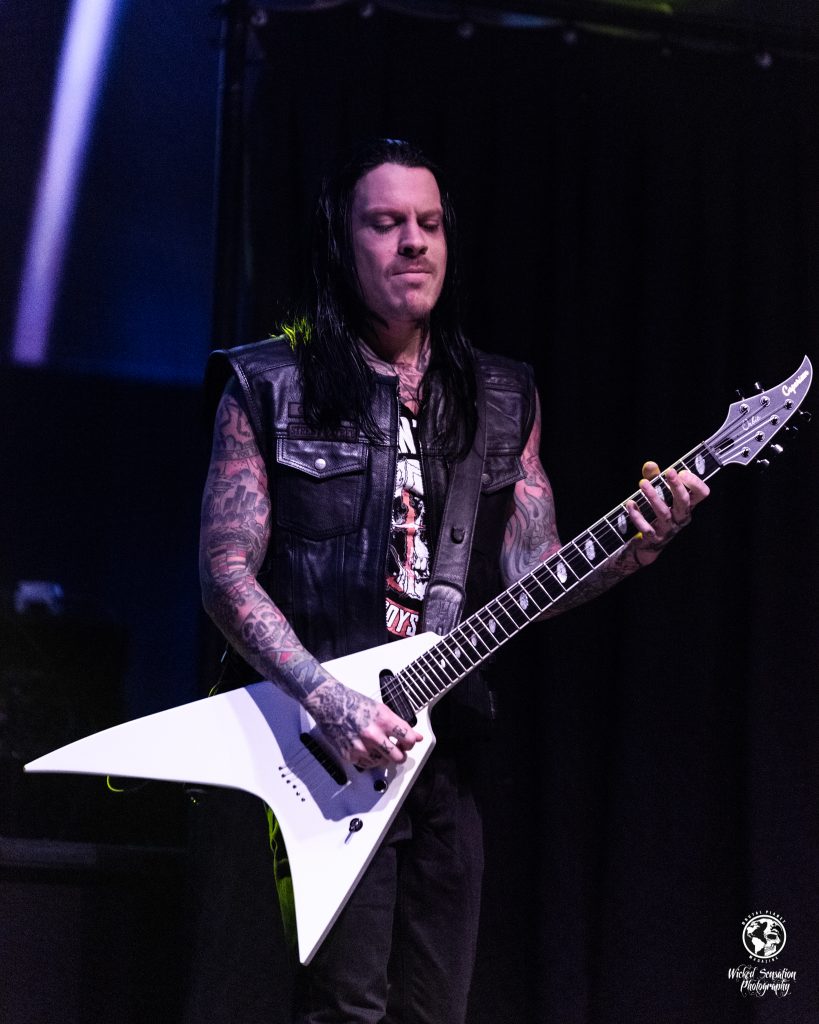 Some may argue that with only original members Michael Wilton on guitar and Eddie Jackson on bass, Queensrÿche is nothing more than a cover band. Take your opinion elsewhere. As my guest would repeat numerous times, this was this best performance of all he has beheld in the 18 times seeing Queensryche. I definitely can't wait for Queensrÿche to come back around!