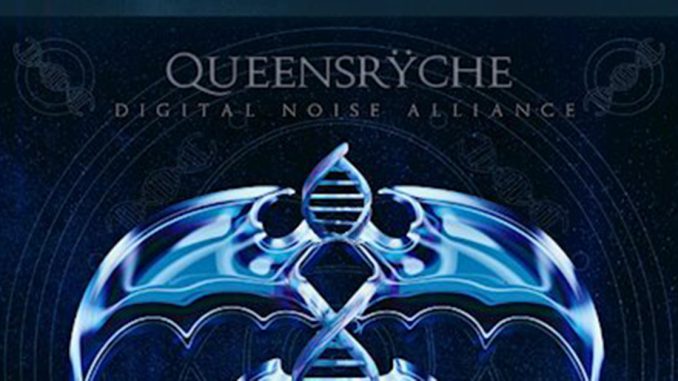 Queensryche, a band many considered to be the "Thinking Man's Metal Band" have emerged with their latest effort, Digital Noise Alliance.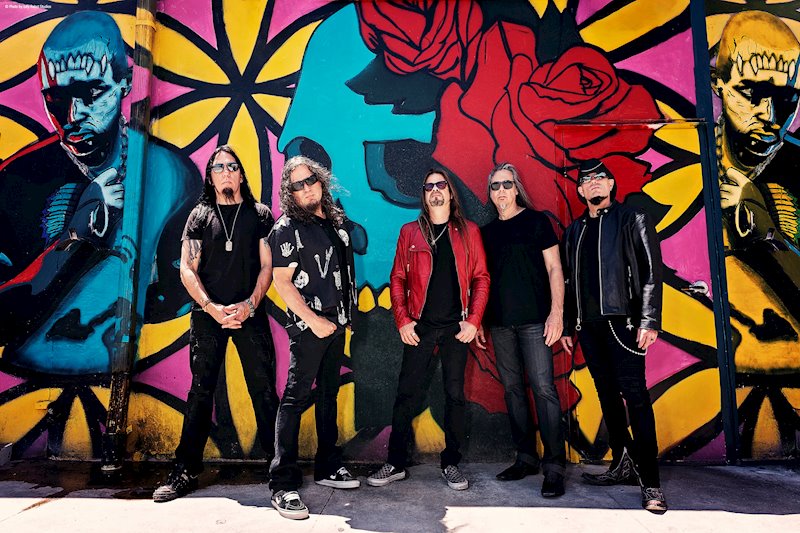 For many the pandemic of 2020 had negative repercussions. For Queensryche, it was the opposite and a Spring 2022 tour with Judas Priest only intensified things for the band.
The band carried over that intensity into the studio and the results are literally stunning. Digital Noise Alliance may be the finest Queensryche release in years. With that said, the three previous albums are all solid efforts.
It's just that the Digital Noise Alliance release takes things up a level. Those classic elements Queenryche became known for have returned with an air of freshness. There's a new charge of energy and creative adrenaline flowing through the band. The upper tier songwriting and dynamics are evident and truly welcoming.
Whether the opening track "In Extremis," "Behind the Walls," or the impressive closer "Tormentum," the listener will sit back and just take everything in.
Track eight, "Forest" should be considered the sleeper track that will awaken the senses, focusing more attention on the album. It's eerily similar to "Silent Lucidity" from 1990's Empire album, especially the soft choral vocals.
As with the two prior releases, Queensryche continued with producer and mixer Zeuss to guide them. He understands the fabric of the band and it shows with the results of Digital Noise Alliance.
With the release of Digital Noise Alliance, it's safe to say that Queensryche shattered any expectations placed on them. Even though vocalist Todd La Torre has been fronting Queensryche since 2012, expectations will still be placed on the band. The subject matter of expectations should not be a moot point. That door should be closed and locked behind a titanium door. Any access to a master key or combination should be nonexistent. La Torre has proven himself again.. The release of Digital Noise Alliance solidifies any argument or debate. His performance has gone above and beyond any preconceived ideas.
The Queensryche world-wide army of fans will be pleased with Digital Noise Alliance.
Even though The Verdict, Queensryche's previous album is from March 2019 and things eventually came to a standstill, fans yearned for more. The fans suffering wait will be nonexistent and become a distant memory once Digital Noise Alliance starts spinning.
The album will hit the streets on Friday, October 7, 2022 in various formats through Century Media Records.