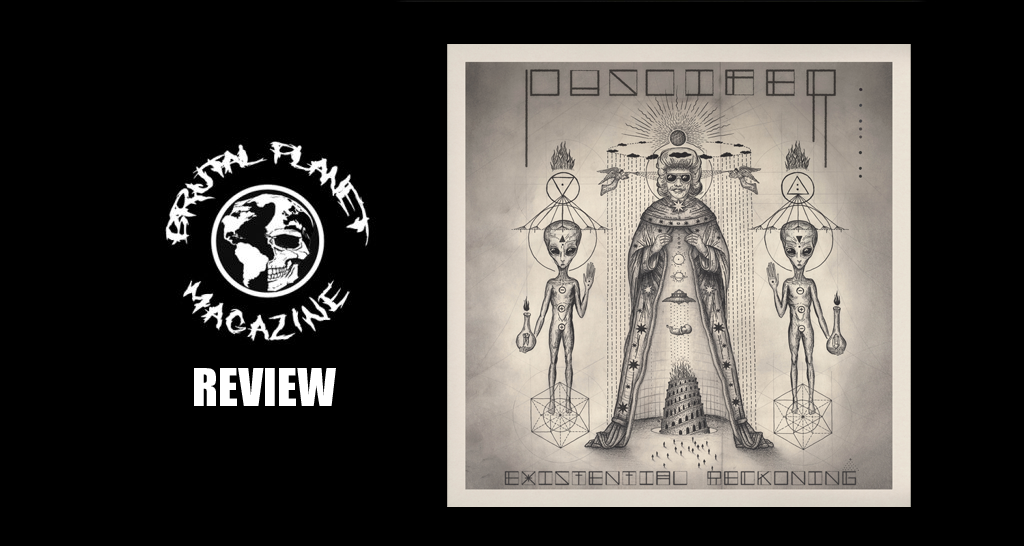 It's undeniable that the big draw to a band like Puscifer is the lead vocalist Maynard James Keenan – who is already well known from other projects that include Tool and A Perfect Circle.
Don't let that fool you though. This is a very well constructed album from front to back, densely packed with a lot of fantastic material. While it's definitely a departure from a band like Tool, Maynard's vocal stylings give it a feeling of familiarity. The production and songwriting are top notch and after multiple listens I find myself humming several of the tunes. The instrumentals remind me quite a bit of a group like Depeche Mode or Massive Attack. So imagine an electronica tinged group with Maynard on the mic and I'd say that's a fairly accurate description of the feel of this album.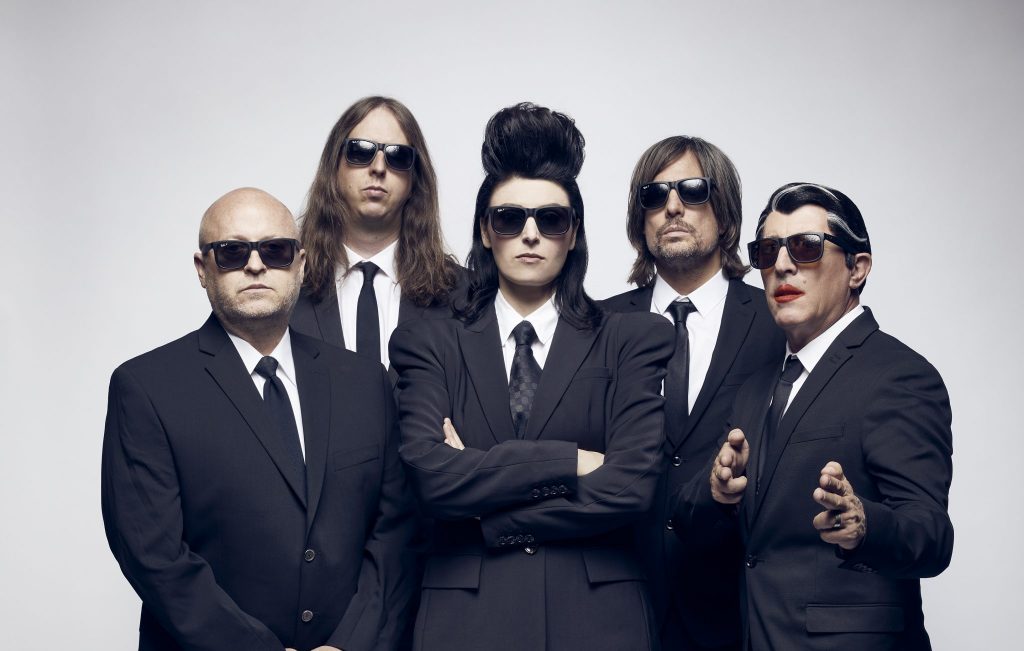 Born somewhere in the Arizona desert, Puscifer is an electro-rock band, multimedia experience, traveling circus, and alien abduction survivors. The group's catalog consists of three full-length studio albums—"V" is for Vagina [2007], Conditions of My Parole [2011], and Money Shot [2015]—in addition to a series of EPs and remixes.
Beyond the core trio of Maynard James Keenan [vocals], Mat Mitchell [guitar, production], and Carina Round [vocals, songwriting], The moniker's origins can be traced to a 1995 episode of the HBO classic Mr. Show where Keenan first utilized the name "Puscifer." Entertainment Weekly christened them, "Exceptionally groovy," and Revolver fittingly described them as "indescribable." Renowned for an immersive live show, the group's performances blur the lines between concert and theater.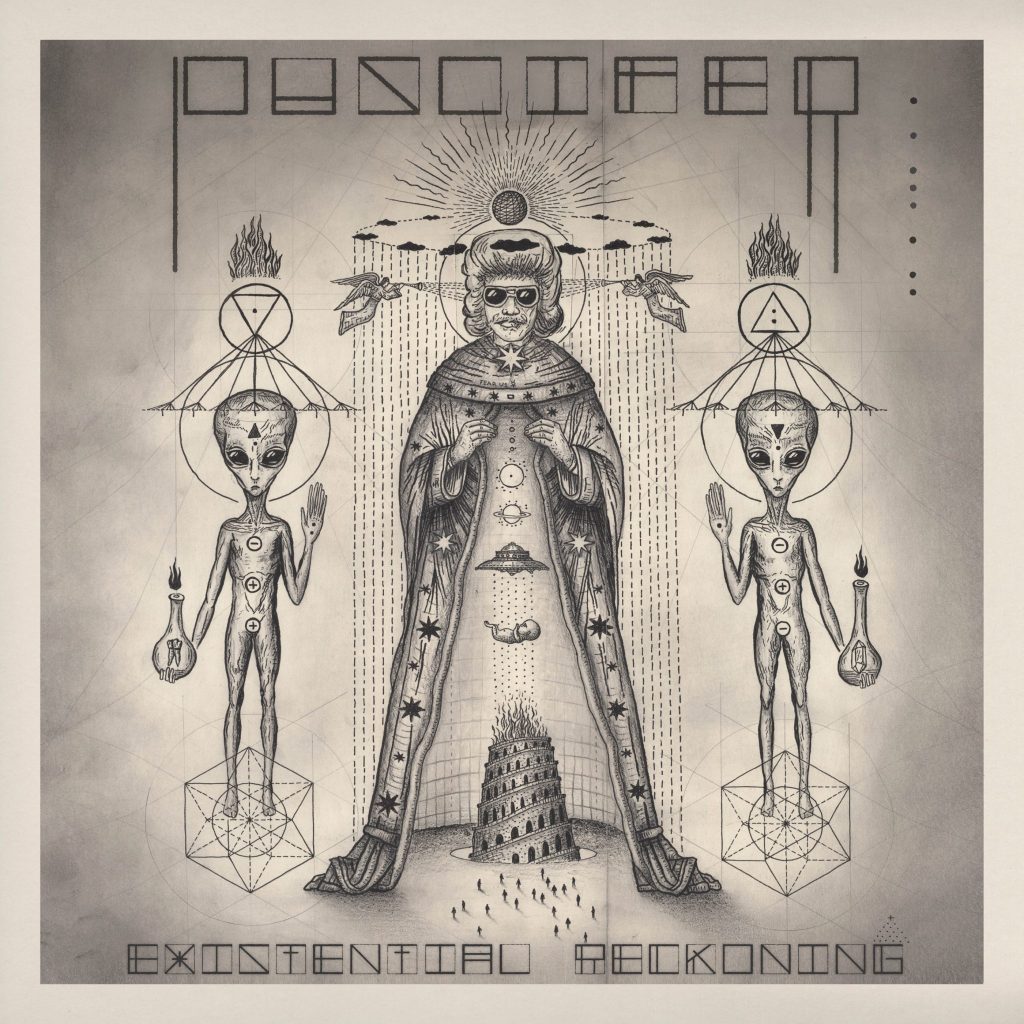 Existential Reckoning is in my opinion, Puscifer's most fully realized musical vision to date. From the slow ambient build up of the first track Bread and Circus to the final comforting lyric of Bedlamite – "It's gonna be alright, everything will be allright" this is a beautifully detailed and carefully constructed group of songs.
The Underwhelming has one of the most memorable chorus' on the record. The lyrics are vague but seem to contain a coded political message.
The track Grey Area 5.1 has a very minimalist and stripped down sound that blends into a cyborg chorus "nothing factual, nothing fictional…" Theorem is probably the biggest departure vocally for Maynard, where he is doing things naturally and through effects that are out of character. This makes for a really interesting piece of music.
Personal Promethius is another high point. The song features a very mellow, somber groove with Maynards meditative vocals and some interesting tribal chant samples in the mix. The overall feel of the verses has this tribal / alien feel and then the chorus break down is very soft and emotional. It's a really cool juxtaposition of some interesting sounds.
Overall this is a great album from front to back. I had to listen to it several times to really take it all in but the amount of detail and the textures in each song make re-listening enjoyable. Puscifer's most impressive outing to date and a highly recommended listen whether you're a fan of Maynard James Kennan's other projects or not.
Existential Reckoning was released Friday Oct. 30th and is available everywhere.