After a few rough weeks, the Rail Club Live presented Puddle of Mudd for a sold-out Friday night in Fort Worth, the band's only Texas appearance. It's the RCL doing what they do best, hosting rock shows to faithful supporters and followers. Those who were hoping to purchase a ticket or two at the door were turned away. The approval for the "Sold-Out" stamp hit 45 minutes prior to the doors opening.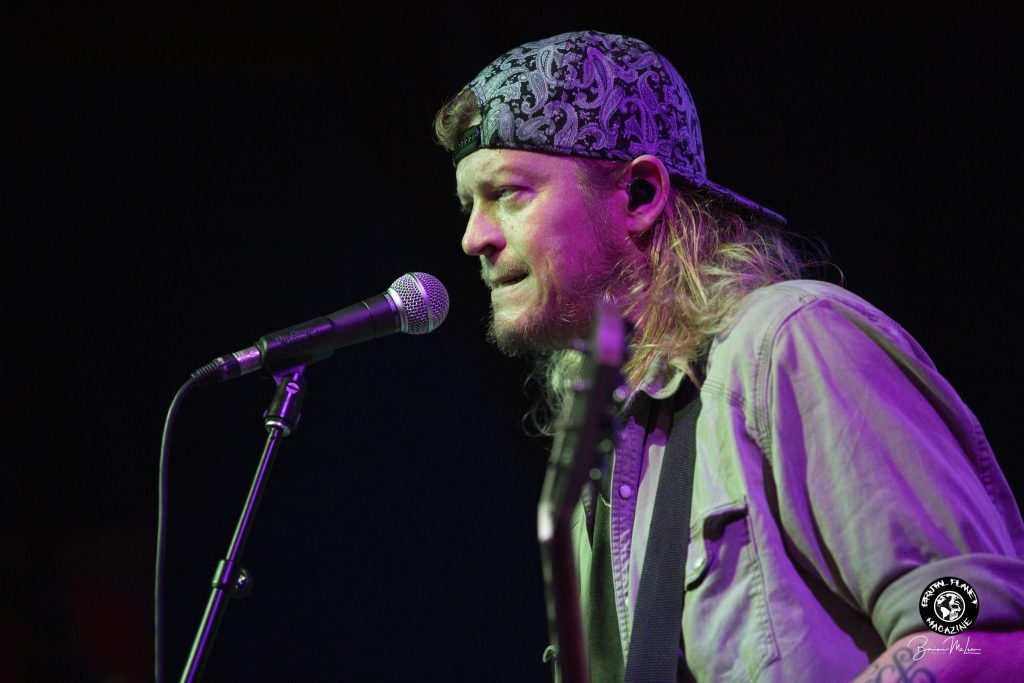 The crowd was diverse as the selection of support acts. From cowboy hats, trucker hats, fashionable hats to reverse ball caps, there was a large mix of fans. All ages from adolescents to preteens sporting mohawks to silver hair rockers. These were the faithful fans and supporters.
Prior to Puddle of Mudd hitting the stage, three local acts of varying genres and talent levels warmed the stage. Four were originally on the bill.
Bands delivered original sets with one act tossing in classics from Nazareth, Mountain and Hendrix to name a few.
Original material though doesn't equate to an impressive performance. In regards to one of the three acts, an attendee commented, "They were terrible. They're a Tuesday night when nobody's here band."
With one of the four local acts absent, set times were moved up resulting in an earlier night.
With a handful of releases, including a multi platinum debut, Puddle of Mudd's set consisted of a variety from these albums. As expected, the band utilized the highest number of tracks at six from Come Clean, the 2001 major label debut. Obviously, the band's massive hits "She Hates Me" and "Blurry" were present late in the set.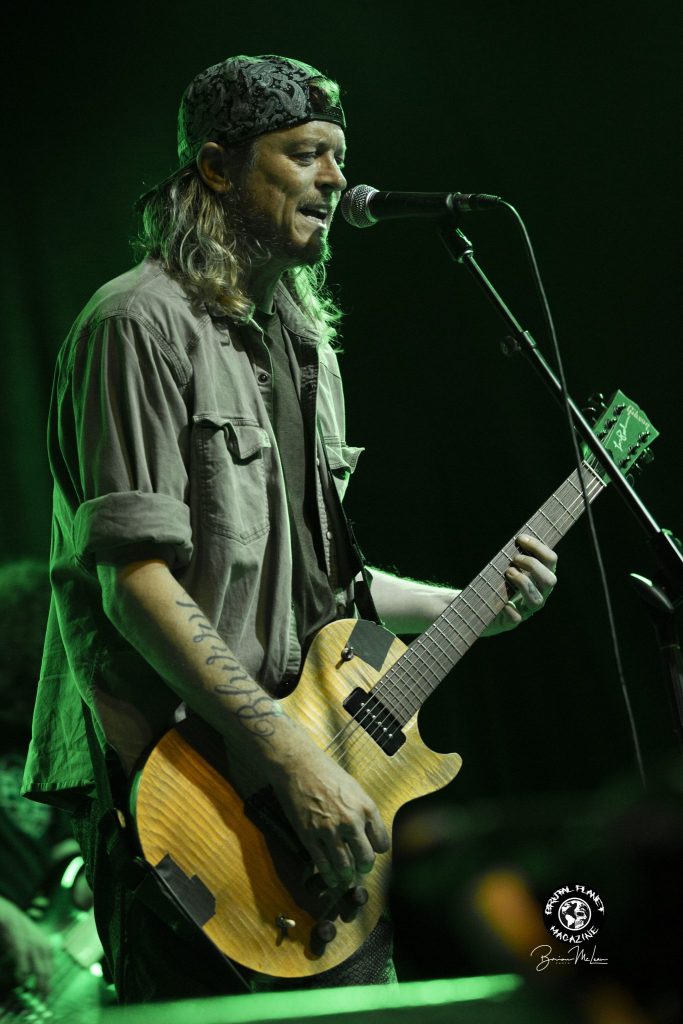 Puddle of Mudd tossed in a few surprises with a cover of Black Sabbath's "War Pigs" segueing from "Control". Later, the band reached back to the Re:(disc)overed covers album pulling out AC/DC's "T.N.T."
Despite early issues with frontman Wes Scantlin's wireless set up, the band proceeded and delivered a tight set. Scantlin's vocals were consistent.
Other than the annoying stagnate green stage light throughout the first song, production was finally settled in by "Control," the second song. By this time, early annoyances were no longer and Puddle of Mudd engaged the cruise control for their set.
The sold out crowd fed off Puddle of Mudd's music. In turn, the band fed off the crowd's enthusiastic energy.
Even though Puddle of Mudd started the night's journey on the Yellow Brick Road, by the night's end, there was no mud puddle to navigate around at the end of the road. It was a clean night of solid rock.