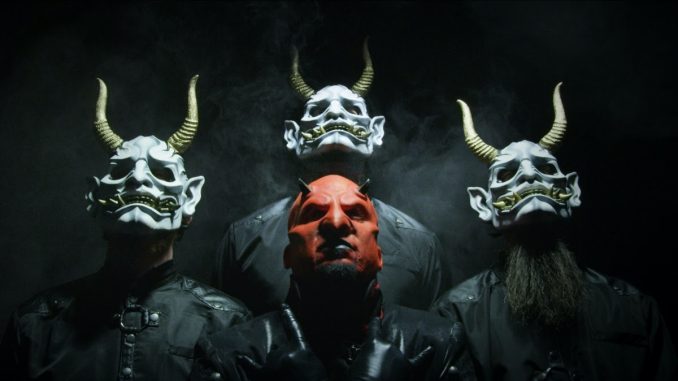 PSYCHO SYNNER
are about to prove that the fifth time is the charm.
The band has just dropped its latest single "Lady Killer" at radio and it follows four consecutive No. 1s on the Foundation charts.
"Having four singles go to No. 1 on any chart is a tough feat," says frontman Grym Synner. "We're really grateful that people are hearing our music and are relating to it."
Prior No. 1s include "Devil From Hell," "Unholy," "Love on the Grave," and "Rebels of The Underground."
Psycho Synner closed out 2021 with an unofficial world record. They released nine — yes, nine! — albums in one day.