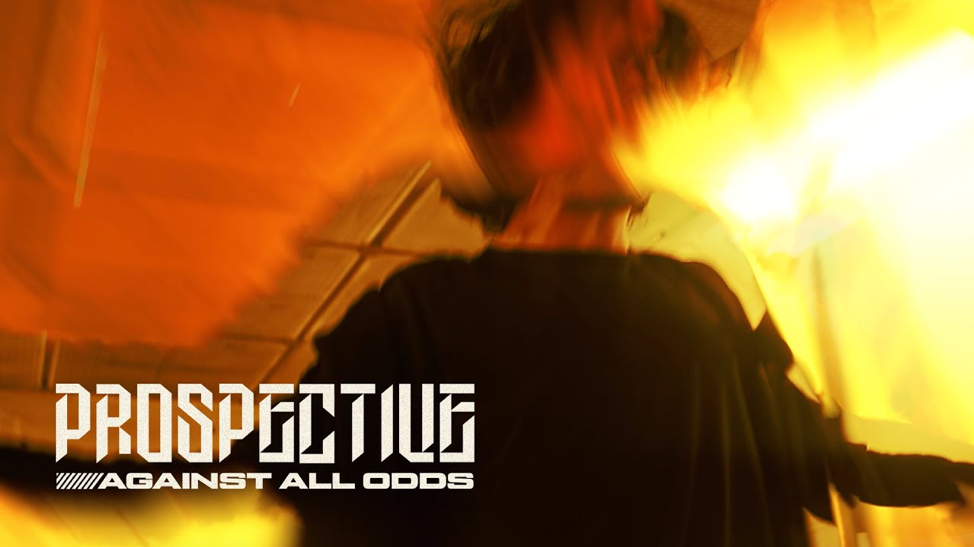 The Italian progressive metalcore quintet PROSPECTIVE has released "AGAINST ALL ODDS", the third new single from the upcoming album "ALL WE HAVE". The song is the hardest release so far, mixes Djent and Metalcore and shows once again that the Italians don't compromise with the new album "All We Have". Watch the video
HERE
.
The new album "All We Have" will be released on January 17, 2020 and is now available as an exclusive bundle, CD in digipack and download.
Every new release requires dedication and countless hours of writing, and that's what Prospective, progressive Metalcore Band from Bologna (Italy) embodies. The band's upcoming full-length album "All We Have" (Long Branch Records) is manic and emotionally stunning. The Italian quintet – Pietro Serratore[Vocals], Luca Zini[Lead Guitar, Vocals], Davide Ruggeri[Guitar], Stefano Baldanza[Bass] and Flavio Cacciari[Drummer] – reaches deep into their personalities to convey all feelings.
With a writing process on the edge of chaos and chance, with months of hectic work and countless nights shaping their new sound to find the perfect combination of guitar sounds. The songs are straightforward, hard and without regret, with rough guitar sounds, violent riffs, gnarly breakdowns, catchy choirs and unexpected melodies. All this has become possible thanks to the excellent work of mixer Buster Odeholm and mastering engineer Ermin Hamidovic.
The loss of someone, anger at the people around you, the constant issue of pollution and war, are some of the main issues that listeners will encounter while listening to the record. A complicated mixture of anger and love, with lyrics that talk about the feeling of being betrayed and the death of someone you love. The ongoing theme of war, either in yourself or on the battlefield, is something the band has explored in a meaningful way.