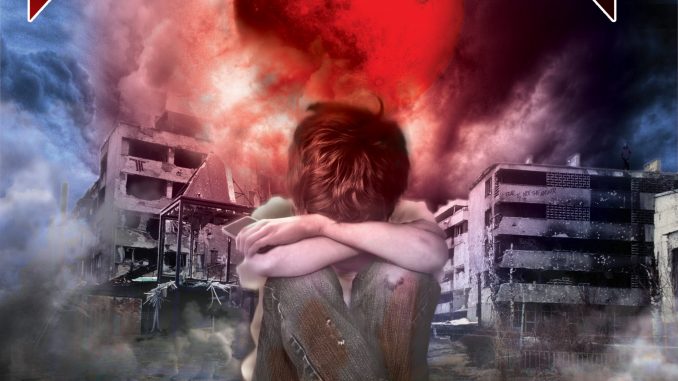 Set to release their third full-length "Crimson Wreath" on May 21, 2021 via Rockshots Records, Greece's prog power Illusory are sharing the record's next single and title track.
"The eponymous title of the album is a very complex song. It starts with some clean guitars and a beautiful piano theme and by the end of it, everything changes! There is a strong bridge in the middle, with some really big-sounding guitars and a tribal drumming part, which leads into a twin-guitar melody followed by keyboards and a great vocal bridge! "Crimson Wreath" is about a land invasion nowadays and it describes the emotions of the people who woke up under attack." adds the band.
"Crimson Wreath" can be heard at the following links:
YouTube – https://youtu.be/vjESuD9tNfc
Spotify – http://spoti.fi/3l5wMz0
Having opened for such legendary acts Blue Oyster Cult, Warrel Dane, Geoff Tate, and Gus G, Illusory's new album "Crimson Wreath" is the next step in their widely praised evolution to follow 2016's Polysllabic (7hard/7us) and 2013's "The Ivory Tower" (The Leaders Records).
Melodic, riffy, cerebral, and complex "Crimson Wreath" is a very emotional and melodic release, yet heavy and strong at the same time. Both new fans and ones who have been listening to the band for years will indulge themselves in this latest offering of classic, progressive, epic, and thrashy performances. Lyrical themes found on "Crimson Wreath" are mostly anti-war, but the full length also includes a thematic unit consisting of three songs that deal with human loss.
For fans of Iron Maiden, Queensryche, Savatage, Jag Panzer, Illusory's "Crimson Wreath" is available for pre-order at the following link: http://bit.ly/CrimsonWreathCD
Album Trailer – https://youtu.be/knYlJKpqXgI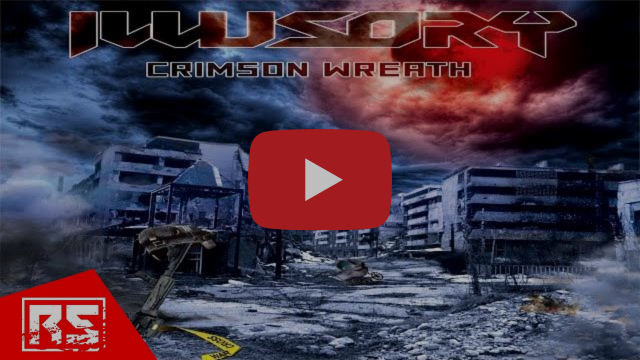 ILLUSORY "Crimson Wreath" (VISUALIZER)