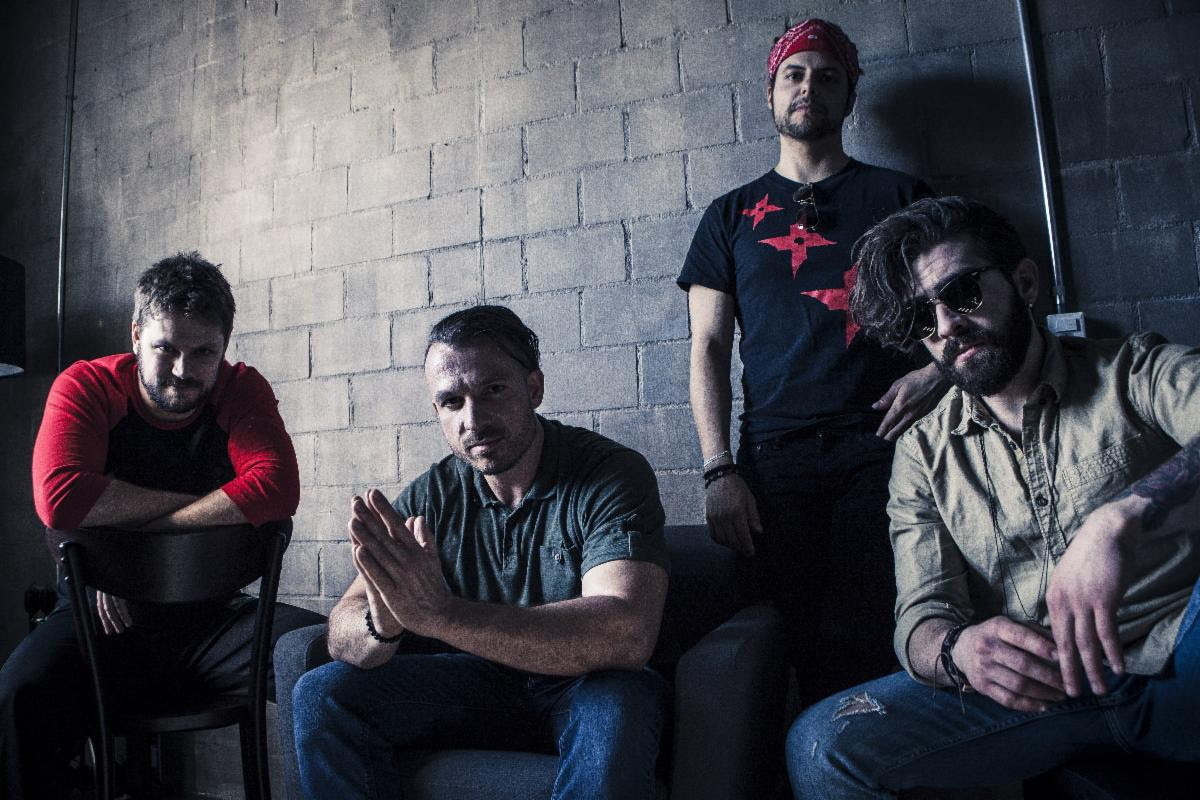 Hot on the heels of their scorching debut album 'Puritan' in June, Ragdoll Sunday are keeping the pedal to the metal with another release slated for 2020. Now back in the studio yet again after two releases last year, the band are showing no sign of letting up.
Singer Gaetano said; "We're stoked after so many people gave us feedback on our first album, which was pretty much a compilation of what we'd been working on for the last two years. But the band have exceeded themselves musically, & it's ridiculous how much quality material they've been coming out with. Vocally, I'm feeling better than ever. And with the world as it currently is, full of division, discrimination & false lines drawn between who those who would otherwise be stood in unison, there's plenty of lyrical fuel out there. I don't think we've ever written anything as in your face as these songs. We're all excited to get more music out there for our fans!"
'Puritan' was indeed a fiery debut & the band showed their experimental side on the remix of their debut EP 'Migrant', so it should be interesting to see what the band come out with next.