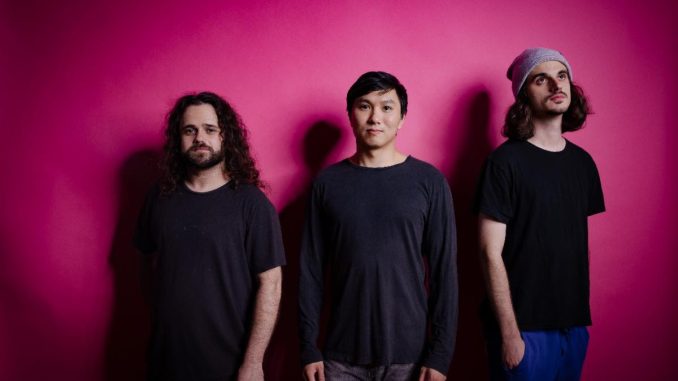 Progressive metal outfit POH HOCK has released another single from the band's upcoming sophomore EP, 'Gallimaufry', due for release on March 31.
Fans can hear the track, "I Don't", which is out today on major streaming platforms.

Speaking about the new single, Poh Hock (guitar) shares:
"'I Don't' is a bluesy song based on two musical themes that happen throughout. I wanted to write something simple and repetitive while sprinkling in layers of different sounds to add variety to each section, while the core of the part remained the same. I experimented with the slide guitar and thought that it fit really well with the bluesy vibe of the song and saved the shreds for the end."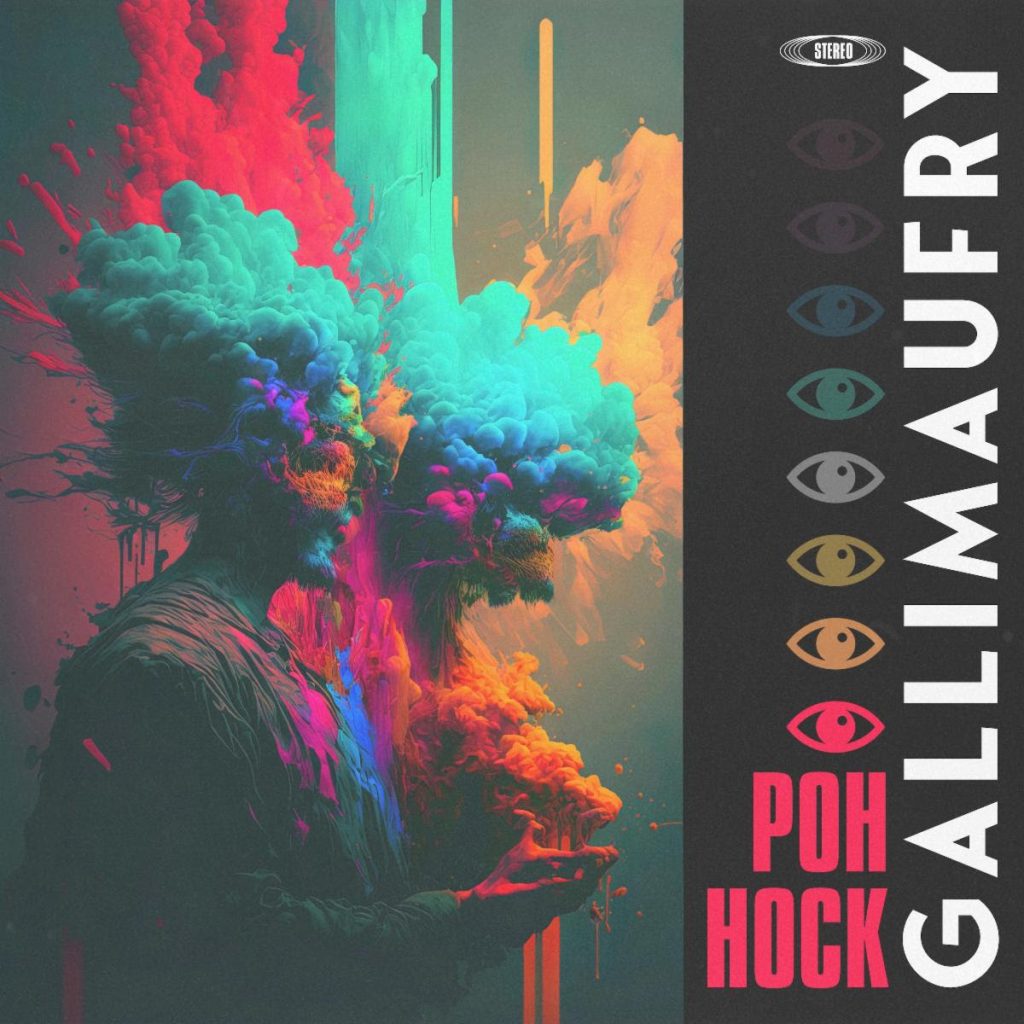 'Gallimaufry' Track List
1) foreword.
2) Another One Of Those Times
3) I Don't
5) L.A.S.