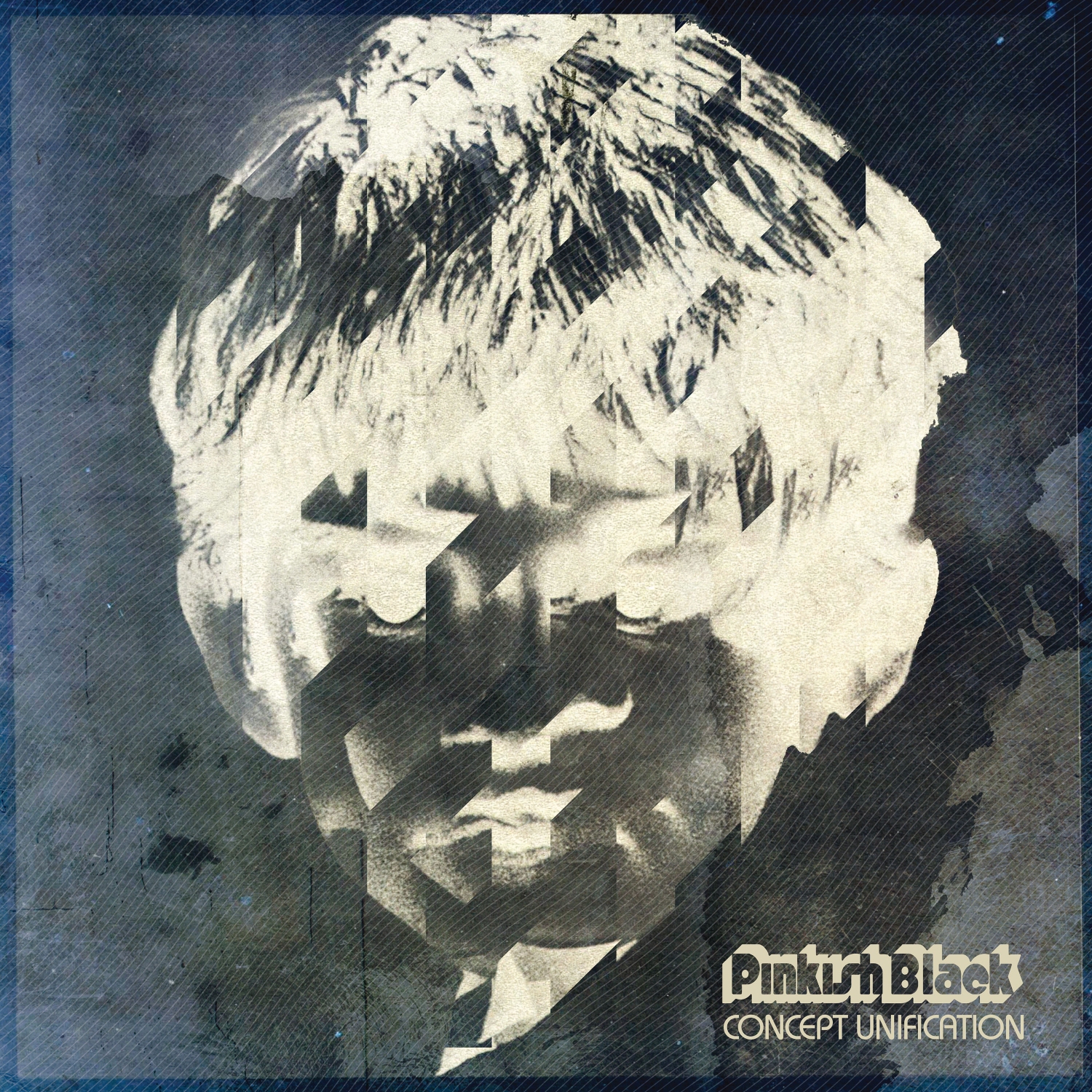 Pinkish Black, the forward-thinking, heavy synth, keyboard and drum driven Texas based duo of Daron Beck (keyboards, synthesizers, vocals) and Jon Teague (drums, synthesizers) will be releasing their latest studio effort titled Concept Unification on Friday, June 14, 2019 through Relapse Records. The effort marks the band's fourth overall studio release but second album through Relapse following 2015's Bottom of the Morning.
Daron Beck

Pinkish Black

Jon Teague
Concept Unification can be described as Pinkish Black's most daring outing to date. Each of the six tracks build upon the foundation of heaviness that Pinkish Black has earned a reputation for. Yet, Concept Unification sees the duo including hints of trumpet, trombone and violin.
The inclusions of these do not take away from the overall dark experimental sound Pinkish Black creates as with the title track "Concept Unification" and the progressive sounding "Petit Mal", the first of two instrumental tracks. For those not sure, the term Petit Mal is defined as an absence seizure causing one to blank out and to stare out into space which is fitting terminology for the track.
The second instrumental, "Inanimatronic" which directly follows "Petit Mal" can described as a mechanical space voyage with a repetitive and echoing clashing of objects.
But it is track two, "Until" with its heavy, thick monstrous sound, groove and deep, lyrical content that stands out from the disc. With the thought provoking "When everything we built is burning down and all following down" followed by "And the skies above have turned brown" nudges the listener to find 11 on the volume knob and to really ponder what is being said.
Leading up to the release date, the title track, "Until" and "Dial Tone", the official video of the album were put out via social media to give listeners a little taste of the upcoming Pinkish Black album. Any one of those three tracks should hook an individual instantly.
What one may not expect would "Next Solution" clocking in at 11:59 and rounding out the vinyl and CD release at track six. It's another thought provoking track but with plenty of instrumental bridges and breaks in the time allowed that won't bore the listener.
The full physical vinyl and CD release themselves contains six tracks but with the digital release, two bonus tracks, "Away Again" and "We Wait" are included for eight tracks total on the digital release.
Pinkish Black again brings to the table their own unique style of music. Comparisons and descriptions of their music have touched on doom, psychedelic with crushing heaviness and thick, distorted, repressive gloom with dark and dissonant melodies.
With the release of Concept Unification, the aspects and variations of the Pinkish Black sound continue. Whatever heaviness spews from the earbuds, phones or speakers it's different, refreshing and very pleasing.
There's no justice in saying that Pinkish Black is the best kept secret in Fort Worth but there is justice is saying Pinkish Black is the best band to come out of Fort Worth in the last decade. Their big sound and their last four albums prove that.