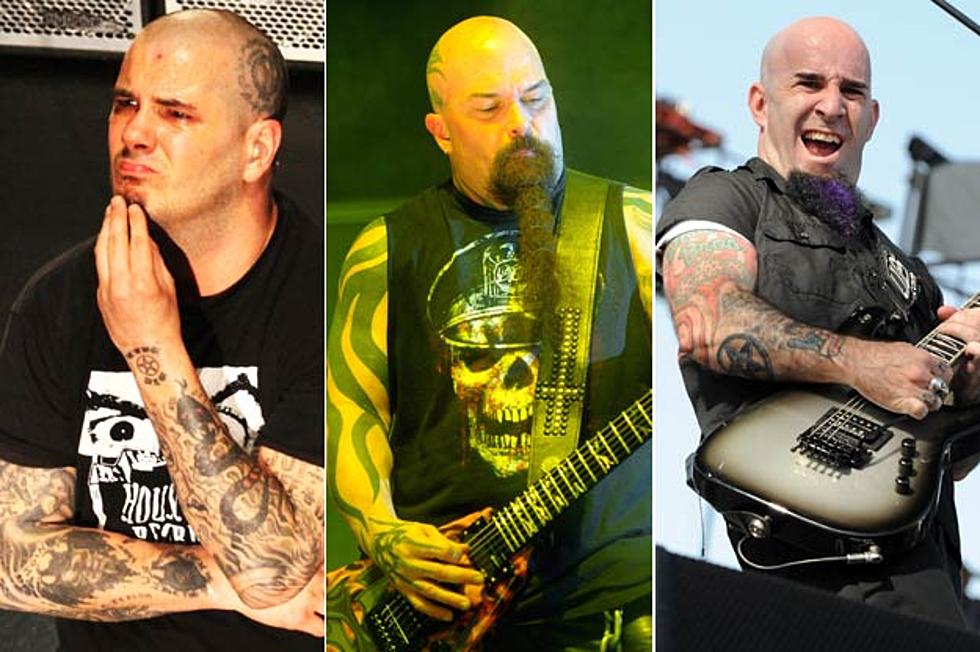 According to Blabbermouth former lead singer of Pantera – Philip Anselmo's concerts in New Zealand have been canceled. The action was reportedly taken in the wake of last week's terror attacks at Christchurch mosques.
Phil was due to play with his solo project, PHILIP H. ANSELMO & THE ILLEGALS in Christchurch on March 26 and in Auckland on March 27, but those shows have now been called off, apparently in part because of an incident more than three years ago when Anselmo gave the right-arm salute and yelled a white-supremacist slogan at a California concert.
"The Philip Anselmo gig has been cancel (sic)," a Facebook post said. "We do not and will not support white supremacy or racism!"
Ironically, the band Slayer played a show in Aukland the same night as the shooting (3/15/2019). However, Slayer and Anthrax also cancelled their appearance in Christchurch – which was also the last show Slayer would ever play in New Zealand – this being their final tour.
(via Blabbermouth: http://www.blabbermouth.net/news/philip-anselmos-concerts-in-new-zealand-canceled-reportedly-because-of-nazi-salute-and-white-power-remarks/)