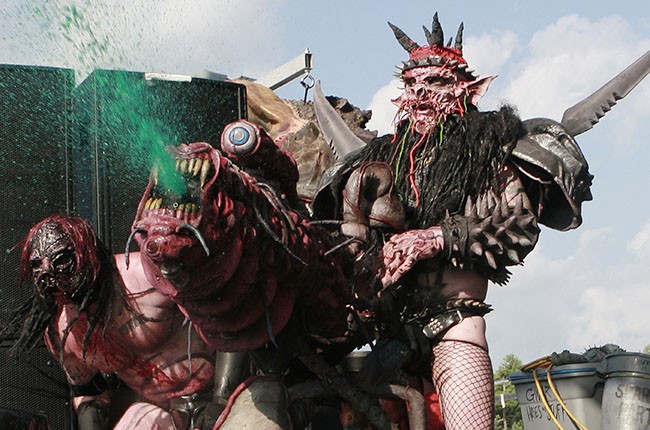 Danielle Stampe (aka GWAR's Slymenstra Hymen) posted a photo of a concept for a new statue of Oderus Urungus, former GWAR frontman (R.I.P.) to replace a statue of Robert E. Lee.
A petition circling in the Richmond, VA area reads:
"Robert E. Lee is a failed war general that supported a racist cause," the petition reads. "For too long, the city of Richmond has been displaying statues of him and other loser civil war veterans."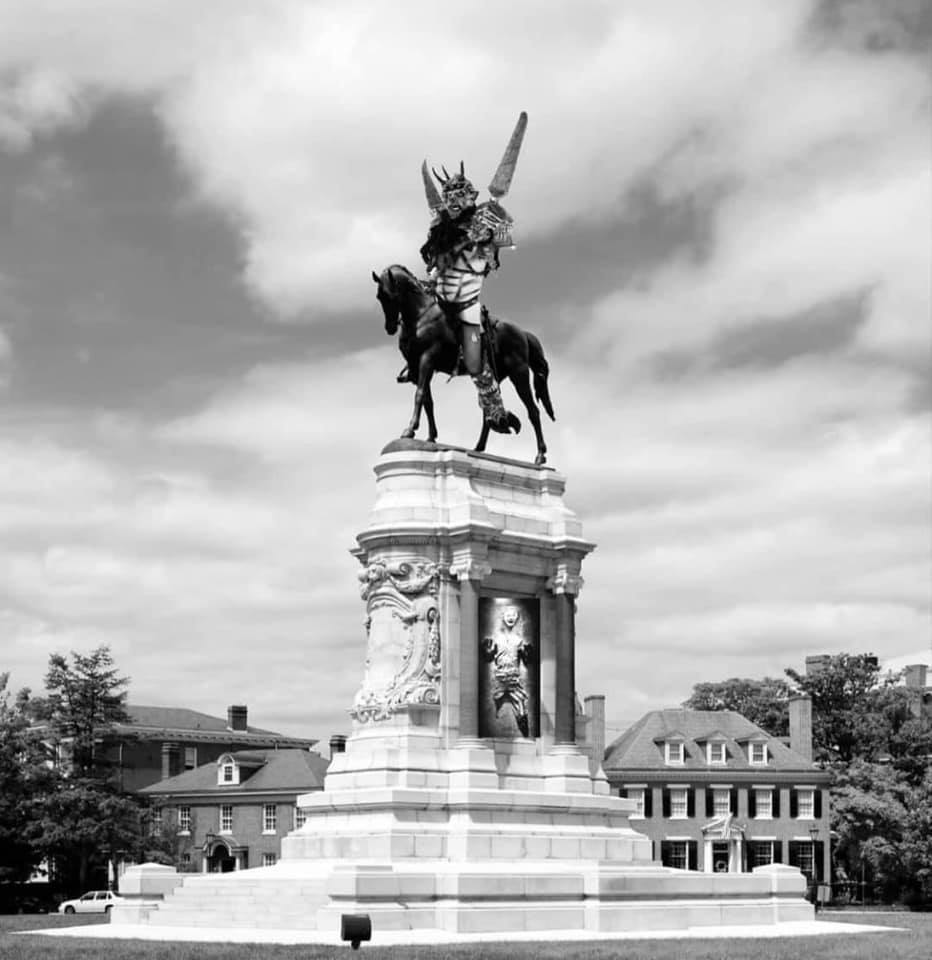 Fans can sign the petition here.
(source – loudwire: https://loudwire.com/petition-replace-robert-lee-statue-gwar-oderus-urungus/)