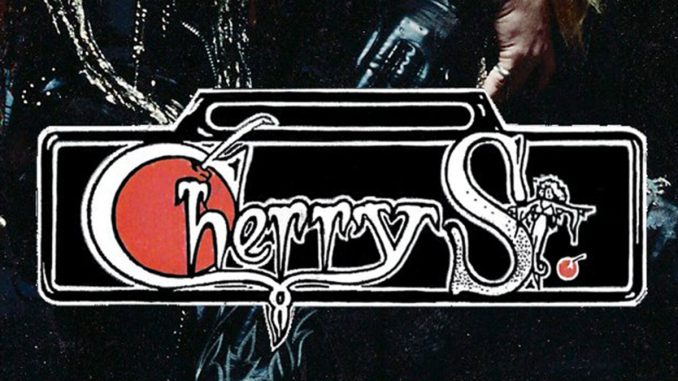 Perris Records, a premier 80's rock label, has released a collection of songs from Cherry St. titled Twisted, Rude & Sticky Sweet.
The CD is a collection of eleven demos the band recorded before signing with JRS / BMG in 1993.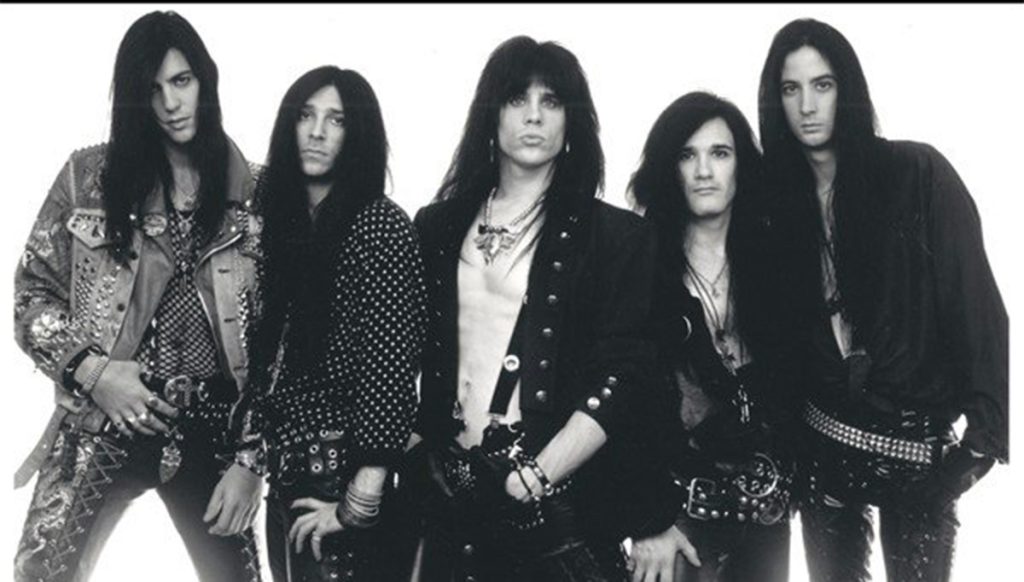 This isn't the first time these songs have been available. It was discovered the songs were being sold on a poor quality, illegal CD out of Russia for 140.00. The bootleg CD contained subpar photos and recordings that were taken from cassette tapes that were once sold by the band years earlier.
For this more official release through Perris Records, the first six tracks were taken from the master DAT tapes. Tracks seven through eleven were recorded in smaller studios for the purpose of pre-production and were never intended to be sold as a product.
Anthony Focx whose studio credits include include Ace Frehley, Buckcherry and Night Ranger mastered all eleven tracks on the CD
Tom Mathers who was a member of Cherry St. stated, "This CD gives the fans an inside look with the demos recorded in 1989 before the band was signed. Having Anthony Focx master the tracks enhances the sound quality."