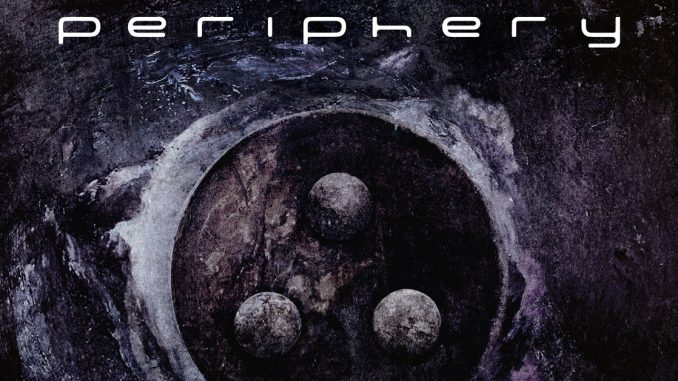 NOVEMBER 4 IN CALIFORNIA & NOVEMBER 18 IN MASSACHUSETTS
Periphery, whose recently released their sixth studio album, Periphery V: Djent Is Not A Genre, received worldwide praise, have slated their first two headlining performances of 2023: Nov. 4 at House of Blues in Anaheim, Calif. and Nov. 18 at The Palladium in Worcester, Mass.
The pair of dates also feature the band's hand-picked selection of artists, lending a festival feel to the two special evenings. The slate of performers for the California date include Plini, Archspire, Thomas Giles, and Mike Dawes. The Massachusetts performance sees Periphery joined by Plini, Archspire, Thank You Scientist, and Mike Dawes.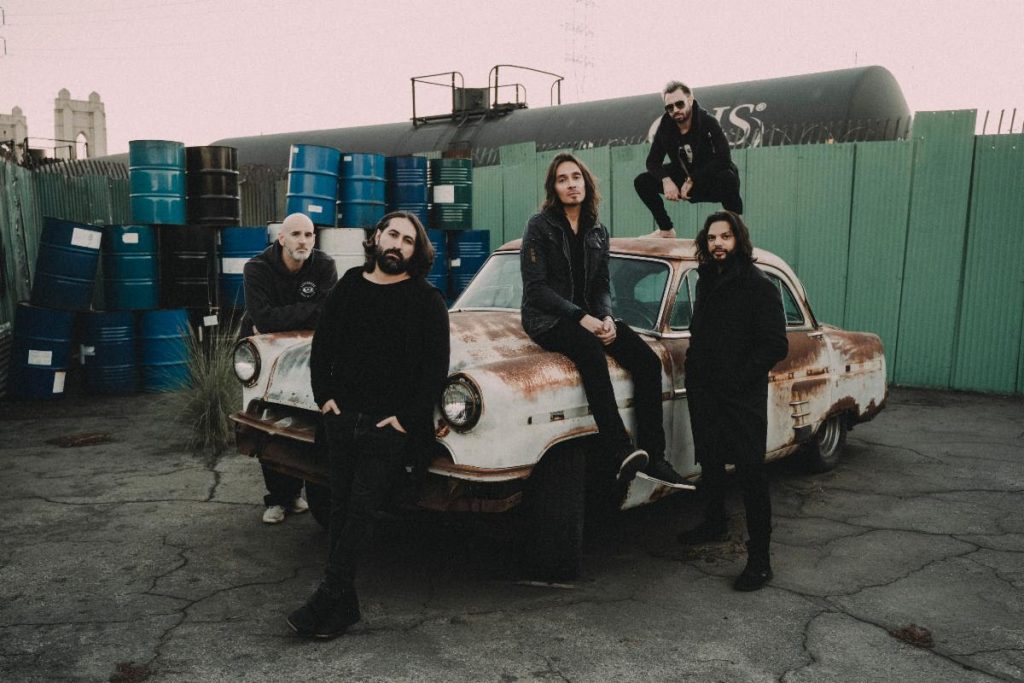 "Now that Periphery V has been released and the band has started touring again, we've been planning some unforgettable nights of music," explains Jake Bowen. "It's so cool to look at this line-up and see such diversity in one show, and we can't wait to hit the stage with these bands."
Tickets for both shows are on-sale this Friday, June 16, at 10 am local time, with an artist pre-sale slated for tomorrow (additional details available via Periphery.net).
Periphery released Periphery V: Djent Is Not A Genre in March. Metal Hammer said the 9-song album proves "why they're miles ahead of their peers," going on to say "Periphery continue to push boundaries." Guitar World described the self-produced collection is "their most wildly ambitious record yet," and Metal Injection described the band as "torchbearers for the genre."