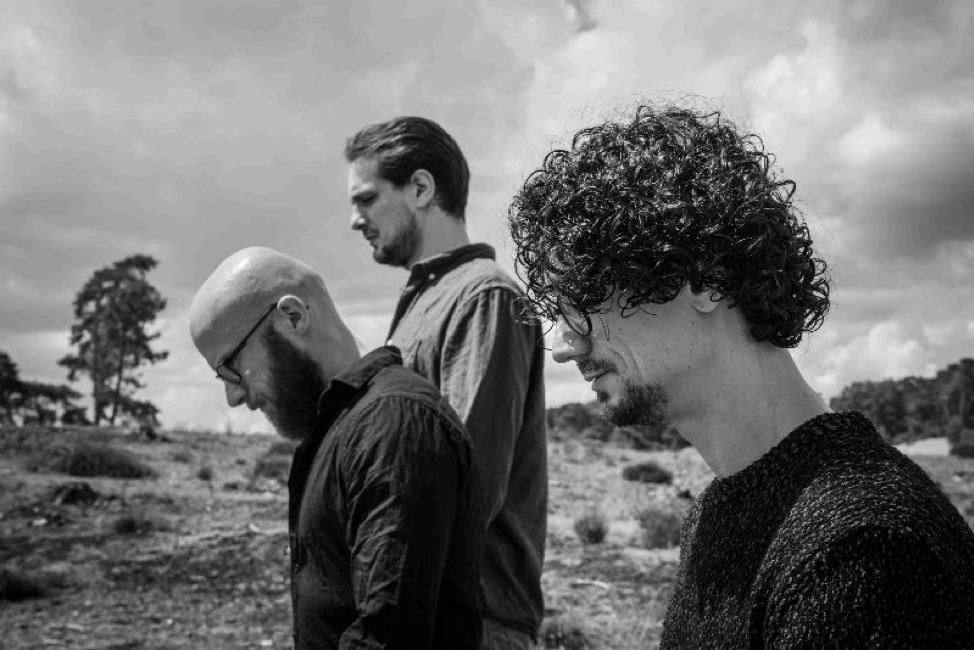 Album "While Time Disappears" Coming November 27th!
Dutch rock trio Our Oceans share their new single 'The Heart's Whisper' along with a lyric video. It's the second single taken from their new album 'While Time Disappears' coming November 27, 2020 via Long Branch Records. 'The Heart's Whisper' is available now as stream and download at your favorite digital platform.
Singer & guitarist Tymon Kruidenier about 'The Heart's Whisper':
"The Heart's Whisper is about navigating the space of being misunderstood by someone you love. Trying to explain to the best of your ability that your intentions are honorable, yet it doesn't seem to get across, no matter how hard you try. And in the process, you're actually starting to doubt whether or not you are interpreting the other's persons thoughts and intentions accurately. Musically, I think this song is the closest to what we did on our debut album. It's a relatively simple song, but at the same time, there's a lot of depth to be found in this simplicity. It reminds me quite a bit of 'What If', in that sense."
Our Oceans were formed by singer & guitarist Tymon Kruidenier (Cynic, Exivious). Joining him on bass and drums are his former Exivious colleagues, Robin Zielhorst (Cynic, Onegodless) and Yuma van Eekelen (Quadvium, Pestilence).
Our Oceans' inventive progressive rock centres on haunting vocal melodies that carry heartfelt cries of longing, anger and despair. Bolstered by lyrical fretless bass lines, vigorous drum beats and captivating guitar riffs, Our Oceans lace singer/songwriter influences with modern, progressive rock elements. Mindful musicianship and introspective lyrics are woven into a deeply melancholic, yet uniquely expansive musical universe.