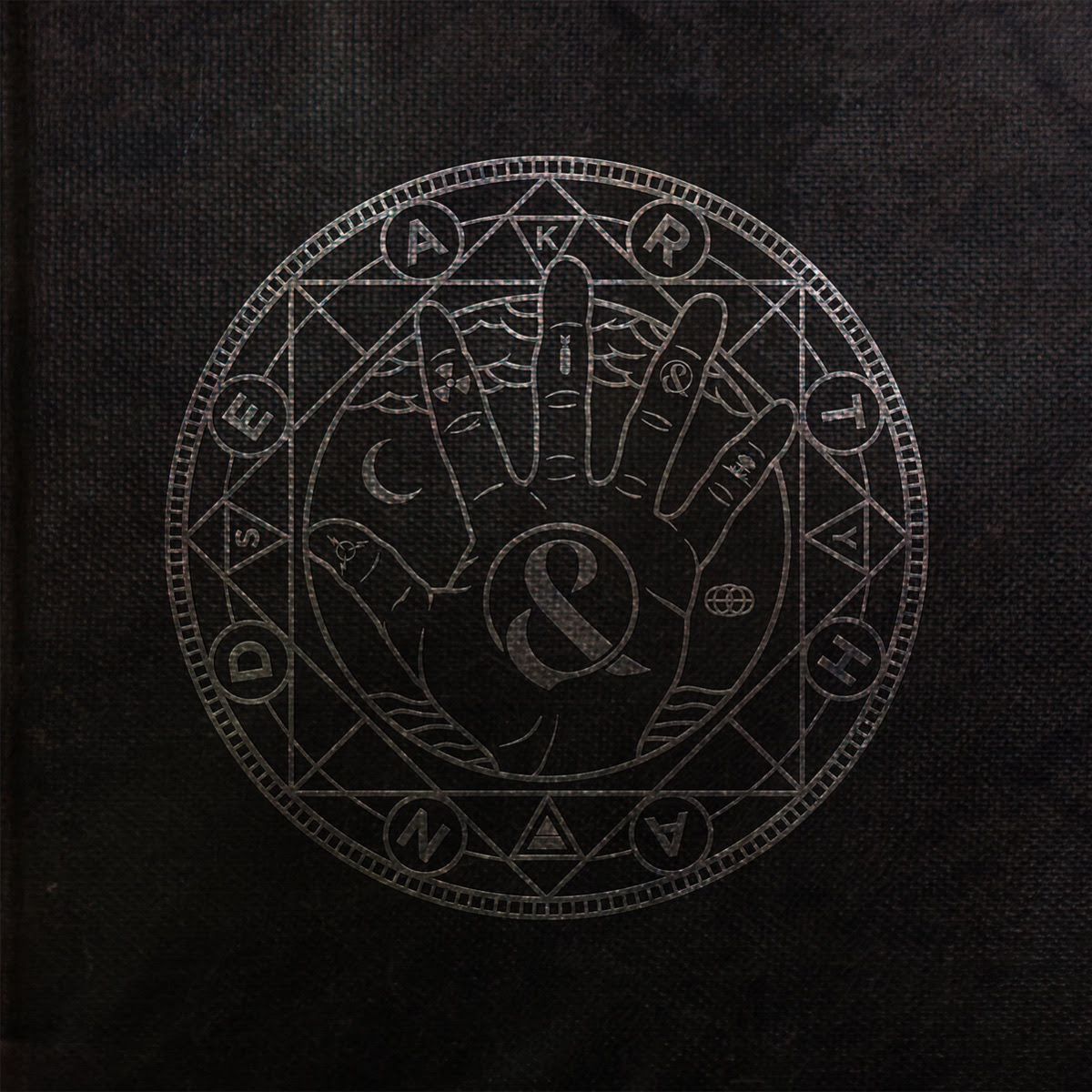 Of Mice & Men will release their sixth album earthandsky on September 27 via Rise Records. The band has shared the video for the title track, stylized as "Earth & Sky." Watch and listen here.
The album is available for pre-order here.
"'Earth & Sky' is a song about resilience," said singer/bassist Aaron Pauley. "It's about understanding that you can rise above whatever it is that keeps trying to drag you down, no matter what. For me, a lot of the time, I'm writing about battling with my own mind. For you, it may be a person, or an obstacle, or a circumstance. Regardless of whatever it is that's trying relentlessly to drag you down, I hope this song empowers you to rise above it with authority, like it does me every time I sing it."
The band has also announced its tour plans. OM&M will embark on a headline tour this fall, with For the Fallen Dreams, Thousand Below, and Bloodbather in tow. All dates are below. A second leg set for 2020 will be announced shortly.
earthandsky TRACK LISTING:
"Gravedancer"
"As We Suffocate"
"Taste Of Regret"
"Mushroom Cloud"
"Pieces"
"Deceiver/Deceived"
"Earth & Sky"
"The Mountain"
"Meltdown"
"Linger"
"How To Survive"
OF MICE & MEN ON TOUR:
EARTH TOUR:
WITH FOR THE FALLEN DREAMS, THOUSAND BELOW, + BLOODBATHER:
9/23 — Los Angeles, CA — Teragram
9/24 — San Diego, CA — Soma
9/25 — Flagstaff, AZ — The Green Room
9/27 — Salt Lake City — Complex
9/28 — Denver, CO — Marquis
9/29 — Lawrence, KS — Granada
10/3 — Columbus, OH — Basement
10/5 — Ottawa, ON — Brass Monkey
10/6 — Toronto, ON — Lee's
10/7 — Montreal, QC — Fairmont Theatre
10/9 — Philadelphia, PA — Volatage Lounge
10/11 — Virginia Beach, VA — Elevation 27
10/12 — Greensboro, NC — The Blind Tiger
10/13 — Manchester, TN — Exit 111 Festival*
10/15 — Houston, TX — Warehouse Live
10/16 — Austin, TX — Come And Take It Live
10/17 — Dallas, TX — Cub Dada
10/19 — Mesa, AZ — The Underground
*Festival Date
ABOUT OF MICE & MEN:
Over the course of nearly a decade, Of Mice & Men have steadily risen to the top of the genre's ranks, hitting No. 1 on Billboard's Rock and Independent Charts and No. 4 on the genre-spanning Top 200. The band has also racked up close to 5 million social media followers, along with a following so dedicated that it's practically disciple-like in its fandom. Through the years, they've shared stages with artists such as Metallica, Linkin Park, Slipknot, and Queens of the Stone Age, holding their own all the while winning over new fans with each performance.