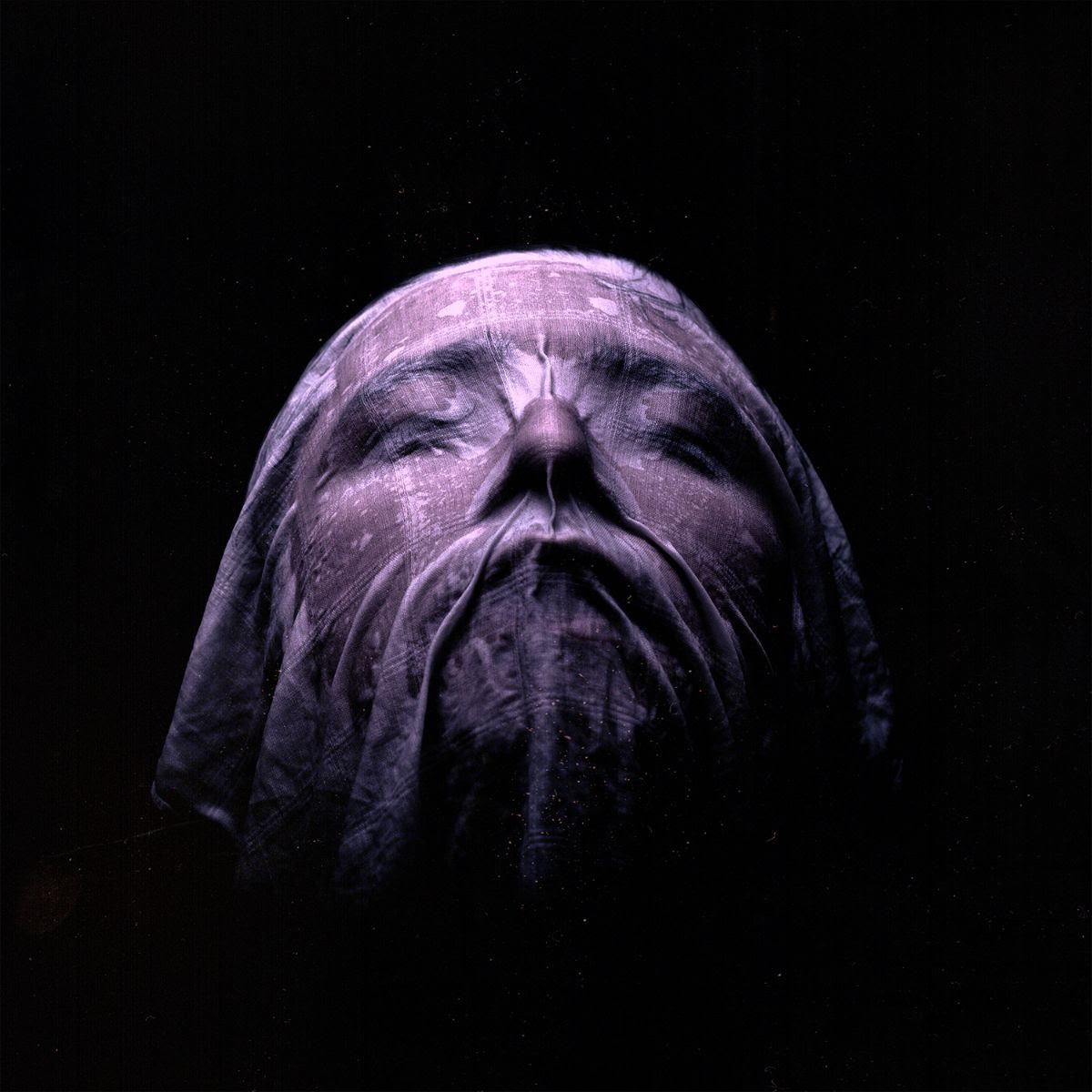 Canadian post black metallers
NUMENOREAN
have teamed up with Revolver Magazine to release a deeply personal spoken word poem and accompanying video, which addresses guitarist/vocalist Roger LeBlanc's battles with addiction and road to sobriety. The poem and video can be seen
HERE
.
Speaking of the poem, LeBlanc shares:
"Confrontation. Liberation.
"The one aspect that I cherish more than any other being a part of this band is the ability to suffer together. The idea that we are working in the same emotional landscape but with the freedom to explore our material individually. Creating music in NUMENOREAN is like having a conversation with your friends, but without words. The power of intimacy through creativity and the healing power that it in turn grants.
"For me, 'Adore' was about realising my issues with addiction. Perhaps not directly in the moment, but looking back at everything flowing out of me, it was a definite cry for help from within me. This piece of spoken word represents that moment in my life when I knew I had to choose between what was really important to me in this life. The answer is easy.
"Now, after eight months clean, I feel I've reached that moment that every person who creates and suffers from addiction comes face to face with. Who am I without these substances? Am I still able to create without being intoxicated? Will I lose all my creativity in exchange for personal health and clarity? I don't think I'll ever know the answer to any of these, but 'Adore' as a whole, for me at least, will always embody that battle I had and will continue to face. One lyric from this album that will always stand out as a through line for me is in the title track…
"'You can't destroy me.'"
NUMENOREAN will be releasing their upcoming studio album, 'Adore,' on April 12 via Season of Mist. 'Adore' can be pre-ordered in various formats HERE.
NUMENOREAN are available for interviews. To speak with the band, contact Katy Irizarry at Katy@season-of-mist.com. Additional assets, such as hi-rez photos, can be found HERE.
NUMENOREAN have unveiled the cover artwork of 'Adore,' which has been created by Luca Pierro. The artwork and track-list can be found below.
Tracklist:
1. Nocebo (02:31)
2. Portrait of Pieces (08:37)
3. Horizon (04:17)
4. And Nothing Was The Same   (01:29)
5. Regret (06:56)
6. Stay (02:22)
7. Coma (05:10)
8. Alone (02:01)
9. Adore (08:42)
10. DDHS (01:23)
Total playing time: 0:43:28
Contrasting the bleakness of their debut record 'Home,' Canadian post-black metal act NUMENOREAN have painted their sophomore effort, 'Adore,' in an array of brighter shades, while never loosing intensity. The new record will be released on Season of Mist on April 12.

Having only released a 2-song demo in 2014, the band got offered a lengthy recording deal by Season of Mist. Soon after, debut record 'Home' followed and the underground met NUMENOREAN's take on post black metal with some critical acclaim, yet also polarizing views, due to the graphic nature of the cover.

With 'Home,' NUMENOREAN achieved far more than just following a musical path pioneered by DEAFHEAVEN, ALCEST, WOLVES IN THE THRONE ROOM, and DER WEG EINER FREIHEIT. The Canadians crafted a musical masterpiece that embraced beauty, harshness and melancholy in equal measure and transformed those into fragile, nihilistic and hauntingly beautiful songs.

After playing shows with DEAFHEAVEN, GHOST BATH and BATUSKHA in Canada, the United States and Australia, NUMENOREAN set up a crowdfunding campaign to fund the recording of the sophomore album with Josh Schroeder (GHOST BATH).

Forming the antithesis of the previous album, 'Adore' adopts a more vibrant approach, both musically and thematically. Rather than seeing life from a nihilistic view, the songs convey a loose message of hope. The lyrics and the theme of the music explore being beat, down and broken, but still finding a way to preserve by finding reasons to appreciate life for what it can be.

NUMENOREAN skilfully employ the feeling of melancholy, an intricate song writing and the black metal roots that marked their debut. Yet the newfound hooks and facets of 'Adore', represent a band that has established and evolved sound. 'Adore', will be one for the year lists.

Line-up:
Guitar/Vox – Byron Lemley
Vocals – Brandon Lemley
Guitar/Vocals – Roger LeBlanc
Guitar – Alex Kot
Bass – Tomas Casper Ingham

Recording line-up:
Guitar/Vox – Byron Lemley
Vocals – Brandon Lemley
Guitar/Vocals – Roger LeBlanc
Bass – Alex Kot
Drums – David Horrocks

For more on NUMENOREAN, follow their official FACEBOOK, INSTAGRAM, and TWITTER.