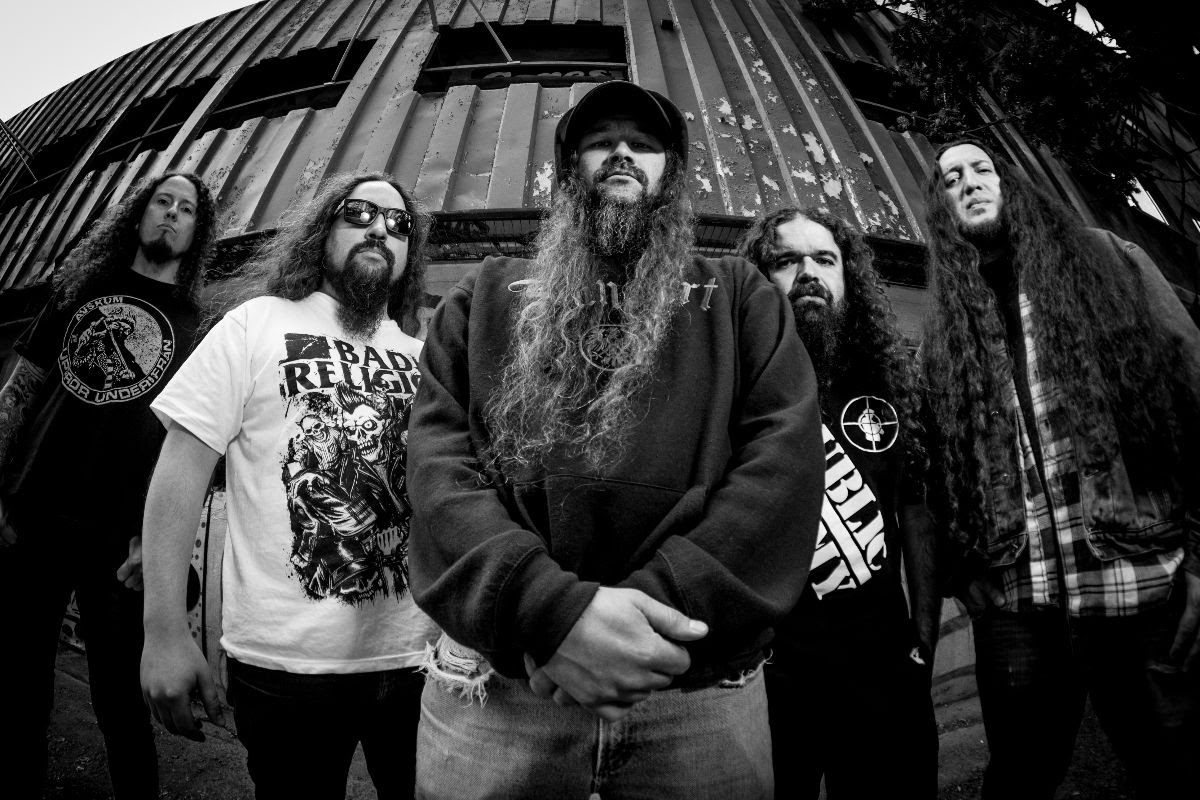 Chilean metal outfit NUCLEAR have released their new single "Facing Towards You", the from their upcoming album "Murder Of Crows".
After five years of silence, the band returns with a new album which will be released through Black Lodge Records/Sound Pollution on November 13th, 2020.
The band stated about the new single: "It was very difficult choosing the first single, but we think 'Facing Towards You' represents pretty much the spirit of the new album. It is simple, fast and brutal, just a little glimpse of what's to come". 'Murder Of Crows' release date is getting closer and you can pre-order it through here:
"Facing Towards You" is available on all digital platforms (Spotify, Bandcamp, YouTube, Deezer, Tidal) and on the band's social media.
Nuclear's sixth studio album and most extreme proposal to date. Obliterating all boundaries, Nuclear's new music ingrains the vicious cutting-edge guitars of thrash and the sonic brutality inherent to the death metal's golden years. With unyielding tones feeding a display of unhinged savagery, "Murder Of Crows" is set to become one of thrash's uttermost deliveries of 2020.
Tracklist
01. Enemies
02. Dancing In Hell
03. Ava Of Death
04. Crawl From The Ashes
05. As I Breathe
06. Memoriam
07. Where Your Rotting Corpse Lie
08. All Shall Burn
09. Die From Within
10. The World We Knew
11. Die From Within – Symphonic Version
SOCIAL MEDIA